I love the weekend.
So does Bell, who is definitely back to 100% after her night of sickies. She'll shake her tail off at everyone, beg for chicken, snuggle… and give you the stink eye when you leave to go to dinner.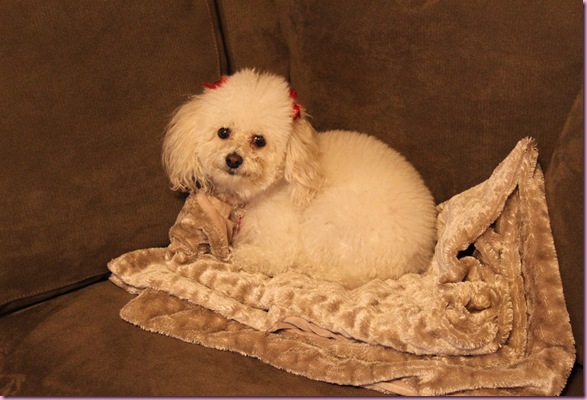 The Pilot had to work a little later last night to catch up on paperwork, so I hung out at the madre's and played Dance Central and Fruit Ninja on the Xbox Kinect with my bros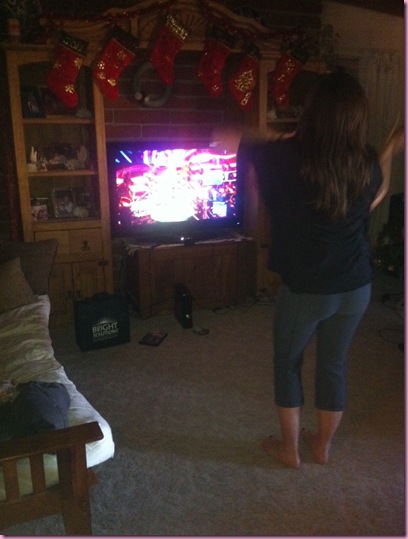 snacked on a little almond butter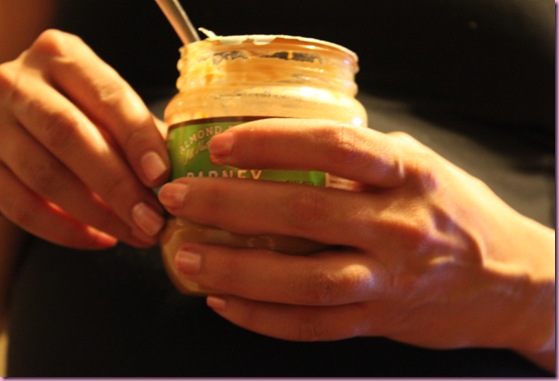 and then the Pilot and I went out for Thai.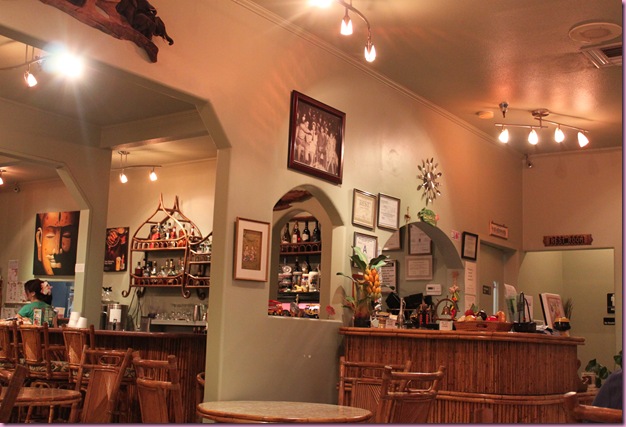 We tried out a new-to-us place: Bangkok Cafe.
The interior was really cute, and it was packed- a good indication of how the food will be.
The thing about being from Tucson (and the Pilot lived here when we first started dating and he was in training for the jet), is that we tend to go to all of the places we already know are good and don't try anything new. We've been trying to branch out a little bit more and were so glad we did last night- we found our Thai place 🙂
Shrimp fresh rolls to share: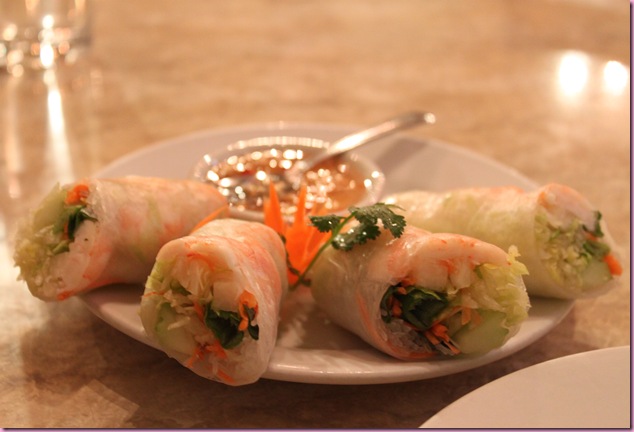 Red curry with pineapple and shrimp for me: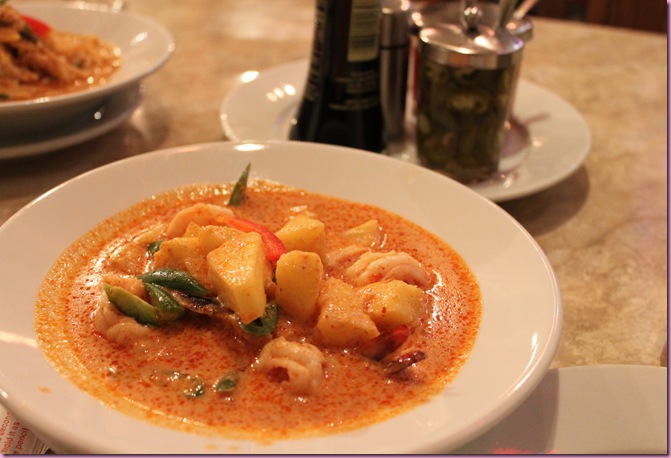 + brown rice: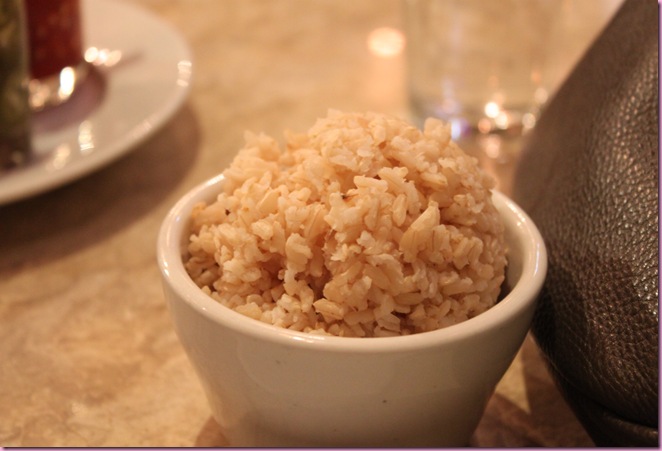 Anywhere that offers brown rice is a friend of mine.
The food was fantastic and surprisingly spicy- I asked for 4 out of 5 and it made my ears burn, just the way I like it.
This morning we're taking it easy around the casa.
Hope you're having a happy weekend and I'll see ya later today!
xoxo
Gina
Inspiration boards: More of the beautiful inspiration boards I've received- I love looking at them! Haven't made yours yet? It would be a perfect little weekend arts and crafts project <3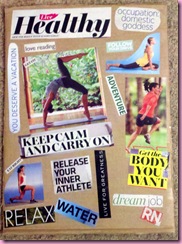 Wendy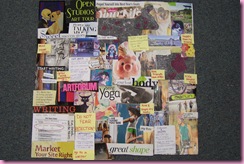 Sonia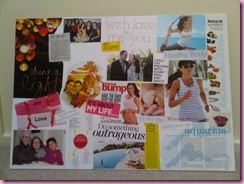 Jill (from Australia!)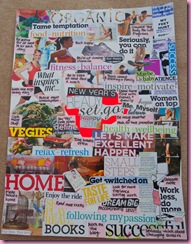 Sig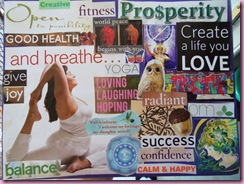 Christin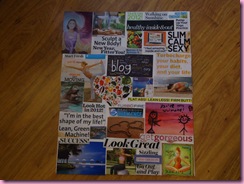 Jennifer