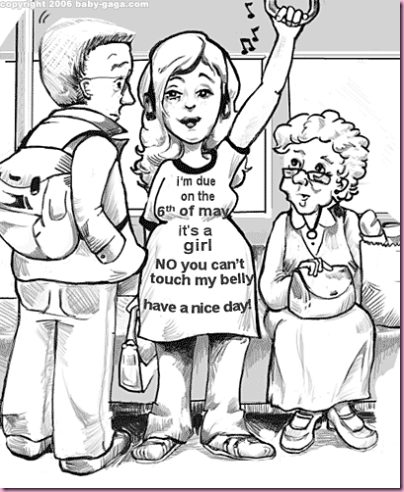 Source
I've been back at my mom's house for a little while, but after spending some time laying on the couch curled into a ball and a delicious lunch out with the fam, I can finally post.
Good news on all fronts:
Centimeters dilated: 2
% effaced: 80
Next appointment: Tuesday
Induction scheduled: Friday morning
So no matter what, by this time next week we'll be about to meet the little lady, and some other reassuring news was that
SHE FLIPPED.
No longer a little egg, baby is in OA- direct occiput anterior- position, which is the ideal position for her to pass through the pelvis. This is such a comfort to know that the things we did (chiropractor, blanket trick, warm bath method, laying on my left side, crawling around on all fours) may have actually helped. I'm pretty sure I know the night she flipped- it was when I woke up and my belly looked like a cone. She's engaged and ready to go!
Another thing that could possibly help move things along: I had my membranes stripped today.
[don't read the rest if you're feeling a little squeamish. Family page sometimes = TMI page]
It sounds terrible, and to be honest, it wasn't a party.
She went to check me, and I think it made it worse because I was super nervous. After she was all up in my business –she could touch the baby's head- she said "you are 2cm and 80% effaced. If you want to move things along, I could strip your membranes." I told her to go ahead even though I was anxious/nervous/scared, because I know that it's worked for quite a few friends and would like to avoid induction if we can. So she rubbed around my cervix, 4 times in each direction, and while it didn't hurt, it was definitely uncomfortable. It was a good lesson to really relax as much as I can when game day is here, because with Tom telling me to breathe and relax, the second part of it wasn't quite as terrible. Still terrible though, don't get me wrong.
I've felt pretty weird since the appointment, cramping up pretty badly (which is normal) and have no idea if it's going to do the trick. The thing about stripping membranes is that it could cause me to go into labor within the next 24 hours, or nothing at all could happen.
If she isn't here by this weekend, I get to go through the fun of it, but more vigorously, on Tuesday. The good news is that I know what to expect next time and after all of this, we'll finally get to meet her <3