Hopped off the plane at LAX
("With a dream and my cardigan….." Thanks to the Pilot, I have a Miley Cyrus song stuck in my head)
Hi friends! We just landed in LA 🙂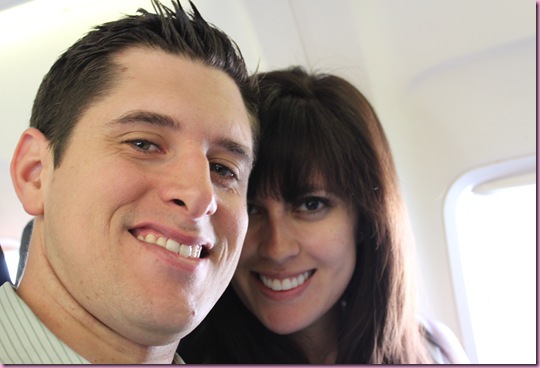 Thank you so much for your sweet comments about the trip and tips for places to hit up while we're here. We're super excited and are very stoked to share the shenanigans with you.
Per usual, we were slackers and waited to pack until this morning.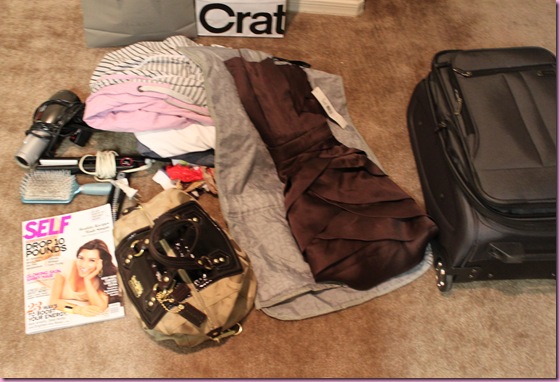 The good news is that I found a dress last night! My aunt sells designer clothes and vintage on eBay, so I went shopping in her closet last night 😉
This morning, we overslept, each munched an egg burrito with salsa,
I grabbed a b-fast cookie for the plane ride, and we headed to the airport.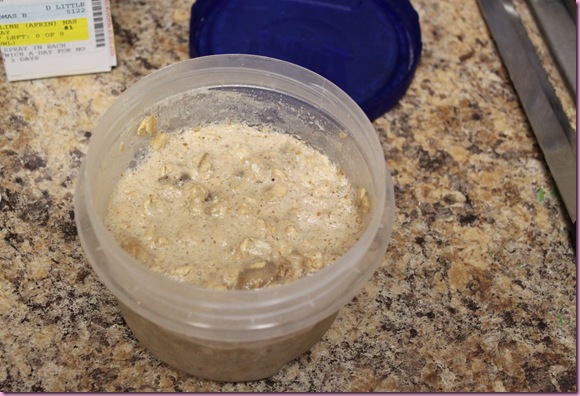 When we got there, we had a fun little conversation about this thing: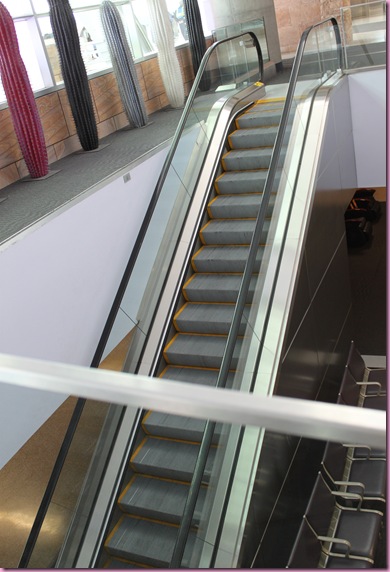 I think I may have mentioned it on the blog before, but I HATE escalators. I'm totally fine going down, but going up scares the bejeezus out of me. It all started when I was 7 and went up the FAO Schwartz escalator in Las Vegas by myself.. ever since then, I haven't been a fan.
We were trying to go up to ticketing to get our boarding passes and here's how the convo went down:
Me: Let's go this way. (Walking toward elevator)
Pilot: Why don't we take the escalator?
Me: Let's take the elevator, I don't trust that thing.. it's broken.
Pilot: It's not broken, just not moving. We can carry our suitcases up.
Me: No. It could start moving at anytime! I don't trust it when it's… sedentary.
Pilot: You mean when it's stairs????
We ended up taking the elevator 🙂
Anyone else have a random phobia??
Thank goodness, the plane ride was uneventful and bump free,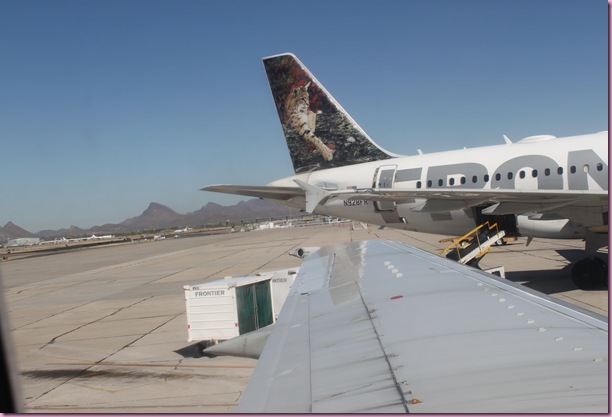 and I enjoyed my b-fast cookie, a SELF magazine and a coconut water picked up at the airport. It definitely helped to keep me from feeling dehydrated.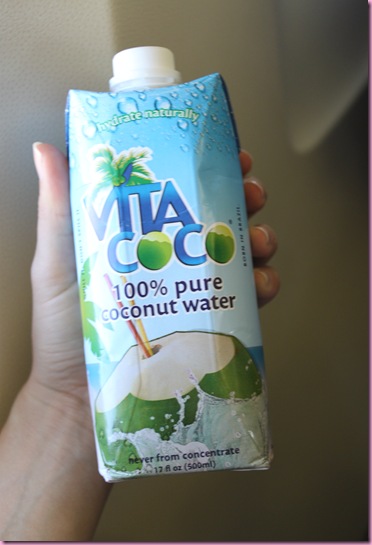 We just landed and are about to catch a cab to the hotel 😀 See ya later with some adventures!
xoxo
Gina