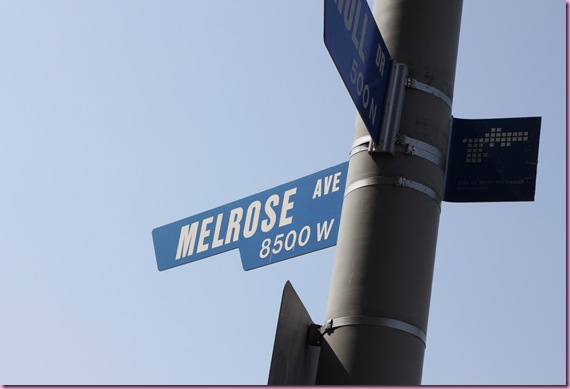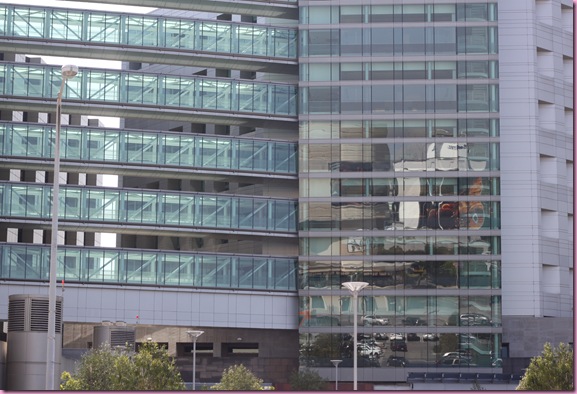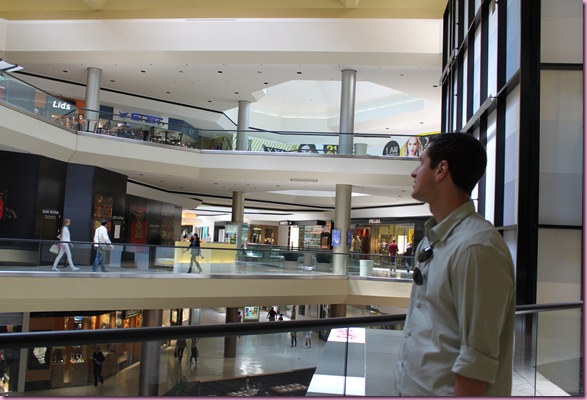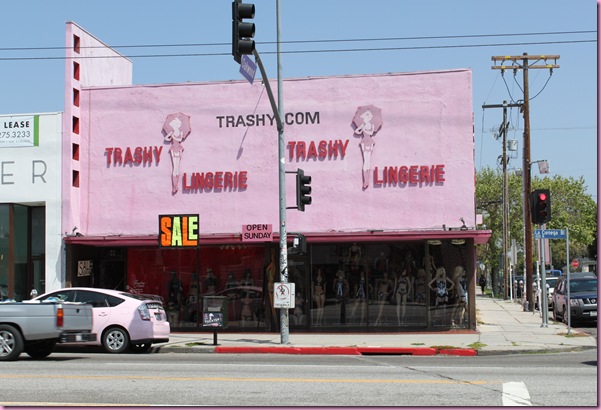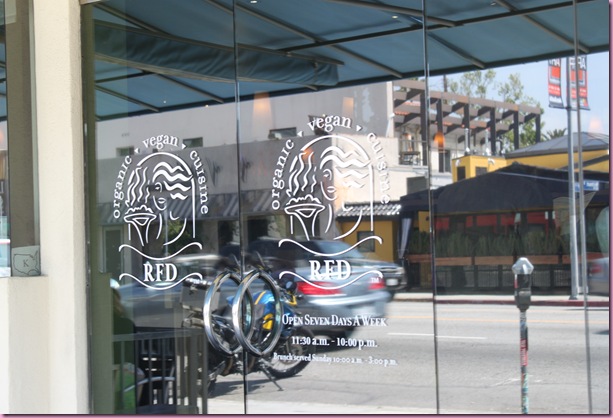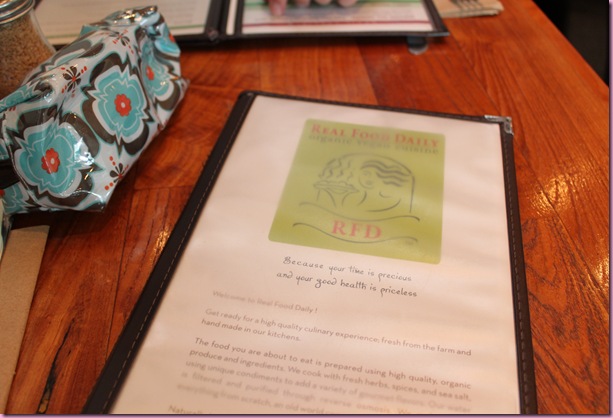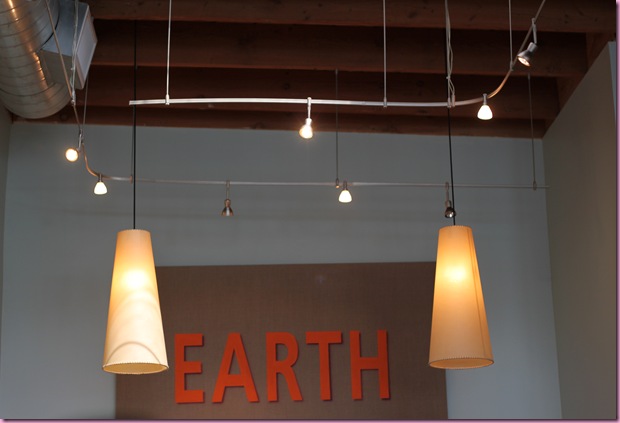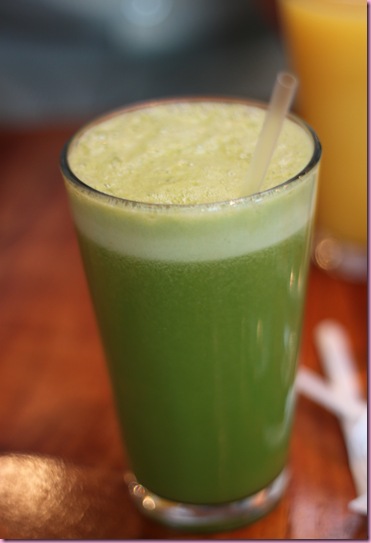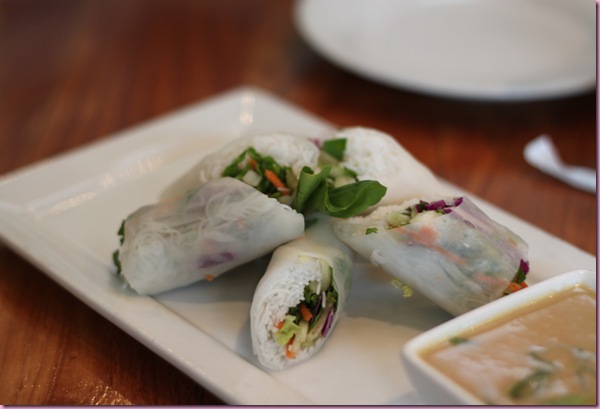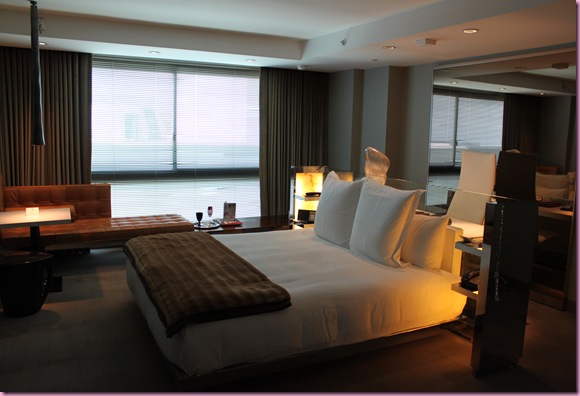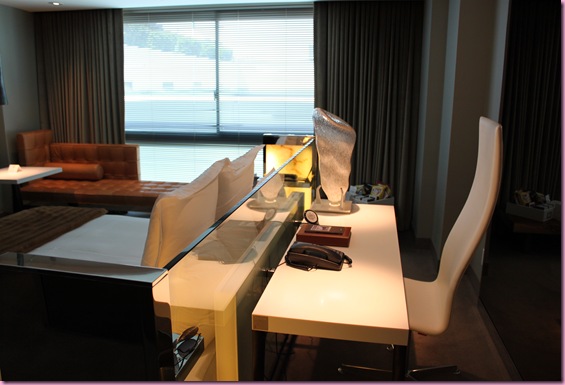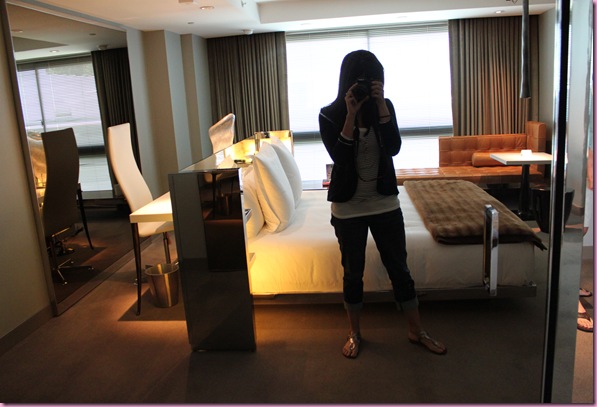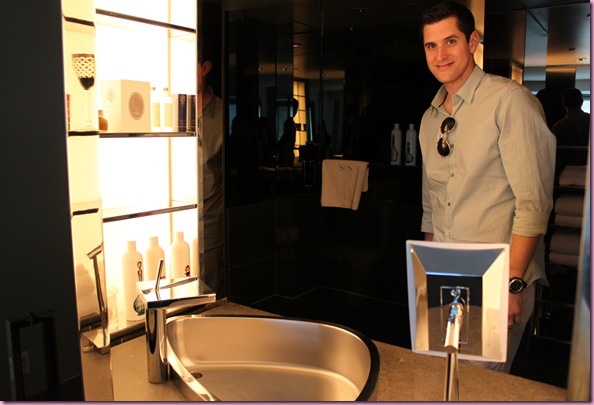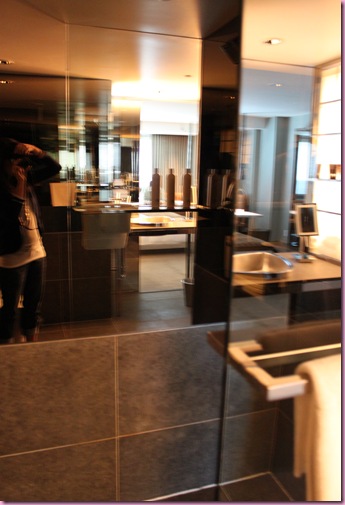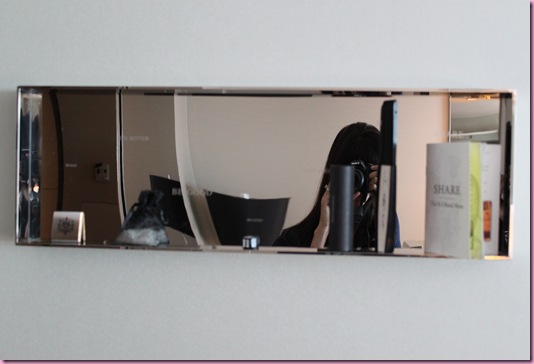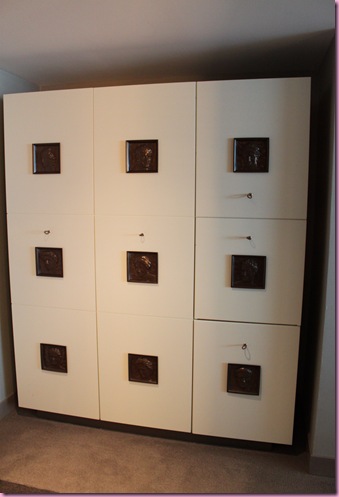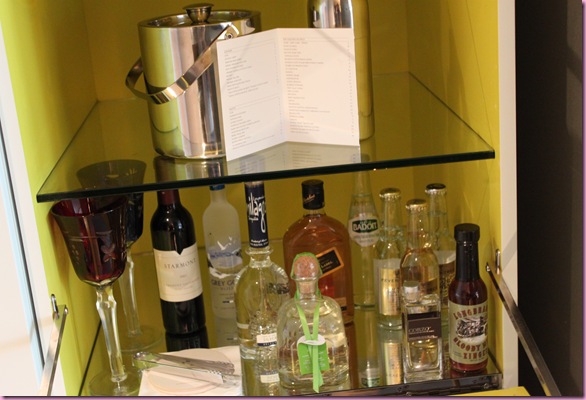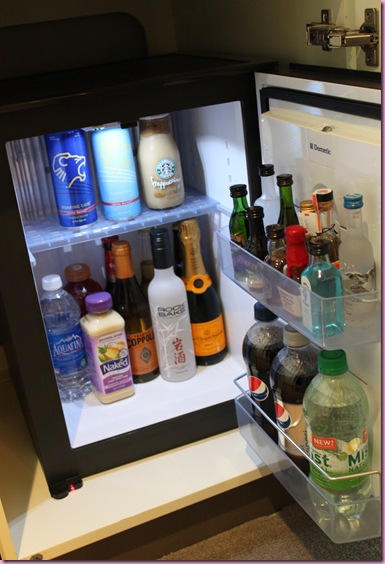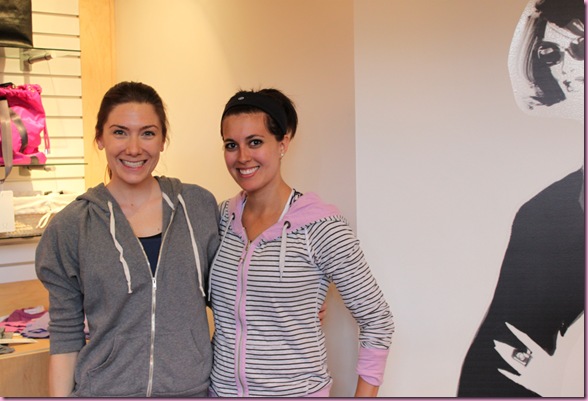 A couple of notes:
-Physique 57 burns even more the second time– as I type this, my thighs are trembling!! So glad I had Sheila with me to endure the pain, and to catch up with her (Missed my other Physique buddy, too!)
-To all of you who recommended Real Food Daily: you are awesome. It was LEGENDARY 😀 Why have I never had tempeh bacon before? I ate about 1,000 pieces off the Pilot's plate.
-LA is amazeballz. Thanks again so much to my Gatorade friends for sending the Pilot and me here to enjoy the festivities <3
-The launch party starts in one hour and guess who hasn't even showered yet?? Yikers.
See you with the party re-cap 🙂
xoxo
Gina