Heyyyy from Hotlanta! WE MADE IT 😀 Now we're just chillin for a few hours until our plane leaves to Tucson!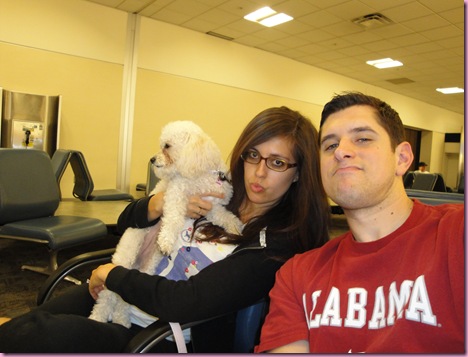 (Pilot = seksi man)
Thank you again for all of the wonderful good travel vibes- looks like they worked beautifully 🙂
Yes, we brought this little furball with us.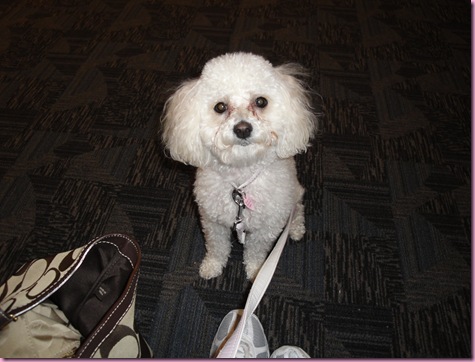 She looks innocent and sweet, but is actually a con artist. She managed to break the zipper on her pet carrier on the plane, so I held her in my lap for most of the flight while the pilot fixed the carrier. Little goof 😉
Even though it's still really early, I had to munch breakfast before it got too mushy….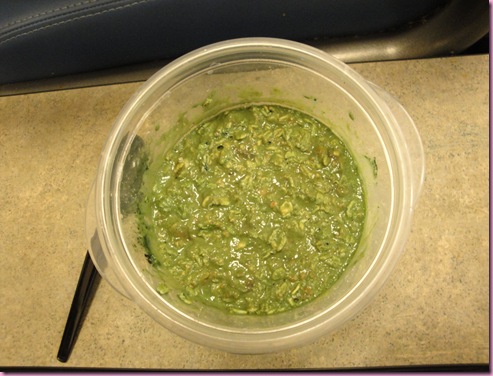 Looks nasty, tastes like heaven 😀
A GREEN breakfast cookie!!!
-1/2 cup oats
-1/2 scoop vanilla Sun Warrior
-1 T almond butter
-a smashed nanner
-Stevia
-1/2 t of spirulina (which gave it the lovely green tint! I added it because I have a feeling veggie intake will be low due to traveling)
-a lot of strange looks from people, as I devour the delicious breakfast treat 😉
We still have quite a while until we board our plane to Tucson, but I have lovely Boingo wireless to keep me busy, and some high-quality reading material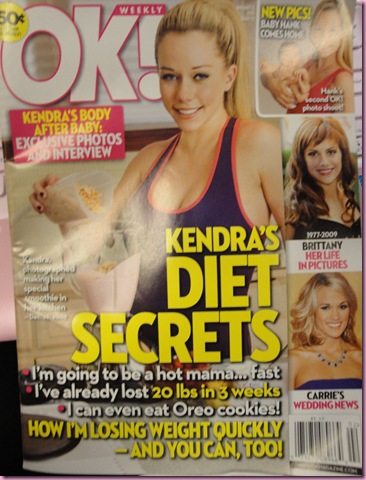 Oh Kendra. Your laugh makes the world a better place 😀
To rewind a LOT to last night, I finally got my Indian feast!
The pilot and I met Jeni and her pilot for dinner, since we didn't really feel like getting groceries and cooking 😉
I had something new…
SPICY SALMON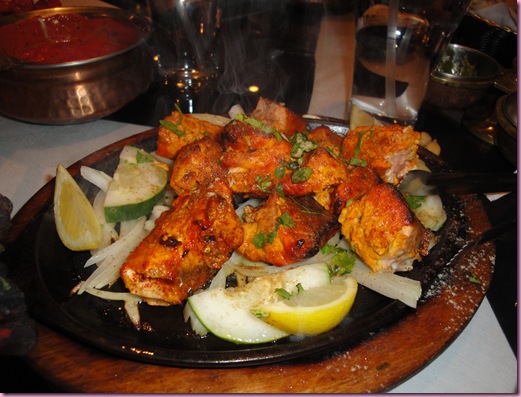 The obligatory roti: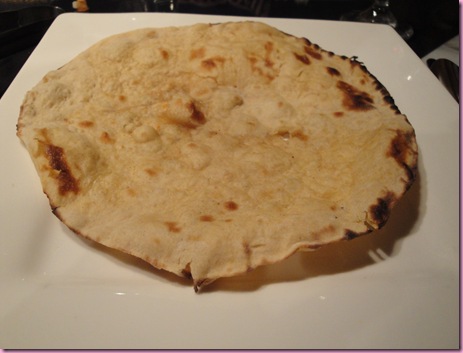 And some red…. for antioxidants 😀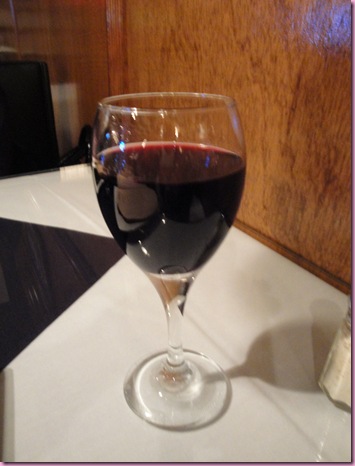 A lovely meal with lovely company.
Workout-wise, I did 45 minutes on the revolving apparatus of death (RAD) alternating between hill walking, sprints and steady state. After we get into town, I have a dentist appointment (blech) and then I'm hoping to catch a Zumba class 😀
See ya in TUCSON!
xoxo,
Gina