Hi friends 🙂 How was your day? Hope it was lovely.
I had an amazing breakfast sitting outside on the patio of the Good Egg with my fam. I ordered the usual (egg, black beans, salad) but had to take a pic of today's coffee- it was especially noteworthy 🙂
CHOCOLATE MACAROON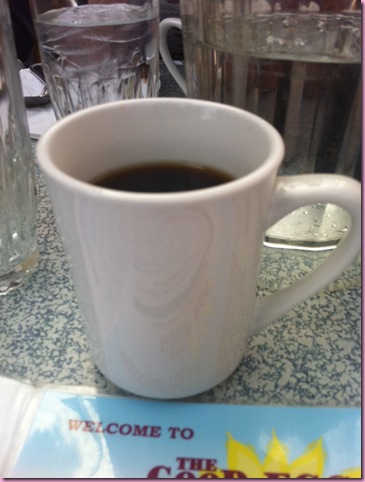 I've been staying away from coffee since it's easy for me to get addicted to the caffeine train, but with a name like that, I couldn't say no. It was basically the liquid version of this: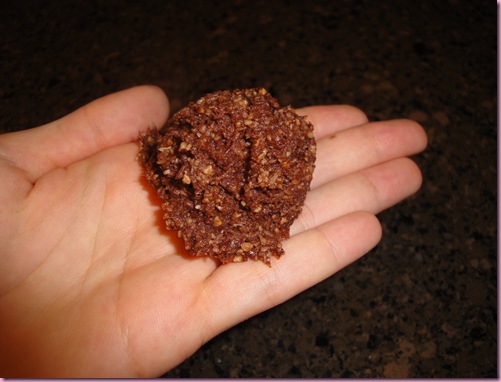 After bfast, I met up with my Dad's side of the fam so that they could check out some houses with me. My dad is an architect and specializes in custom homes, so he knows way more about this stuff than I ever will.
Am I still considered a house hunter if I only want to look at one house?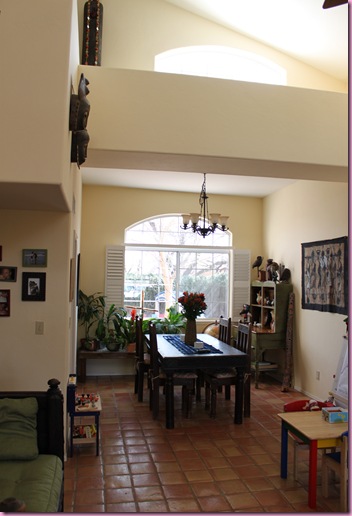 It's the same house I went to look at a couple of weeks ago.
I told you about the kitten wallpaper in the laundry room- here's a pic 🙂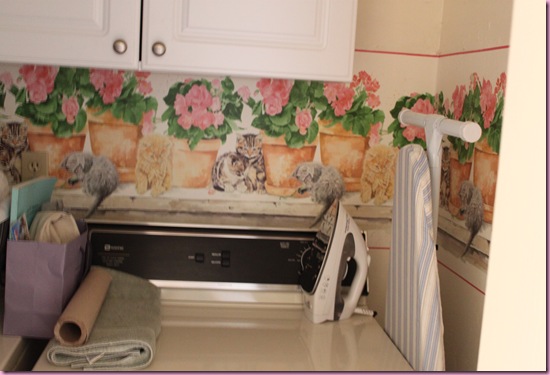 Meow 🙂
I haven't been able to get this house out of my brain.
It just feels perfect. We've looked online at quite a few, but I just feel like I'm supposed to live here.
From the gorgeous backyard
tall ceilings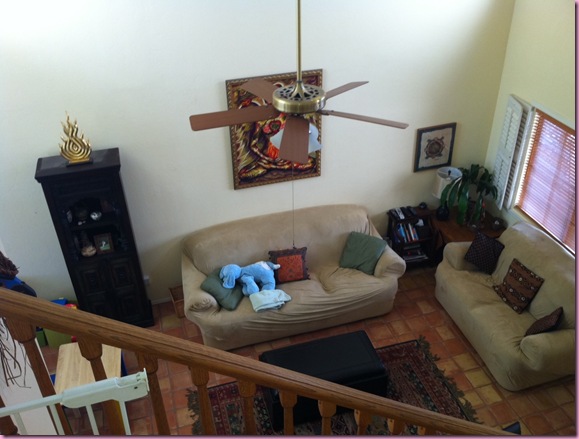 balcony off the master bedroom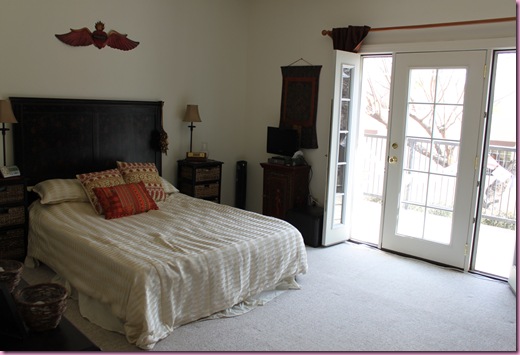 updated appliances and fixtures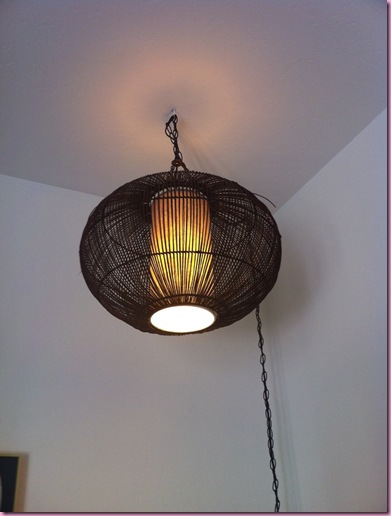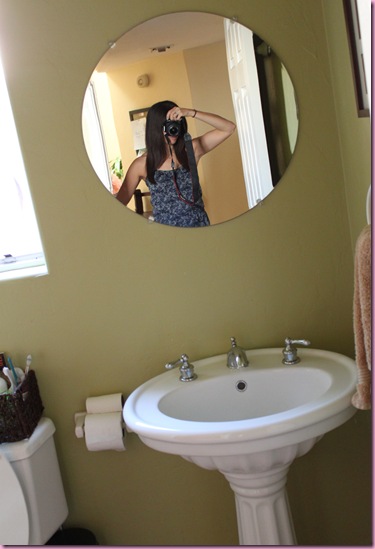 (Hi!)
it's perfect.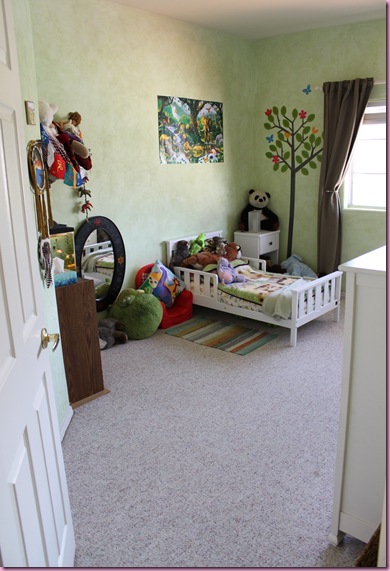 I took video for the Pilot and am thinking he'll love it as much as I do. I kind of feel the same way about this house as I did about my wedding dress- it was the second one I tried on, and I knew it was "the one".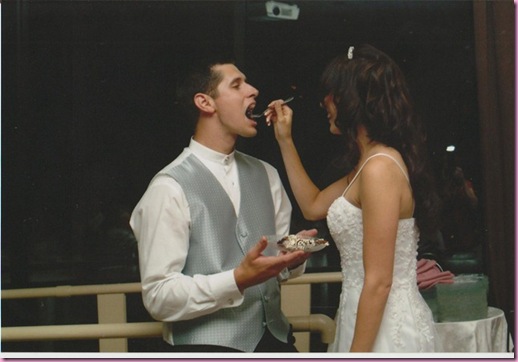 We went to my dad's house to talk about it and since he didn't see any probs with the house, I have my fingers crossed that hubby will agree and we'll be able to seal the deal 😉
I played with Maxie while we discussed: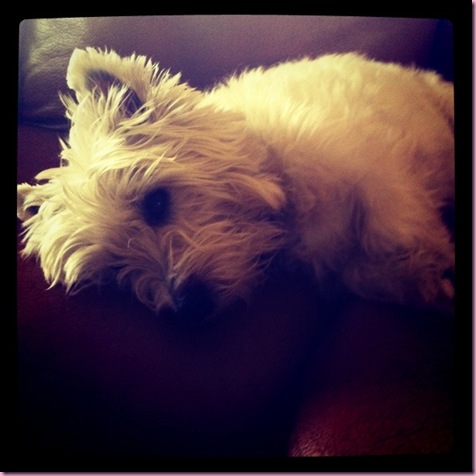 Mid-afternoon snack attack: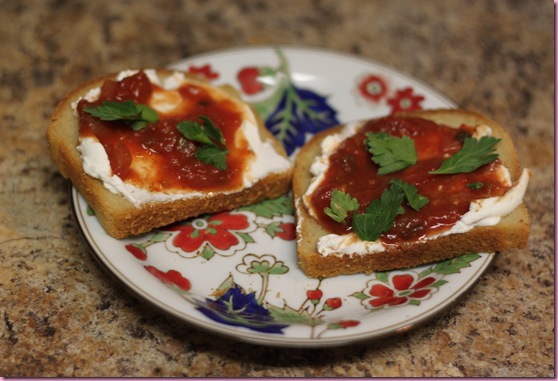 (Like a Mexican bruschetta– brown rice bread, goat cream cheese and salsa)
I'm back at the casa now and am about to reunite with my shrimpie friends- it's been too long!
Have a great night and I'll see ya in the morning <3
xoxo
Gina