Hey hey hey 😀 Happy Monday!
Thank you so much for your sweet comments about the house. I talked to the Pilot this morning, and while he said he needs a little time to think about it, it looks favorable 😉 We should know for sure by tomorrow!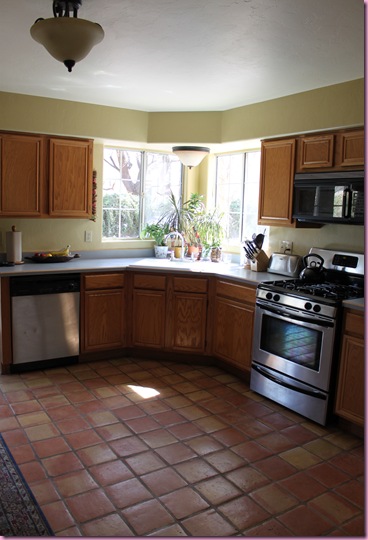 (LOVE the open area and gas stove- we would stain the cabinets, build an island and put in granite countertops)
After I got home last night, I reunited with one of my all-time faves: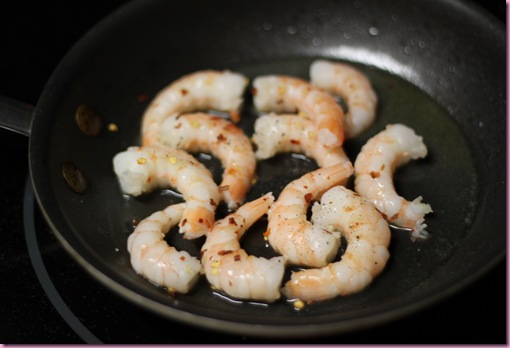 How I love ze little shrimp.
I didn't intentionally ditch shrimp, I've just been loving on salmon and eggs more than usual. It hit me last night at TJs that I haven't had shrimp in SO long!
I sauteed some shrimpies in olive oil with sea salt, red pepper flakes and pepper
and made a caesar dressing using *this recipe* with goat's milk kefir instead of cashews: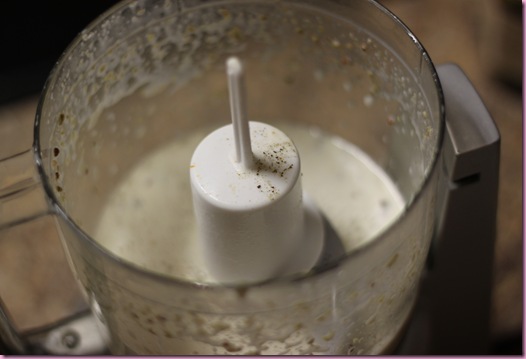 with goat cheddar shavings for *garnish* 😉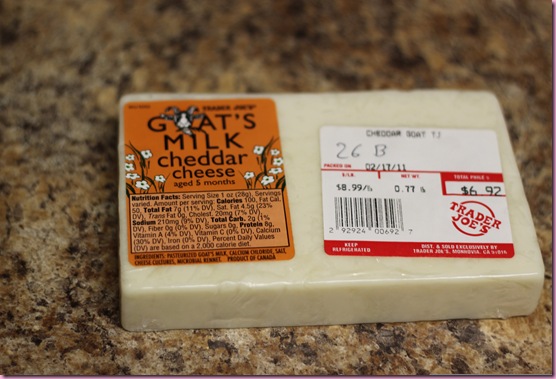 Salad beast of my dreams: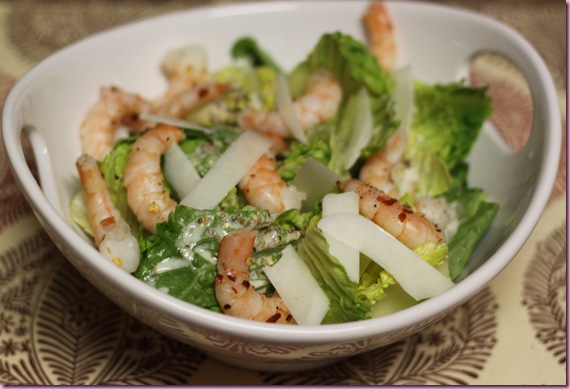 Every shrimp bite, a foodgasm.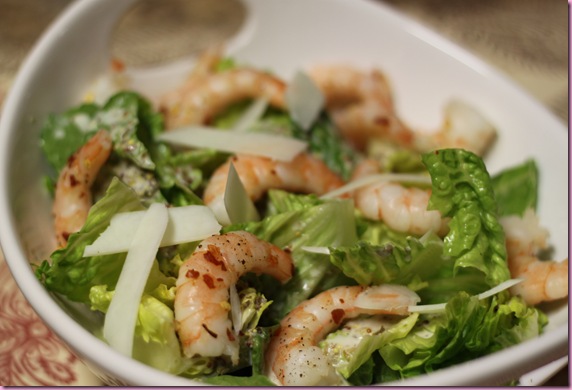 With a full belly, I settled onto the living room floor with a cup of tea (I'm a floor person- I'd rather sit on the floor than anything, especially when I'm working) and *tried* to get some blog stuff done. Html is a little punk, let me tell ya. If you know an awesome web designer who is familiar with WordPress, please let me know! I've contacted 3, all of whom are too busy with other projects. The blog is jonesing for a makeover 😉
For b-fast this morning, I broke out the juicer: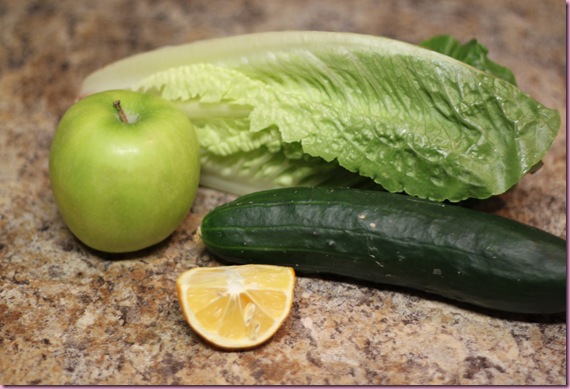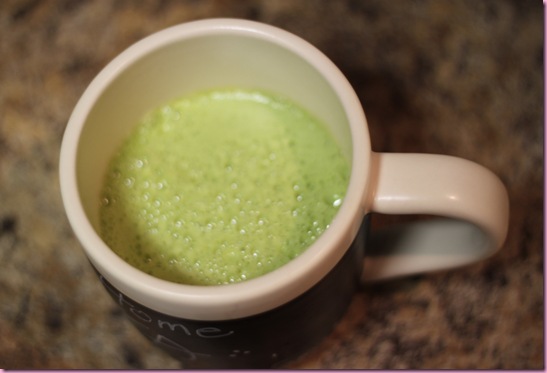 and enjoyed my cup of green with some gluten-free waffles.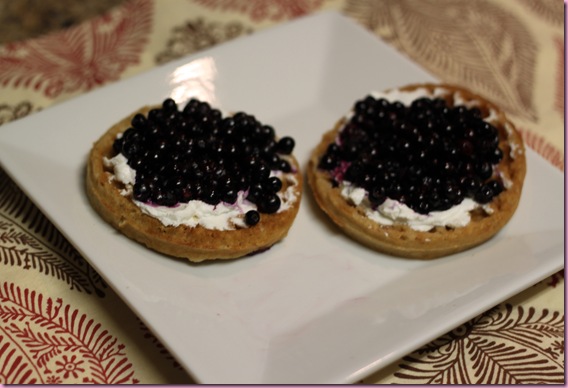 (with goat cream cheese and blueberry sauce)
I'm off to work!
Today's plan:
-Work
-Target, post office, tailor
-Little bro's bday dinner
See ya later this afternoon!
xoxo
Gina
Something to talk about: What's something that you've *wanted* to learn, but for whatever reason, it hasn't happened yet? I've wanted to learn more about web design and blog stuff (usually I just call Mara crying and she fixes whatever I broke). Another thing I'd like to learn more about is photography… maybe I'll read my camera manual one day? 😉
Something to think:
"If you want to reach a state of bliss, then go beyond your ego and the internal dialogue. Make a decision to relinquish the need to control, the need to be approved, and the need to judge. Those are the three things the ego is doing all the time. It's very important to be aware of them every time they come up."

Deepak Chopra