Hi friends 🙂
How are you? Hope you're having a peaceful and glorious Sunday morning.
I've kinda been in a funk all weekend.
I couldn't figure out what it was, because I was beyond exhausted and a little (lot) cranky, even though I was managing my to-do's fairly well, eating and working out the same as usual.
Then I put my finger on it: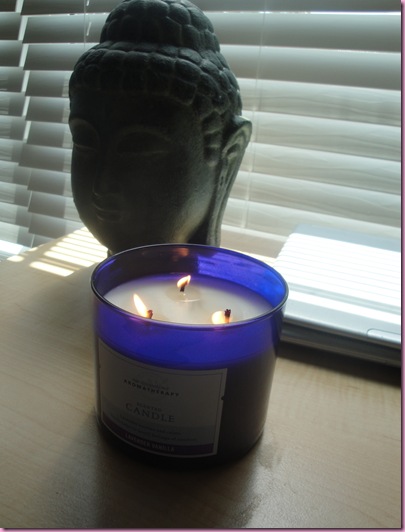 I haven't practiced yoga in almost two weeks.
So this morning, I laid out my mat and got down to biznazz. Since there aren't any am classes super close by and I'm meeting the fam for b-fast in a little while, I went back to my old podcast ways. When we lived in Valdosta, land of no yoga studios, I did a yoga podcast almost every day in my "yoga room"- a la Tim Gunn, I made it work.
Today's podcast was a 60-minute Power Yoga class led by Mark White. He owns MBody yoga, which is my fave studio in Jacksonville.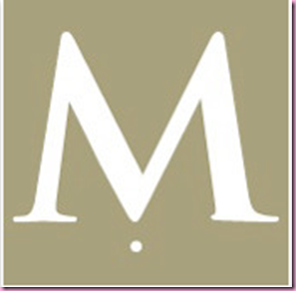 1000 chatarungas was just what the doctor ordered 🙂
____________________________________________________________________________________________
So last night, I helped my bro look at cars (no winners yet), and then hit up a party at a family friend's casa.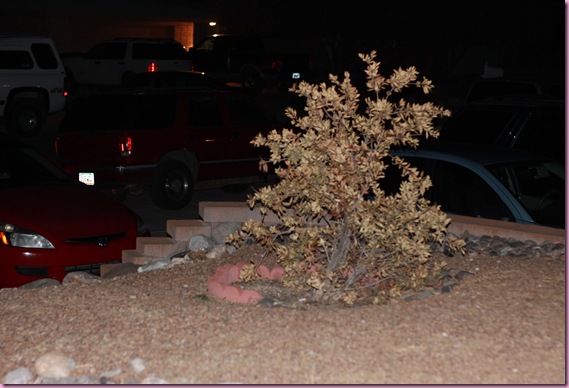 There were at least 20 cars out in the street!
I knew there would be a TON of food,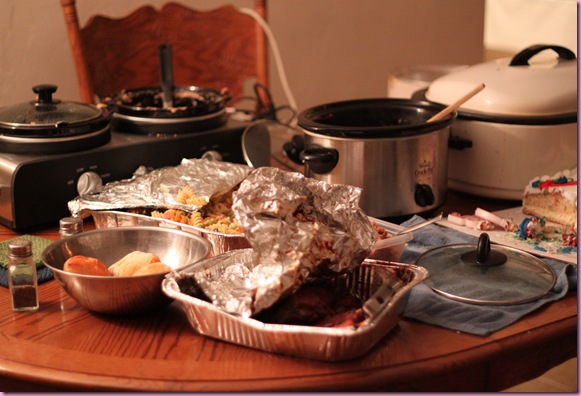 (one of the many food tables)
but wasn't sure how many options I'd have, so I picked up some BJs gluten-free pizzas.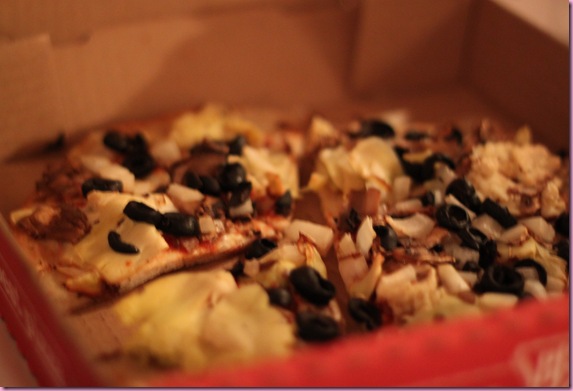 Mine had onions, olives, mushrooms and artichoke hearts and I adored every.single.bite 🙂
Pizza buddies: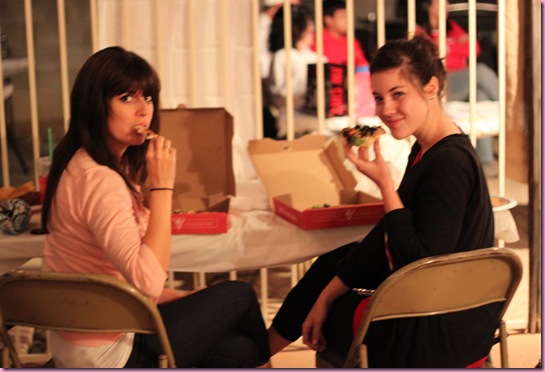 (with Meg!)
I also had a cup of the Tucson deliciousness that is Eegee's: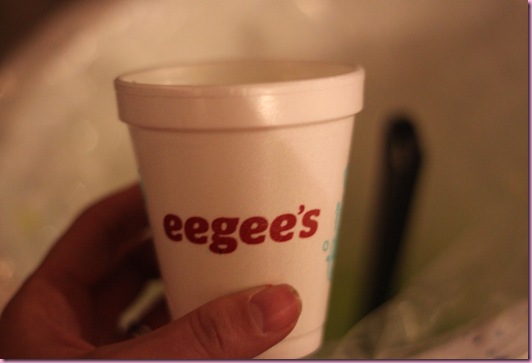 This month's flavor is lime. I'm not usually a lime fan, but it was ridiculously amazing.
It was also very exciting to see Spotty- he's 11 years old and I knew him before Bella was even a twinkle in my eye 🙂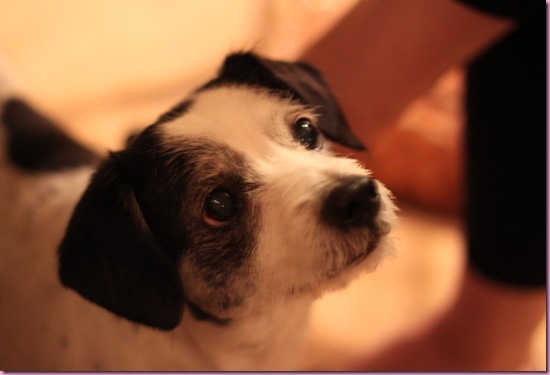 After the party, I came back to the casa, got (almost) caught up on emails, and did what I'm sure most girls do at midnight on a Saturday night:
made amazeballs 🙂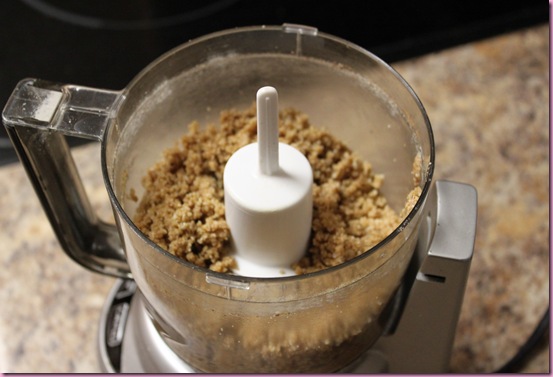 I'm off to b-fast with the fam! Afterwards, my dad and I going to look at houses and take video to send the Pilot. SO exciting 😀
See ya this afternoon!
xoxo
Gina