I dream of sashimi + Friday Faves
Hi friends! Happy Friday! Latest post on the Family page is here.
What's going on this weekend? We don't have many plans (Livi has more plans than we do between a party and ballet) and it will be nice to relax and get some things done around the house. I've already requested to be beach bums all day on Sunday, so that's where we'll be.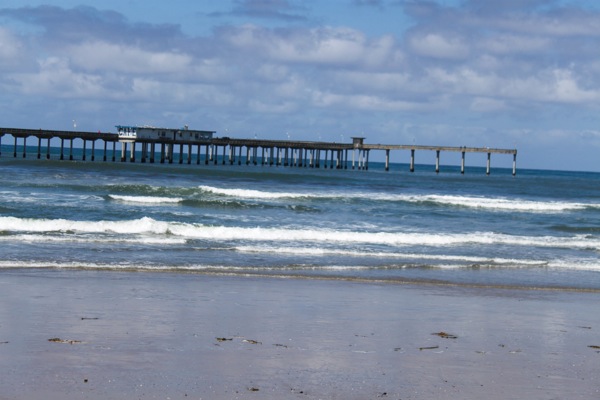 I want to float in the water and feel buoyant for a second, especially since I've been shuffling around the house lately. I'm also excited to take a barre class and FINALLY hit up the new Cafe Gratitude! I still can't believe I haven't been yet, and am so excited.
Last time I was there (at the San Francisco location) was in 2010, and I ate this.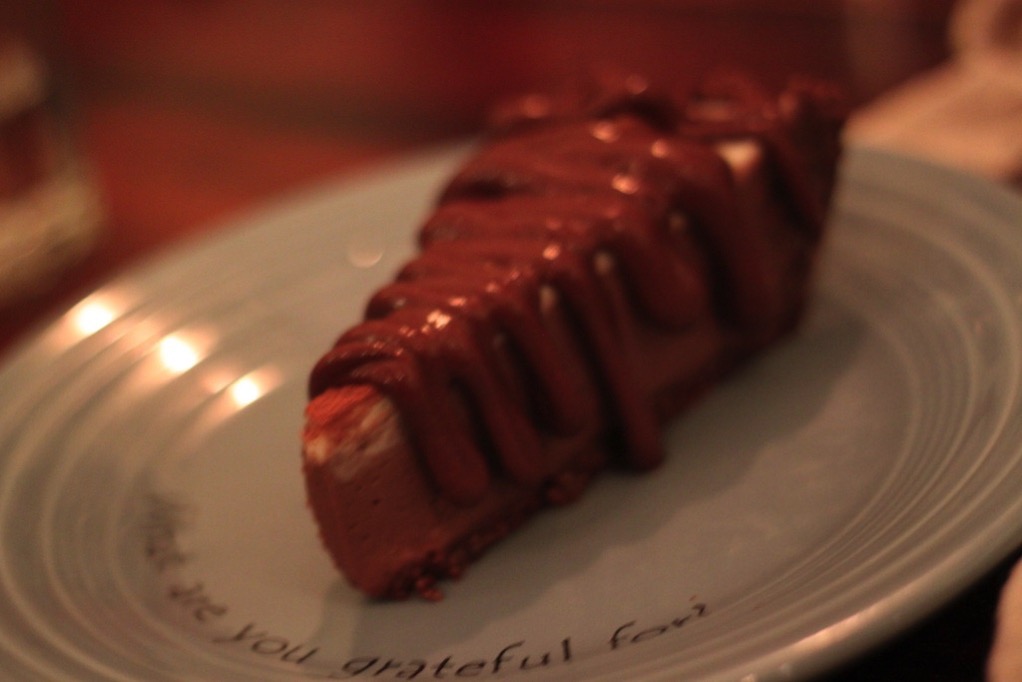 We must meet again.
In standard Friday style, here are some of the things I'm loving from the week and around the web. It's always fun to hear what you're enjoying, too, so please feel free to join in the fun in the comments section.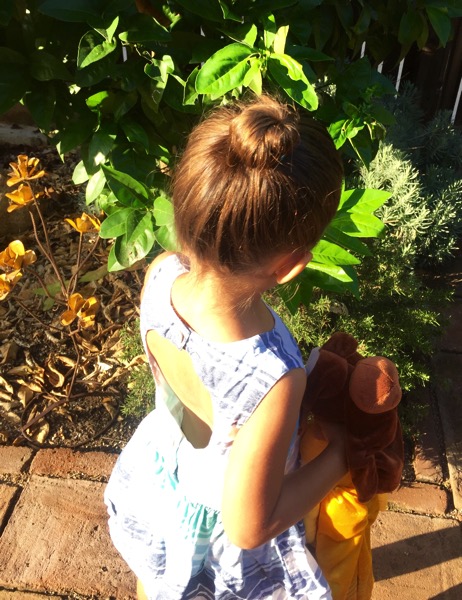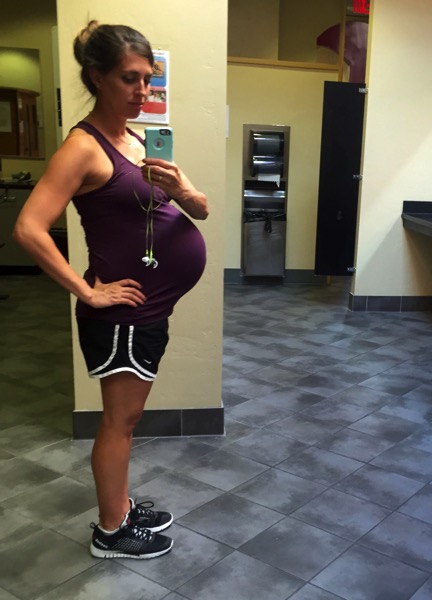 (I've had these shorts since ummm… 2006?)
Date night with this handsome guy: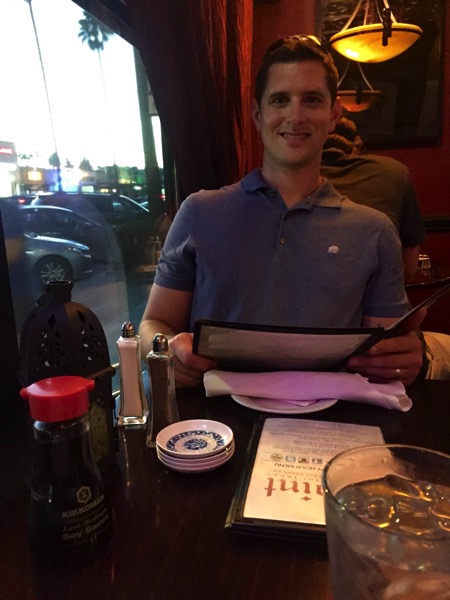 Crab roll was good, but I'm definitely ready to faceplant into some sashimi.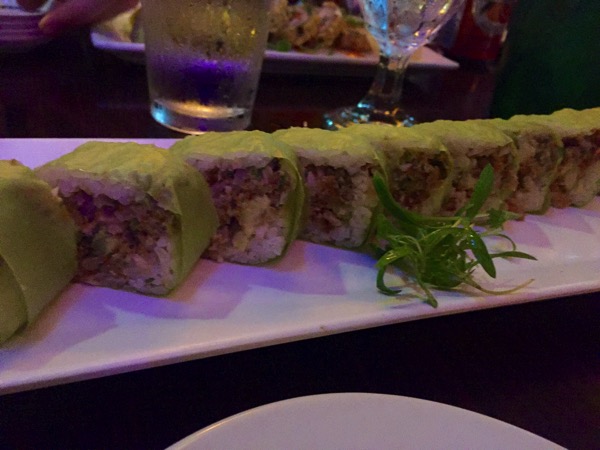 A huge THANK YOU to all of you who have ordered your lotus tanks! Today is the last day to order this beautiful shirt for an awesome cause -feeding 12 emergency meals to those in need for each shirt sold- and you can get yours here. (When you receive your confirmation email, just respond with your size XS-XL and color: white with black ink, black with white ink, or dark blue/grey with white ink.)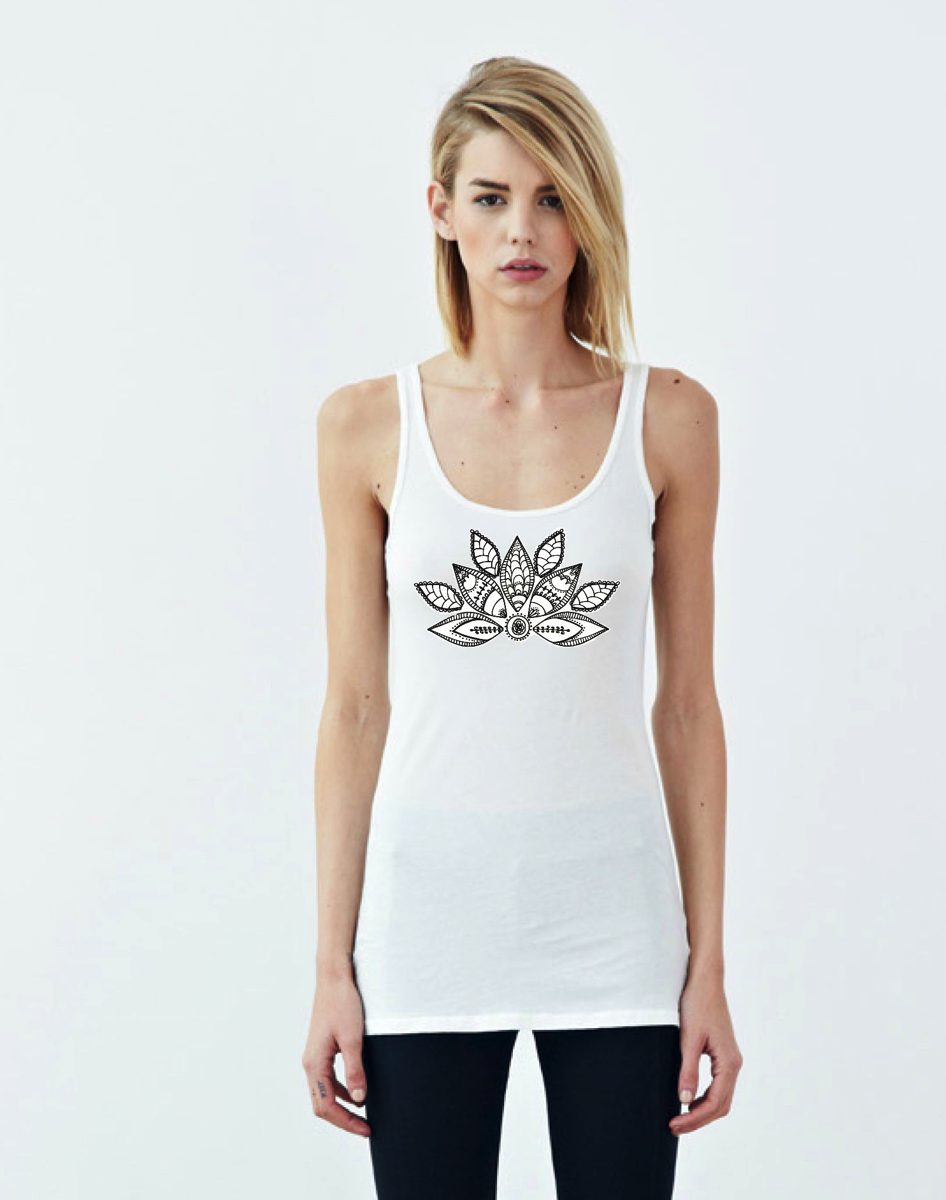 An 8-in-1 bra. This looks too good to be true.
This husky, drinking plain whipped cream out of a Starbucks cup.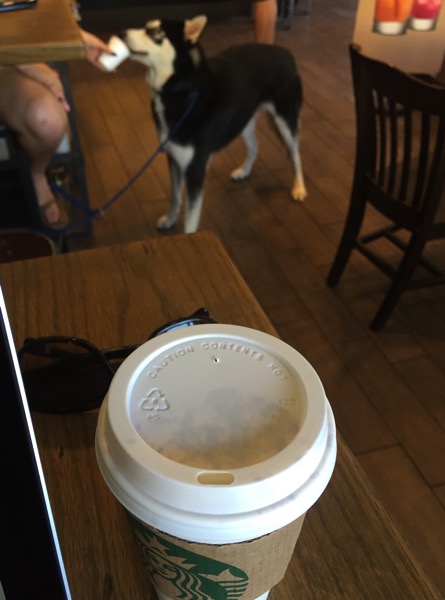 History of the mun. I heard man braids are taking over??
66 positive things you should be saying to your child.
The RealReal! My friend Betsy told me about this a couple of weeks ago, and they have luxury brands at consignment prices (and you can sell your goodies via their site too). Right now there's a 20% sale with the code: FALLSALE
The 10 craziest health trends of the past 40 years.
This lash primer. I hadn't used it in a while since I haven't been wearing mascara as much, and forgot what a huge difference it makes.
Ladies of athleisure aka my life Sunday through Friday haha.
Movie dance scenes set to "Uptown Funk." This just made me so happy.
Have a wonderful Friday and a great weekend!
xoxo
Gina