For my amazing familia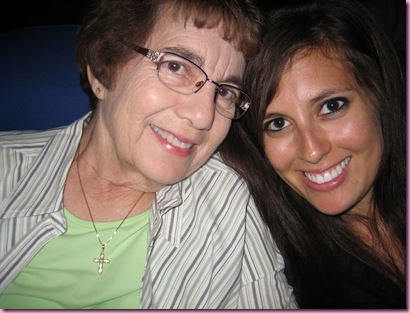 (My nana!!! Hope it's ok I put a pic of you on here, Friend)
For dogs
Goat cheese and vino
Both types of crack… the "berry" and "Mary"
Old friends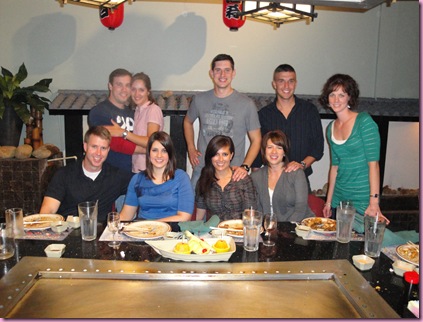 Blog friends!
Yoga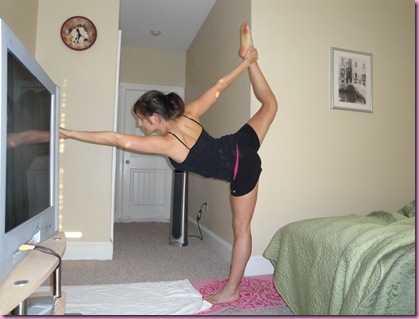 Raw foods!! (all foods, actually)
For being married to the love of my life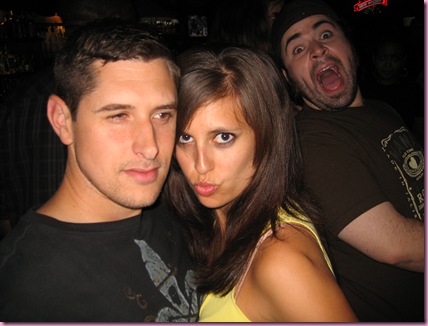 Who looks like a creeper with a mustache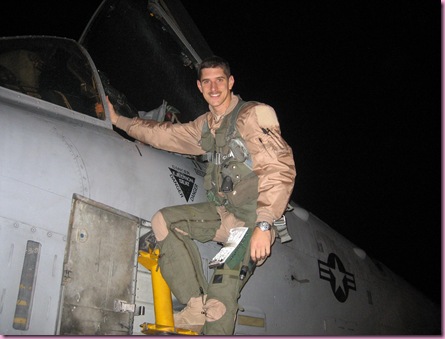 and who helps to keep us safe and protect our freedoms, so that I can write this little blog
and
So
Very
Thankful
for all you YOU who keep reading and coming back 😀
I am so grateful to all of you for putting up with my goofiness, making every day brighter and making this little blog a safe, fun and superchill place to talk about food and fitness.
Have a safe and wonderful day.
xoxo,
Gina