A Fitnessista Thanksgiving
Hey everyone! I'm pre-writing this bad johnny, because chances are that I'm at the mall right now *insert evil laugh*
Wowzers.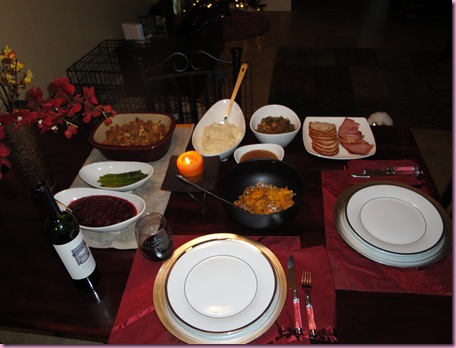 Yesterday was ah-freaking-mazing.
I slept in a little, went to work for a training appointment and then hopped on the elliptical and watched the Thanksgiving parade for 30 minutes. It made me super proud of Ben, who is Shrek on Broadway. We went to High School together 😀
Anyhoo, I came home to the casa and the pilot and I had some brunch.
Comfy carob (which may or may not have had a splash… or two.. of Baileys. It was a holiday, haha)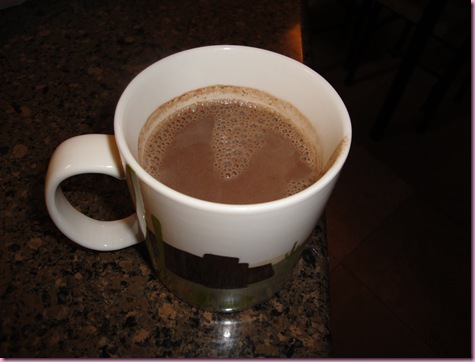 An egg + egg white stada with Herdez salsa (the best!!) and goat jack cheese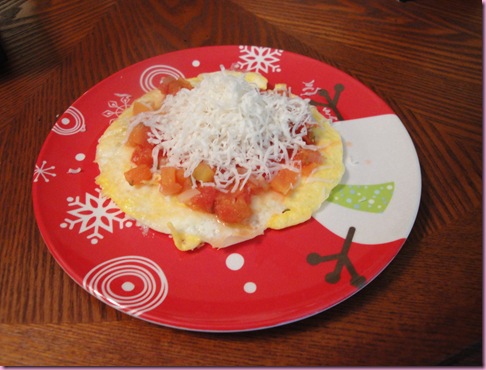 Roasted mushrooms, garlic, zucchini and tomatoes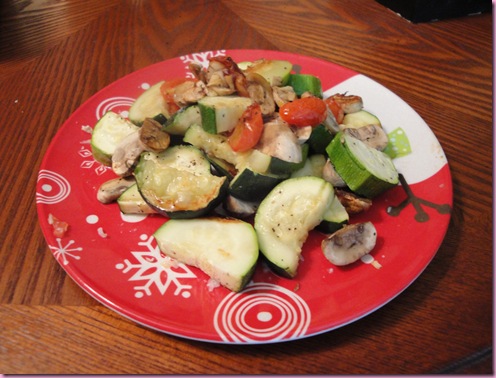 We took the puppers on an hour walk (they LOVED it and the weather was beautiful) then came back so I could get crackalackin on the cooking.
I'm gonna go ahead and pat myself on the back for the food I made yesterday. It was my first Thanksgiving, away from the familia, with just the two of us. And since no one else was around to bring anything, I couldn't screw it up!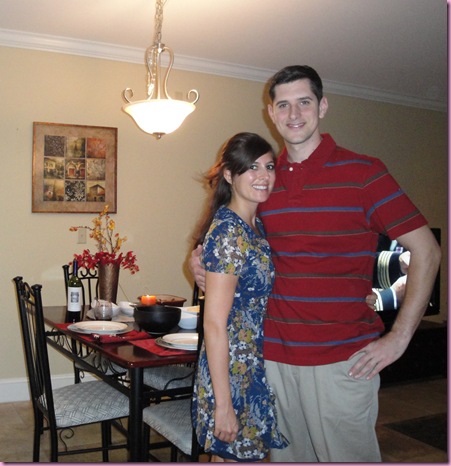 The pressure was ON (not really because the pilot is sweet about everything I make.. even the culinary abominations)
Even so, everything was finished at the same time and came out exactly the way I wanted it to.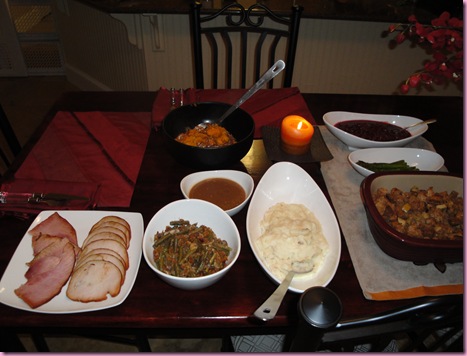 We had sweet potato casserole (vegan)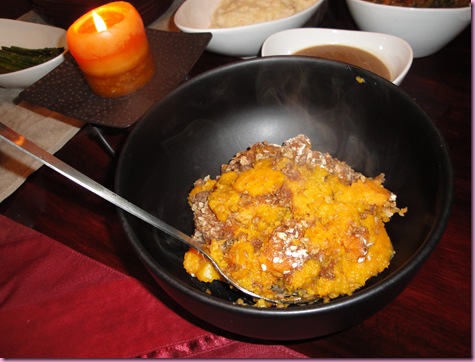 He had ham and turkey from Honeybaked ham (opposite of vegan)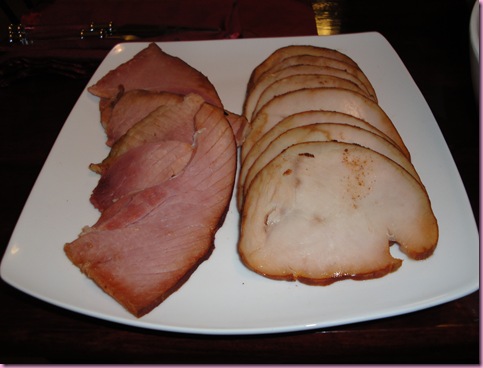 Green bean casserole (vegetarian)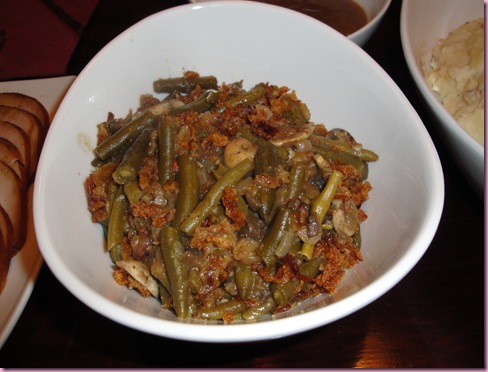 He had mashed potatoes and gravy (also from Honeybaked Ham)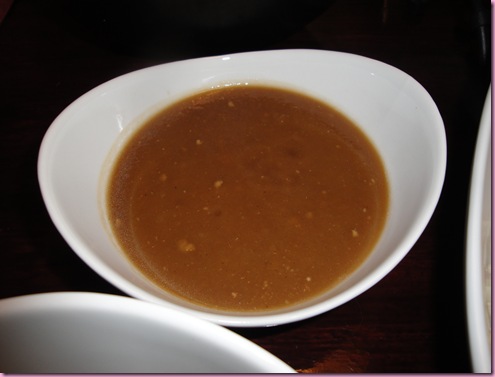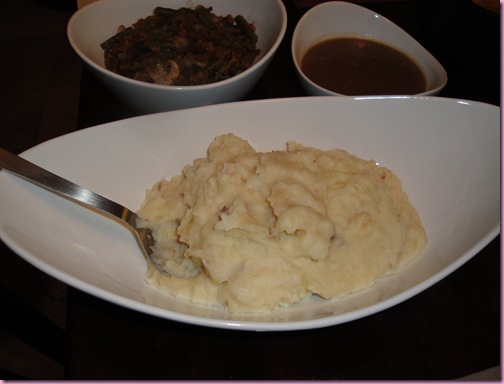 Savory Ezekiel stuffing with green apple and dried cherries (vegan)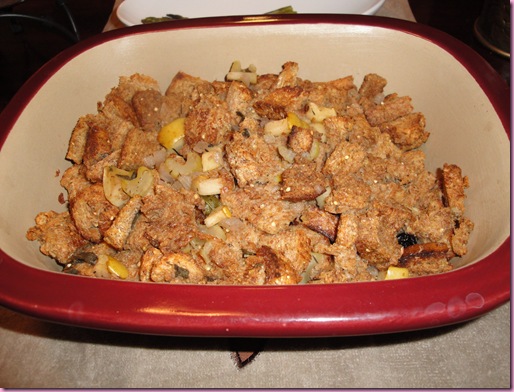 Roasted asparagus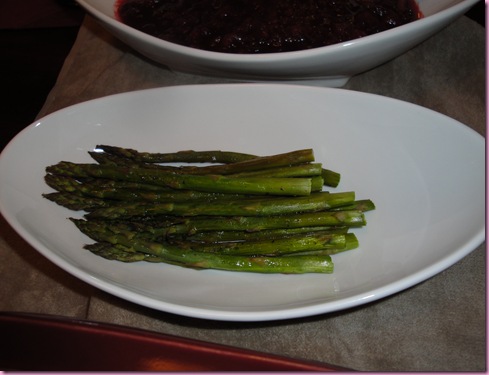 and cranberry sauce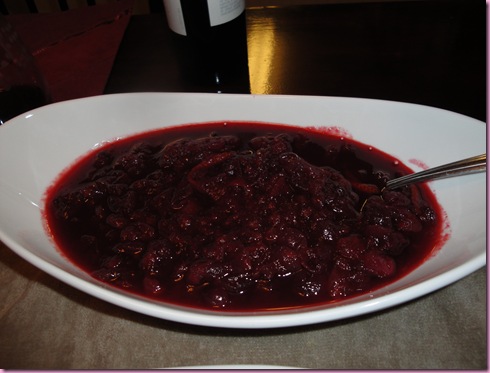 Quite a feast!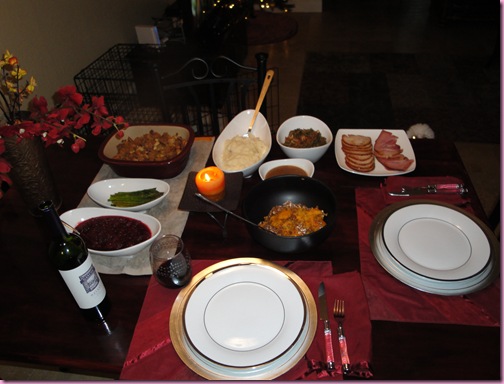 My plate: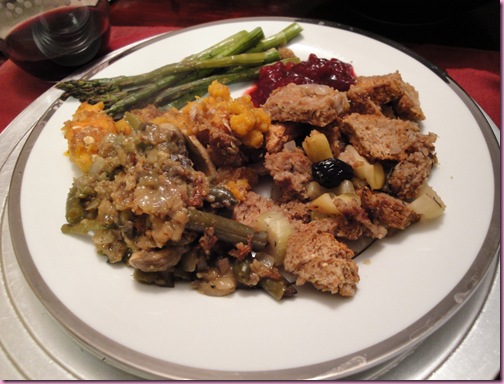 His plate: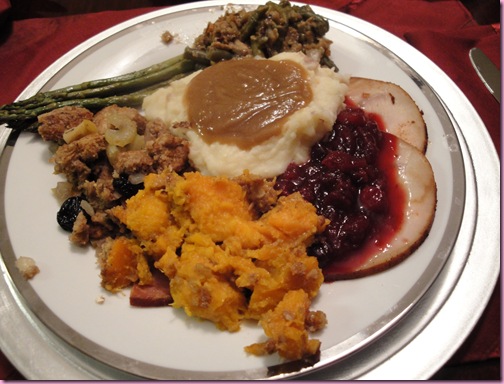 It's my second year of Thanksgiving without turkey (to read about last year's, click here. It's amazing how photography skills can improve in a year, haha) and to be honest I don't miss it at all. There are just way too many other good things to choose from! And since we had our meal at home, everything was fresh, organic, white flour and refined-sugar free. And ridiculously delicious, to boot 😉
The only culinary disaster: the pie!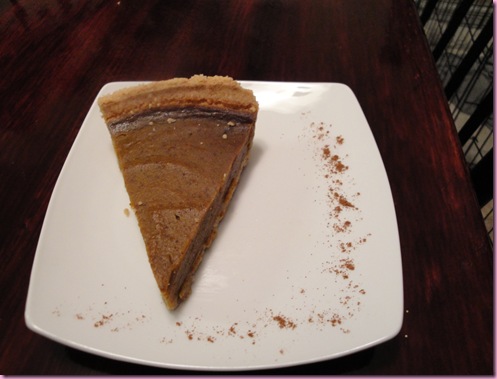 It looks nice, tasted like death.
I'm sorry, but arrowroot powder does not give pumpkin pie a creamy pie-like quality. It was like brown pie-flavored gelatin. No worries though, I was so full of other food (the pilot was too) that it didn't matter so much. Guess who's getting the leftovers though? The trash! bahaa
Well I'm gonna keep shopping my face off, then we're getting on the road to ORLANDO!!!
See ya soon from civilization (and with ALL of the recipes from Thanksgiving.. except the pie. You don't want it, I promise)
Have a lovely day!
xoxo,
G
Today's tip: Shopping certainly can count as cardio, if you approach it like cardio. I'm not talking about dilly dallying around the mall- walk briskly with your shoulders up and back, chest proud. You'll just look like a girl on a mission and will torch some extra cals in the process 😀