I spoiled my dinner tonight….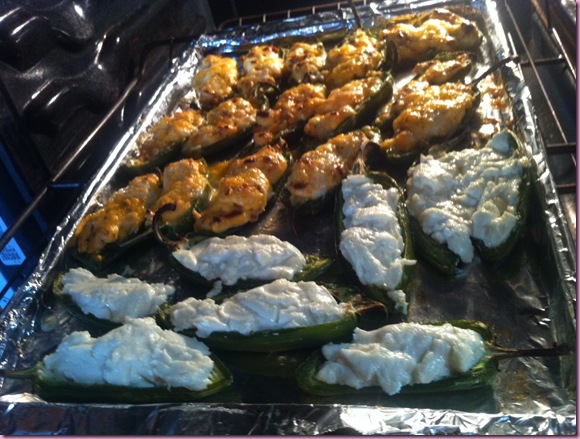 in the best way possible.
After this afternoon's acupuncture appointment –which was much-needed. I missed it!- I went to Whole Foods to grab a couple of things and get a smoothie since it was on the way home.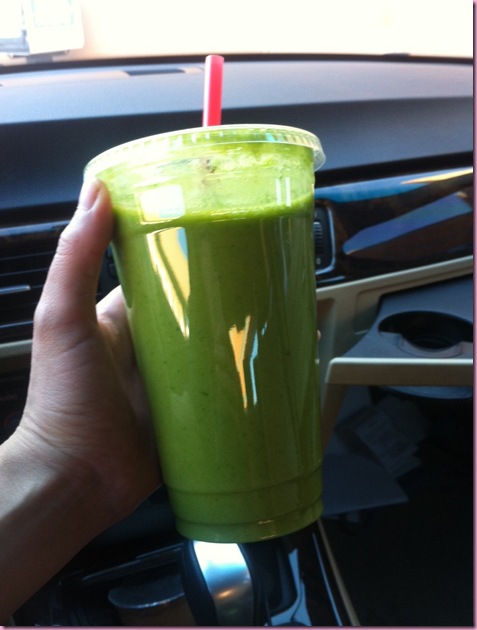 tropical green with mango, kiwi, pineapple, banana, spinach, kale and coconut water
While I was there, my nana texted to see if I wanted to stop by the madre's and say hi. When I got there, she had jalapeno poppers in the oven –half of them stuffed with goat cheese just for me- and beef and vegetable stew on the stove that she was making for dinner.
So nana, mom and I sat at the table and ate jalapeno poppers (the other half had cream cheese, cheddar and chorizo), chips and salsa, and pineapple juice mocktails. It was a lovely little appetizer hour.
Bonus: I was sent home with beef and veggie stew + poppers for the Pilot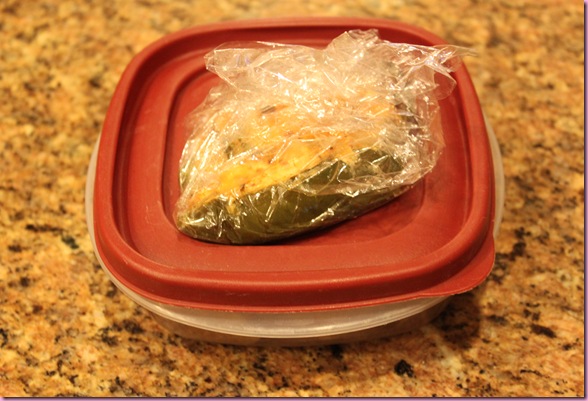 Dinner is served, hubby 🙂
Some more eats:
Lunchtime salad beast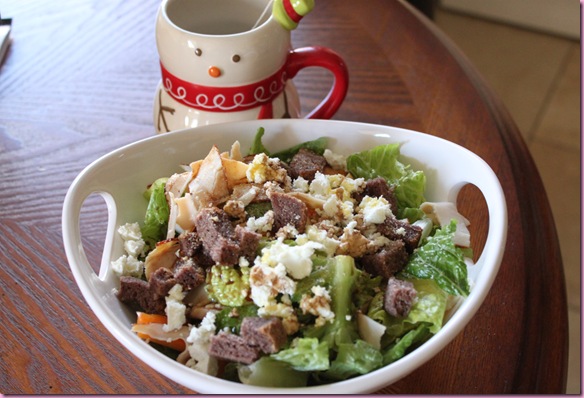 turkey, toast croutons, bell pepper, goat cheese, greens, flax oil, balsamic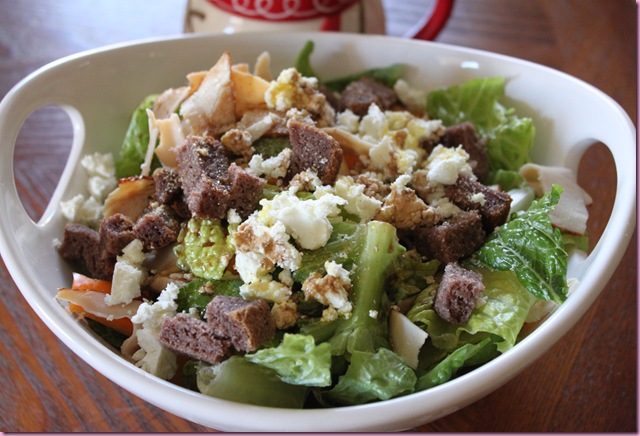 Errand snack of yogurt with pomegranate arils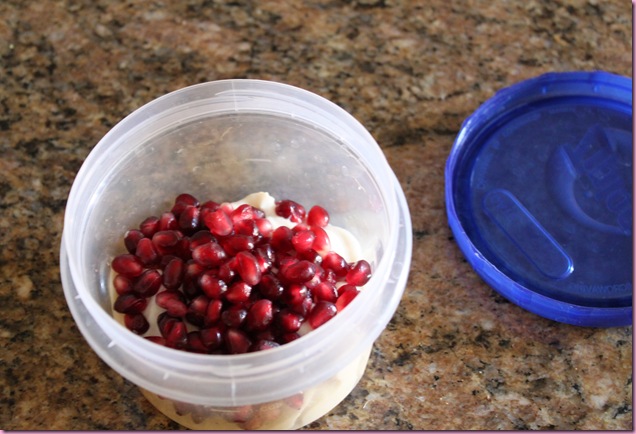 Someone is hinting to me that it's playtime…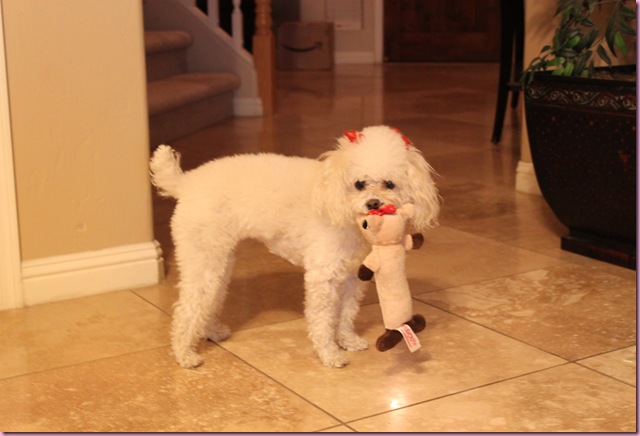 See ya in the morning!
xoxo
Gina
Today's tip: With all the extra January resolution-ers at the gym, also more germs! Little reminder to be extra mindful about wiping down equipment and washing your hands like crazy <3