Hi hi! How are you doing this fine Monday? I hope you're having a wonderful day so far.
I wish I could report back with our fun weekend adventures, but to be honest, it was kind of a bummer of a weekend. My stomach started hurting on Thursday and by Friday night, it was in a ton of pain. I spent the night curled up in the fetal position wondering what the heck was going on. I didn't have a fever or any other symptoms, so I chilled on Saturday – and after taking the nuggets to the trampoline park, madre watched them so I could go home and take a nap – and on Saturday night, I was up with Liv from 3 until 6am (whyyyyyy) and feeling a little better, but still in pain. My doc thinks I may have an ulcer, so I'm hoping I can get an appointment today or tomorrow and get the necessary tests to see what the heck is going on. I'm fortunate that my stomach pretty much never bothers me, so to be experiencing this is super weird. I've been living off of Stomach Ease tea, Tums, applesauce, and plain gluten-free waffles for 3 days now. 10/10 would not recommend.
Since I don't have a ton of fun pics from the weekend, I thought I'd do a little iPhone photo dump and share some of the pics I've taken recently.
Good eats (excited to eat real food again):
Avocado toast and a decaf almond milk latte with Natalie at Ren Coffee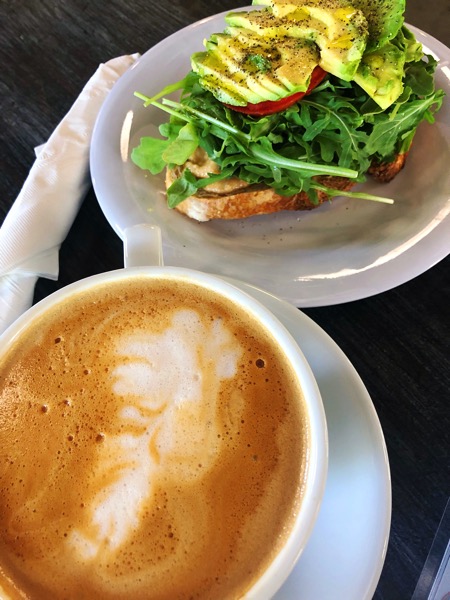 Amy's Donuts! If you live in Tucson and haven't tried Amy's yet, you have to go. They have the most insane selection, and everything is so fresh and good! I feel like sometimes donuts have a weird filmy texture (maybe from the shortening they use?) but these taste like cake.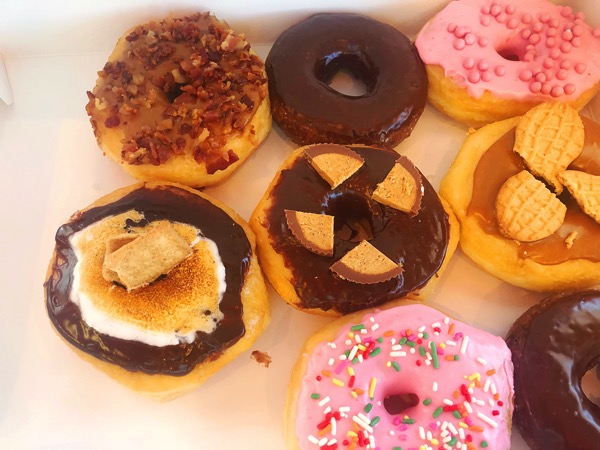 I made enchiladas to take over to Kyle and Meg's and included the necessary accompaniments: rice, beans, cupcakes, chips, salsa, limes, and strawberry margaritas.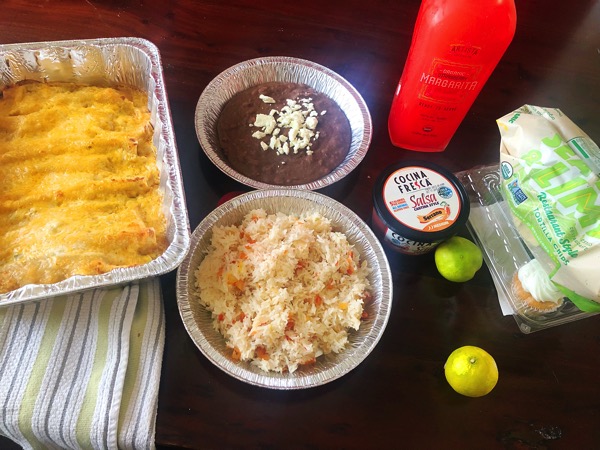 Dante's Fire! This place is such a random treasure in Tucson. They have tapas and while it's not fancy, the food is excellent. We got a massive cheese board, some jalapeño poppers, shrimp curry with rice, and for dessert, this adult s'mores. It had some kind of brandy on it and they lit in on fire. Cheers to all of this.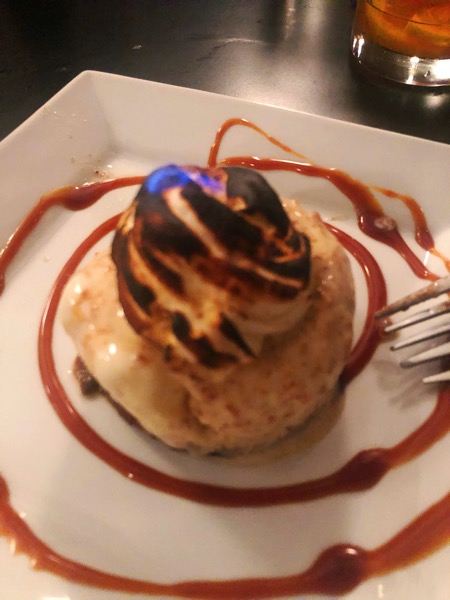 Random adventures:
Livi living her best summer life on the giant unicorn float.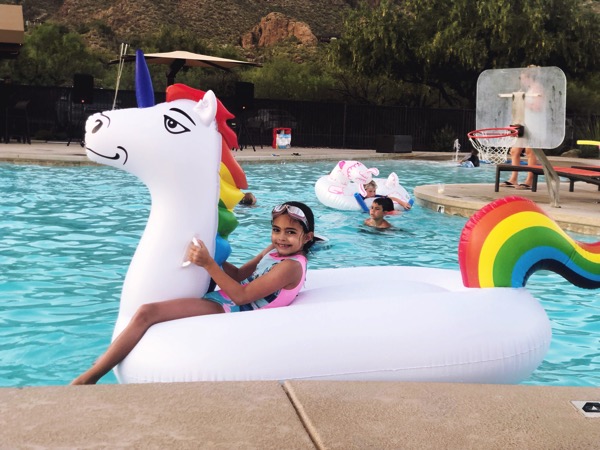 We have quite a few of these photos: Livi making a silly pose and P refusing to look at the camera.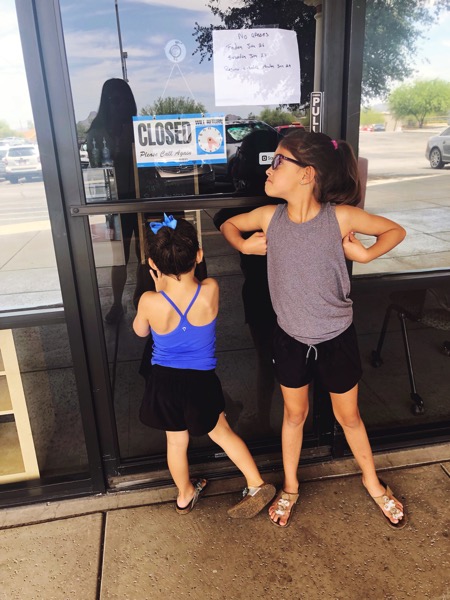 How cute is this lulu baseball cap?! I picked this one up to take the leggings pics (leggings are out on Thursday! wahoo!) and love that it's plain and can hide messy hair days.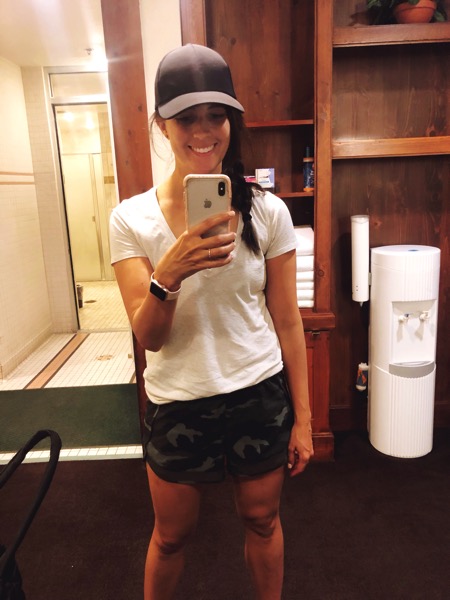 Random memes I've saved:
So much truth here.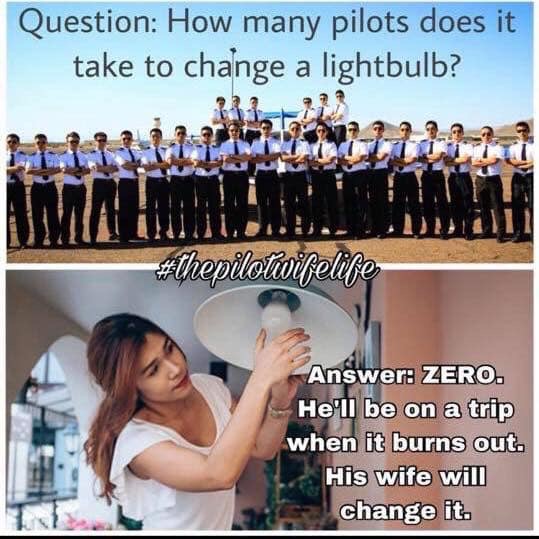 Support other women. <3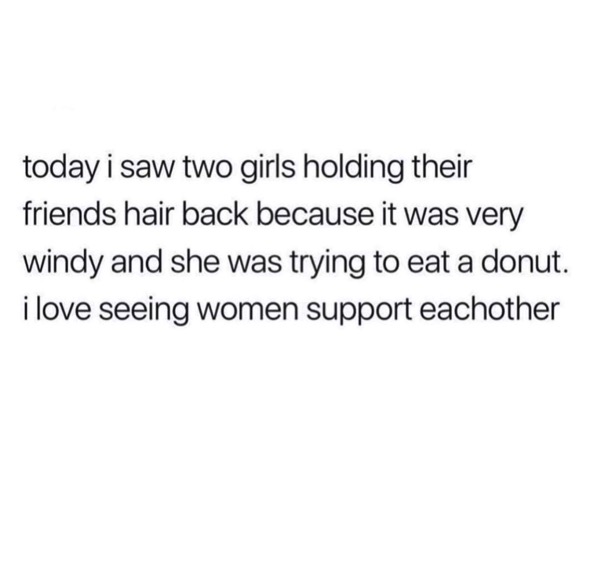 A lil reminder as we head into the week: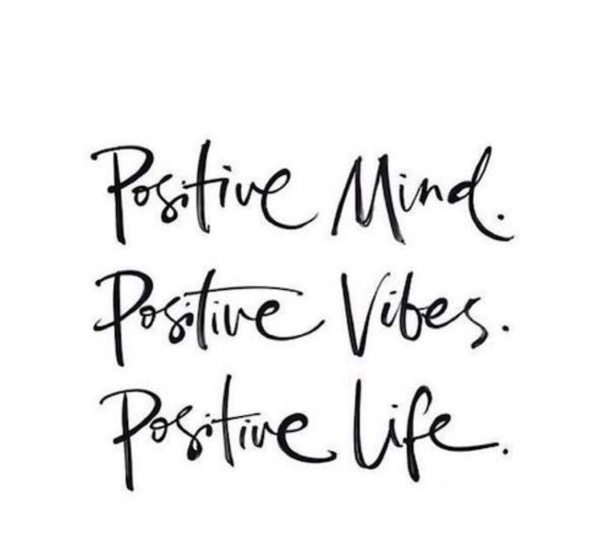 Happy Monday, friends!
xo
Gina