Thank you so much for the Bella well wishes <3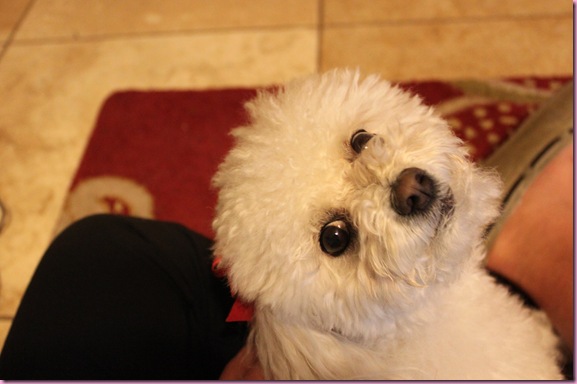 After a day of snuggling, a bland diet of rice and boiled chicken (she LOVED that) and some Pepcic AC (per the vet's suggestion), she seems to be back to her Bella self.
I loved reading your at-home yoga tips, too- can't wait to check some of them out!
It's been a little unseasonable over here… not that I'm complaining- cold and I aren't exactly friends.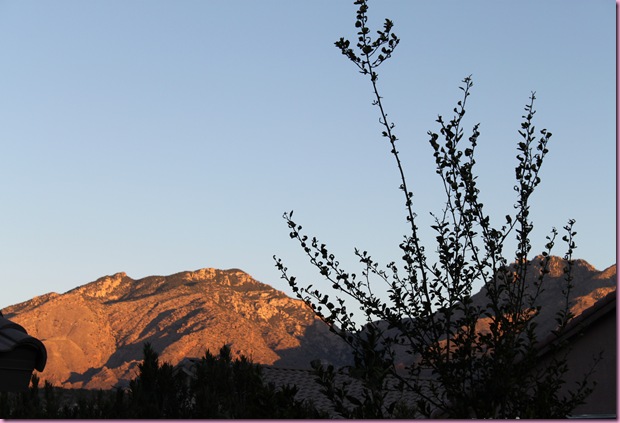 This time last year fountains were freezing into ice sculptures, and yesterday I wore a tank top. I like that.
Since it's been so warm, I've been enjoying some of my favorite cold eats:
New-to-me cereal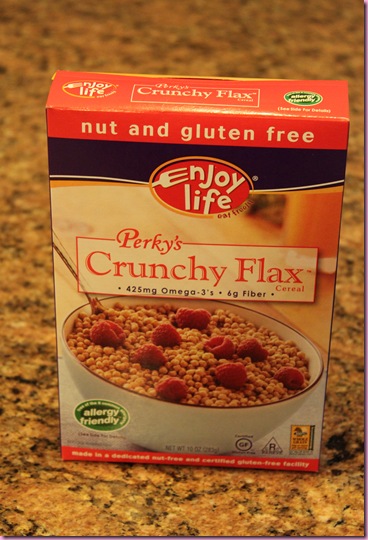 (kind of like GF Grape Nuts, and super filling)
Yogurt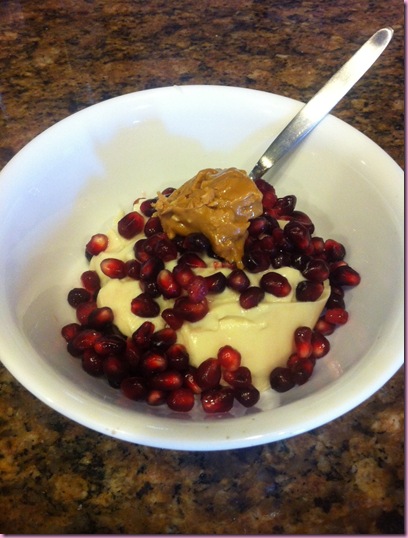 and smoothies.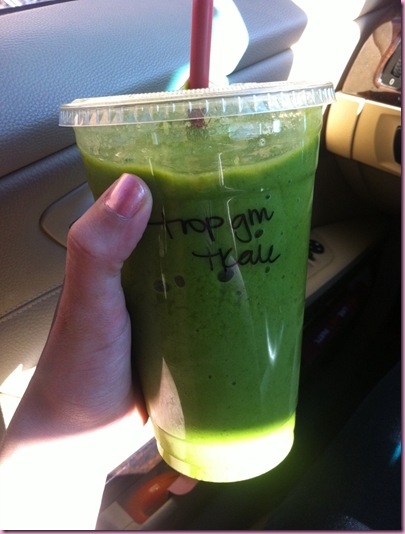 Might need to dust off the Vitamix- it always gets a little break over the winter.
Breakfast: 2 egg-rito with salsa + a cinnamon apple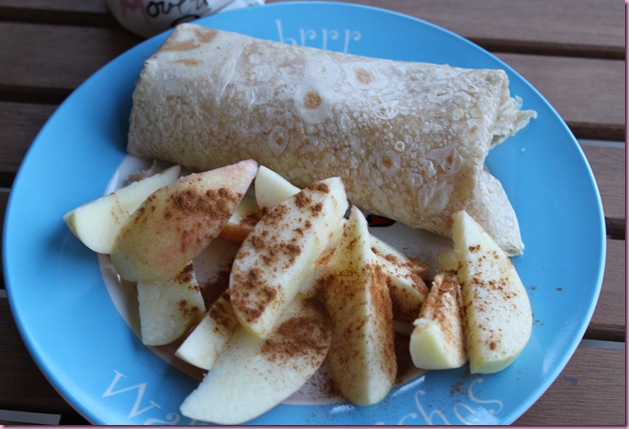 and tea 🙂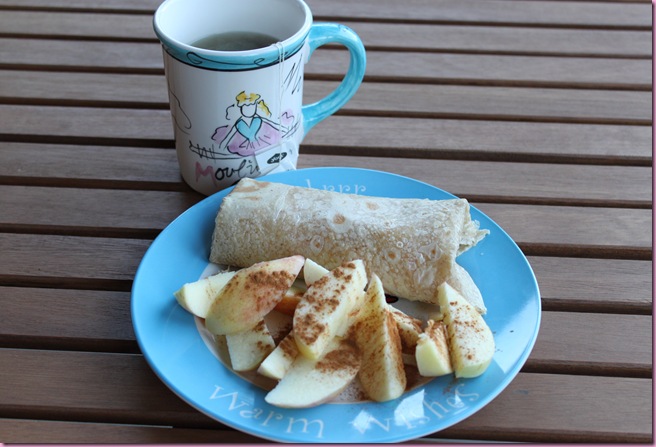 This morning I'm off to a doc's appointment (I'll post what the verdict is on the Family page) and then gym time.
Have a great Friday!
xoxo
Gina
Something to think: Tea words of wisdom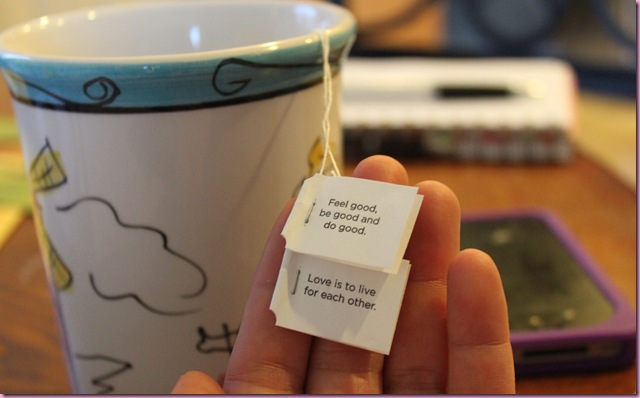 Something to read:
10 words you mispronounce (I'm guilty of off-ten)
DailyBuzz Healthy Living– a new site that just launched this week! It's a great source for healthy living inspiration, and I've been working with the site designers along with some fellow blogger friends.