Just what the doc ordered + Friday Faves
Sniffle soup all around!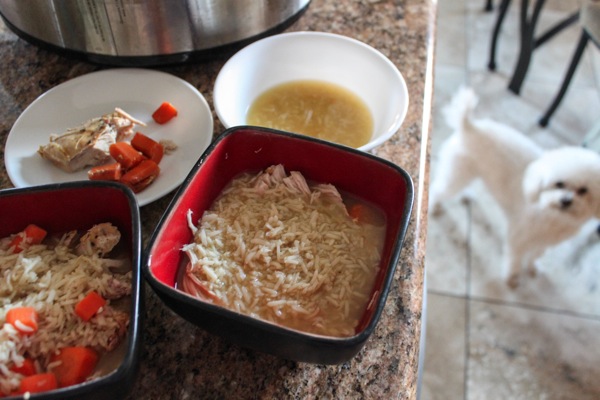 (Please note the creeper in the background.)
Thank you for all of the get-well wishes. I'm still fighting the good fight. Yesterday we laid low, drank lots of tea, watched some Elmo on Youtube while snuggling, and had chicken, carrot and rice soup for dinner. I figured it would be a comforting, simple meal we could all enjoy, plus it took about 10 minutes of prep to put together.
Pinterest is getting into my brain: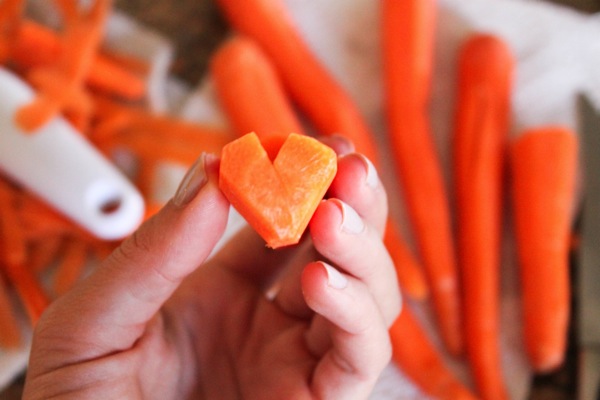 The technique wasn't as time consuming as it looks; it maybe added a couple of minutes to the prep time. I was just planning on cutting a few to put in Liv's soup (not that she would notice, but you know), and ended up doing the entire batch. 
Slow-cooked chicken and carrots (with garlic, thyme, salt and pepper), topped with lots of brown rice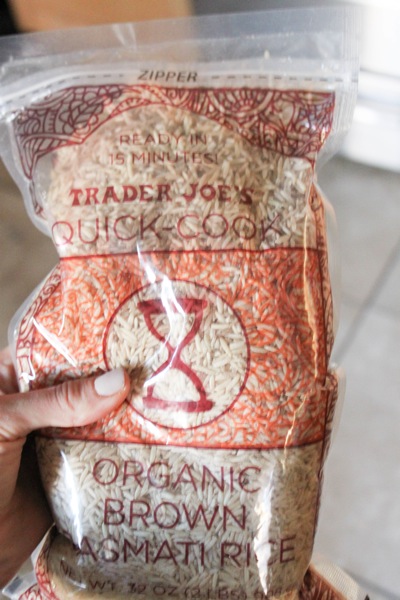 cooked in broth + a squeeze of lime juice (<– the secret), salt and pepper.
I've also been drinking lots of tea, eating jalapeños like bell peppers, and ordering things from Amazon.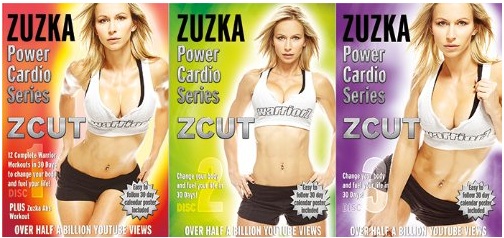 I've always been a huge fan of Zuzana and can't wait to try her new workout DVDs. There are 3 in the set of $15- pretty insane deal. I'll be anxiously checking the mailbox until they get here 😉
Since it's been kind of a weird week, workouts have been pretty scarce. I took Thursday off, will probably take today off, and have been living vicariously through your awesome pics.
Here are some of the faves:
Erica did the walking workout twice and covered 5 miles: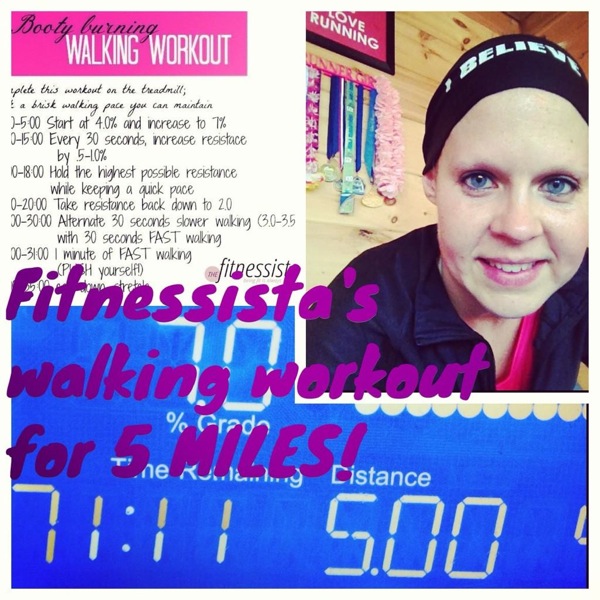 (rock star!)
Molly tried the kale salad with goat cheese and jalapenos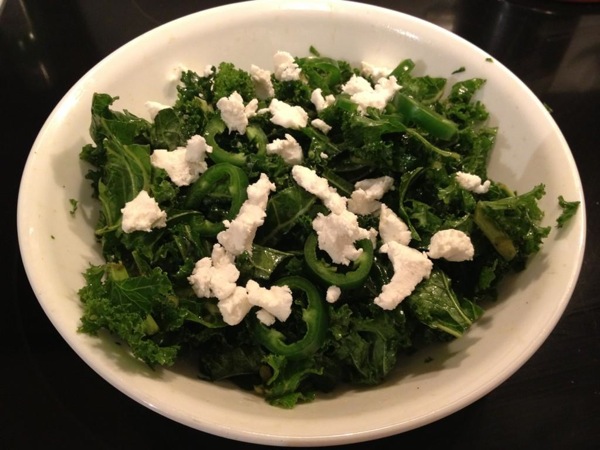 Cara got some awesome Old Navy workout gear: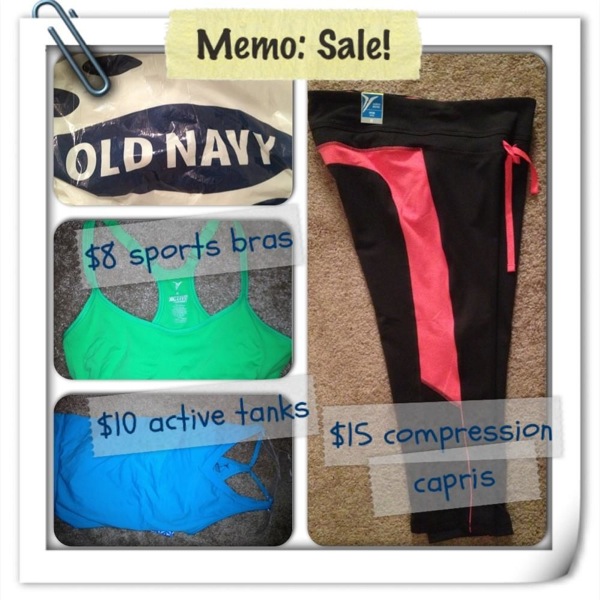 Chantelle made protein pancakes for the week: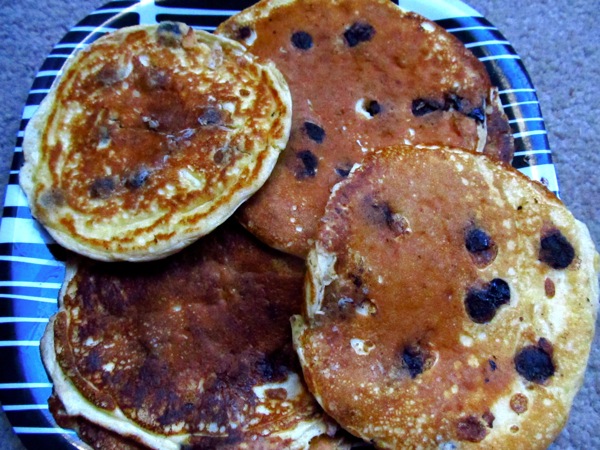 And I have no pic, but I had my first Ocho bar, which was in my Whole Foods swag bag. Um, if you find the rock I've been living under, please flip it over for me. It was like a Mounds bars (dark chocolate and coconut), made with real (and organic!) ingredients. Amazing.
This morning, Liv and I are off to get some supplies for her birthday party and a green juice.
Hope you have a wonderful Friday! See ya later with a fun blast from the past post.
xoxo
Gina
NEW on the Family page: Meal and snack ideas for a new mama