Meals and snacks for new mamas
There's a common theme in my life right now: so many of my friends are pregnant or very recently had their babies.
Does it give me baby fever? Yes. I always thought the octomom was insane, but now I kind of understand it.
Does it make me want to cook for them? Yes yes.
I can't even tell you how amazing the baby meals were when we first had Livi. So many friends (some from the squadron, some not) came by bearing snacks and meals, and it was the only reason we were able to eat real food (instead of only chocolate-covered acai berries) when Liv was an itty bitty newborn. Tom and I still talk about how amazing and helpful it was, and while I always enjoyed making baby meals for our friends, having received them solidifies the fact that they're purely awesome.
Since I'll be making some dinners for friends over the new few months, I thought it would be fun to do a link-up of some meals and snack ideas for new mamas.
If you're pregnant yourself and feeling ambitious, you could also some meals/snacks and freeze to have on-hand when the baby arrives.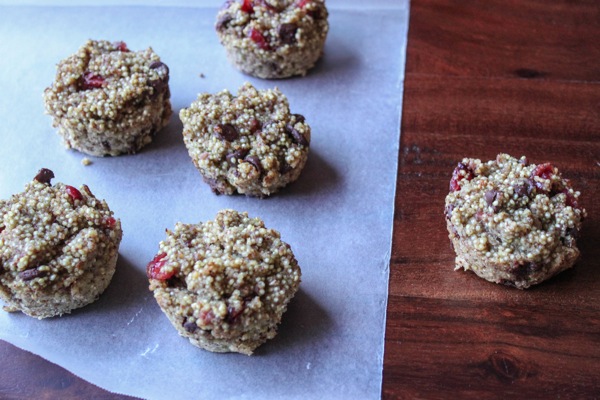 Snacks:
Fruit (bags of clementines, fresh fruit, fruit salad)
Bars (like Pure bars or Barre bars)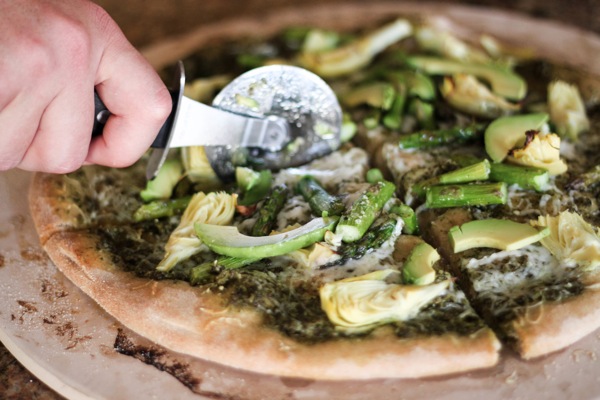 Meals:
Butternut squash and goat cheese lasagna
Veggie and meat (optional) stew with potatoes and carrots (this lentil sausage one looks awesome, using chicken sausage instead)
Channa masala + rice (if you're keeping this for yourself, pick up some of the frozen bags of pre-made rice)
Homemade pizza
Burritos (wrap in foil and freeze)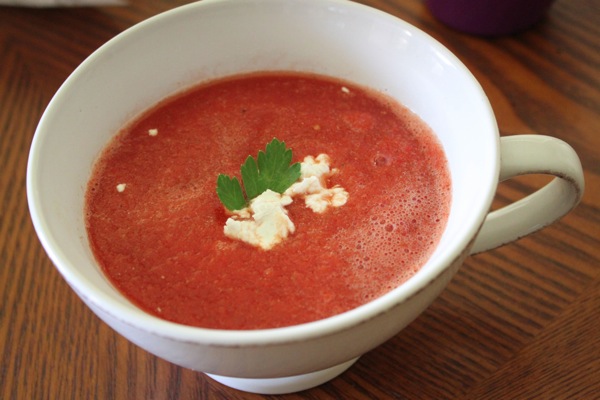 Fellow mamas, what snacks/meals did you especially enjoy after giving birth? I was so excited for smoked salmon and red wine 🙂
Any other awesome snacks/meal recipes ideas that can be made in advance? I'm excited to see your ideas!
xoxo
Gina
This has nothing to do with this post, but I'd also love to hear your experiences about taking a baby (1.5 years) on an international or cruise vacation. My mom offered to watch Liv and I know she'd have a blast with her nanas, like her own little "vacation." At the same time, I don't know if I could last a week without her. (That feels like such a long time, and I miss her while I'm at work for an entire day.) I know this would make the traveling process a lot easier, I also feel like since she's a part of our family, she should also enjoy vacations with us and everything else we do together. I know I'd love having her with us and being able to make more memories as a family of 3.
Of course, we'll make the best decision for our family, but I always love to hear about your experiences <3