Something about summer brings out my bookworm pants (shorts). Over the winter holiday frenzy I have to really make time to read, and over the summer, I find myself quickly blitzing from one book to the next. It was the same way when I was a kid: I read all summer. I think I just enjoyed an escape from the textbooks that took over my life during the school year.
Last week it was The Last Camellia and this week, it's And the Mountains Echoed by Khaled Hosseini (who also wrote The Kite Runner, which is one of my all-time faves). His writing has a way of getting into my soul, and while some parts of this book have been hard for me to read -I've probably cried 3 times already- I can't get enough, and have no desire to Google what happens. (I'm really awful about Googling book endings before I finish them.) Usually before bed is the only time I have to read, and lately I've been going to bed later and later and later just to finish one more chapter.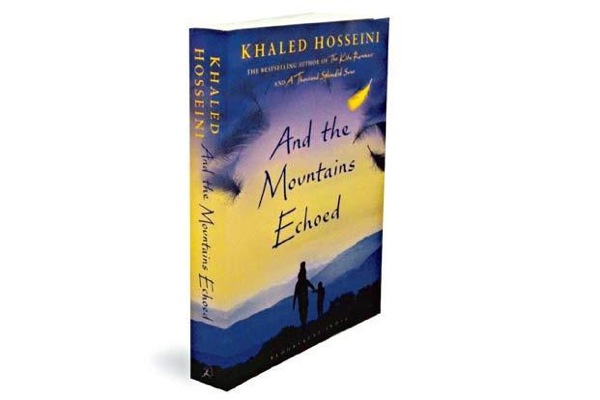 Something else I've been enjoying lately: artichokes.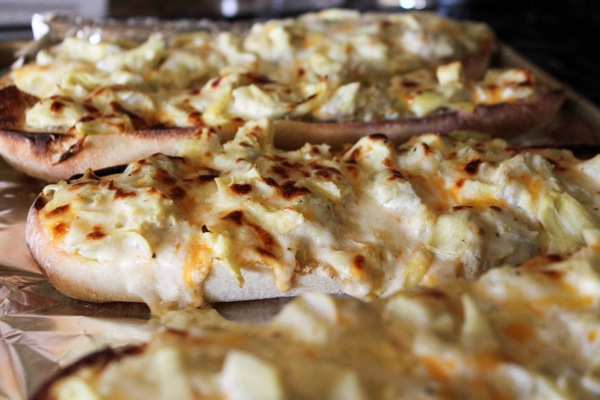 We love fresh 'chokes boiled (in water with lemon and bay leaf) and then grilled or baked;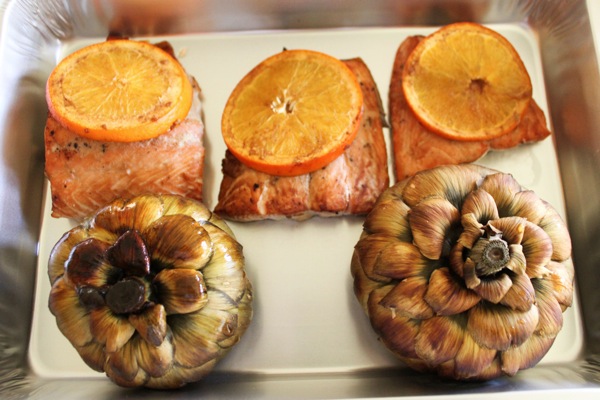 atop broiled cheesy bread (above), which is just as decedent as it looks; and most recently, in this kale and artichoke spread.
I'm a huge fan of artichokes as it's one of the Three Great As, but had no idea that they had some decent protein power.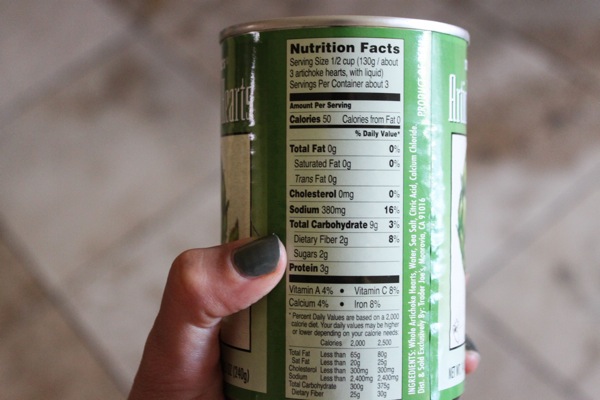 I sautéed about 2 cups of kale in olive oil, and added sea salt, pepper, 2 cloves of minced garlic: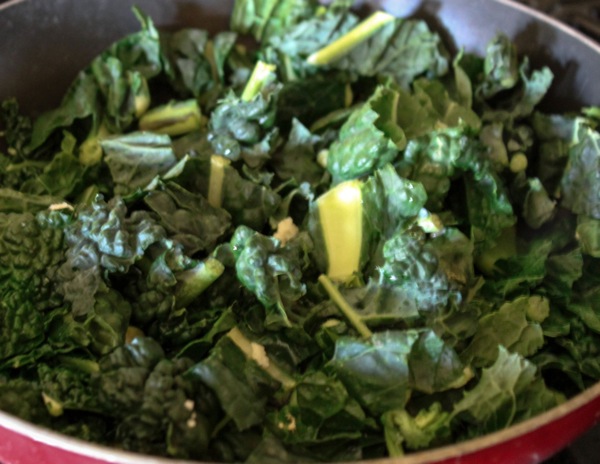 and after the kale had wilted, added the can of artichokes (drained) plus a squeeze of lemon juice.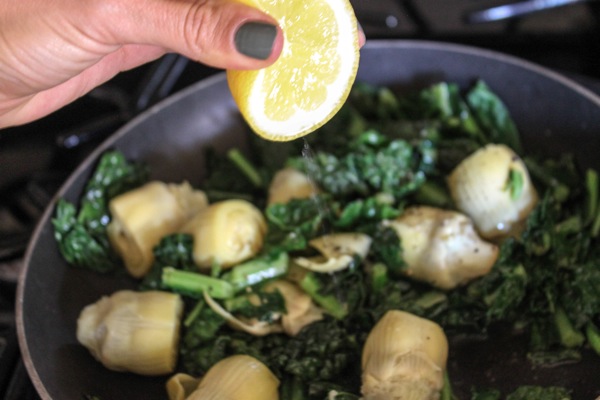 Everything was pulsed in the food chopper.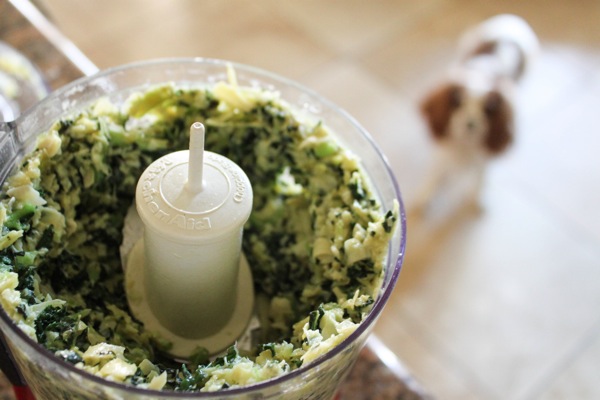 (We were hoping Bella would teach Caroline "the ways," but alas, all she's really taught her is the art of shameless begging.)
I enjoyed the kale and artichoke spread atop quinoa with slices of leftover grilled chicken: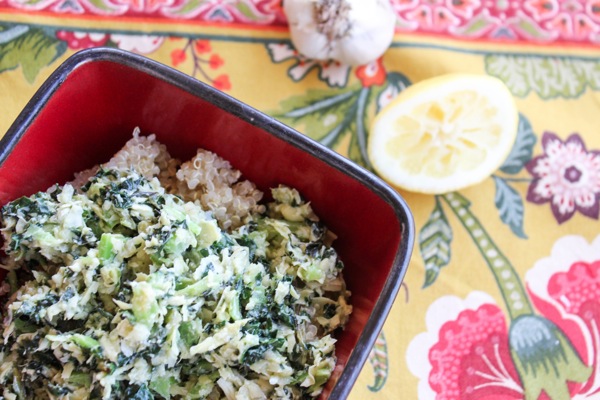 and for Livi, I made her a quesadilla with the artichoke spread, chicken and cheese to go along with her sweet potato and fruit.
It's definitely something I'll be making again!
Any awesome artichoke recipes to share? What book are you reading right now?
Hope you're having a great week! Thank you so much for the feedback on our latest YouTube video. I've also loved reading your bucket lists — lots of ideas to revamp my own.
xoxo
Gina