Hi friends! How's the day going? Thank you so much for all of the sweet words of encouragement on my latest training endeavor. Our course starts in two weeks, and I can't wait! I'm excited to post some yoga YouTube workouts in the future, too. <3
The Pilot was off work today, so after breakfast here at home (cinnamon rolls, eggs, fruit, and banana-egg pancakes),
we ventured off to the aquarium.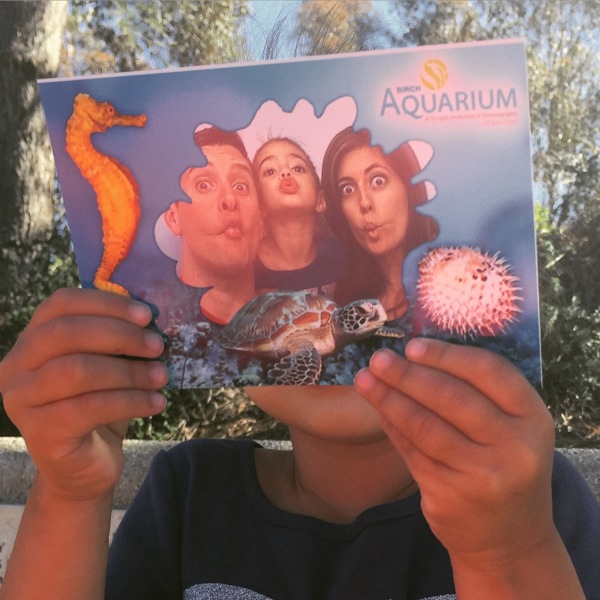 The Pilot and Liv have been -they went last time I was out of town- but it was my first time checking it out. I absolutely loved it! I feel like I could watch sea creatures swim around all day. 😉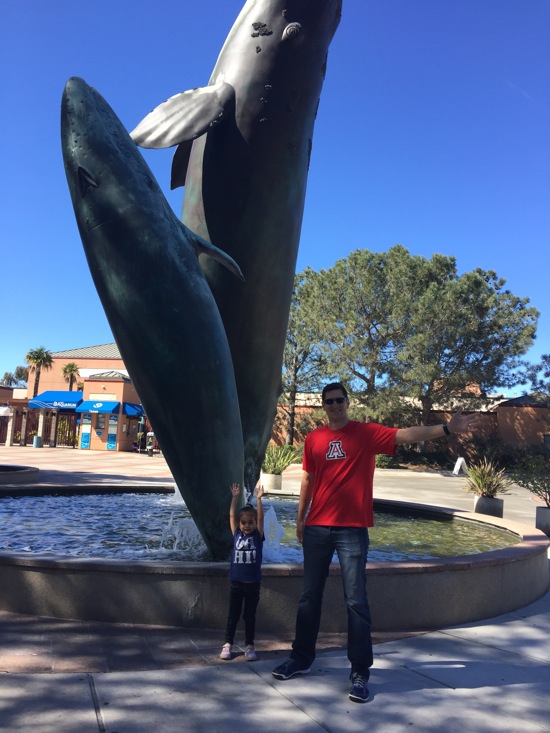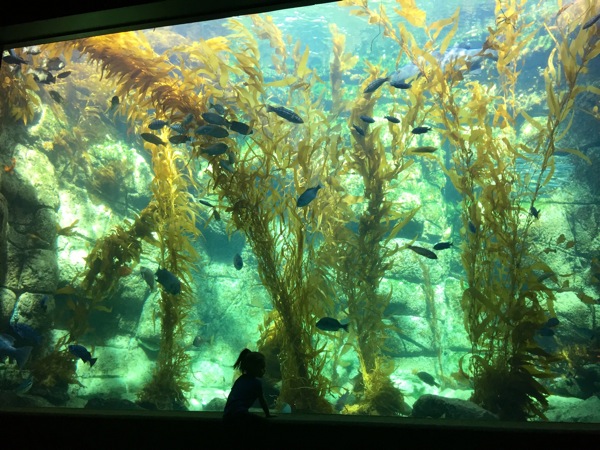 They have a gorgeous outdoor patio where you can touch sea stars and sea anemone.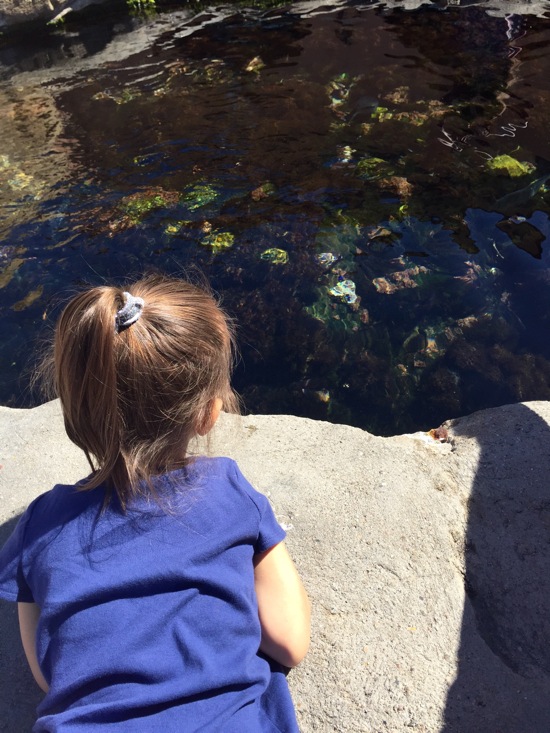 We watched the shark feeding, checked out the exhibits,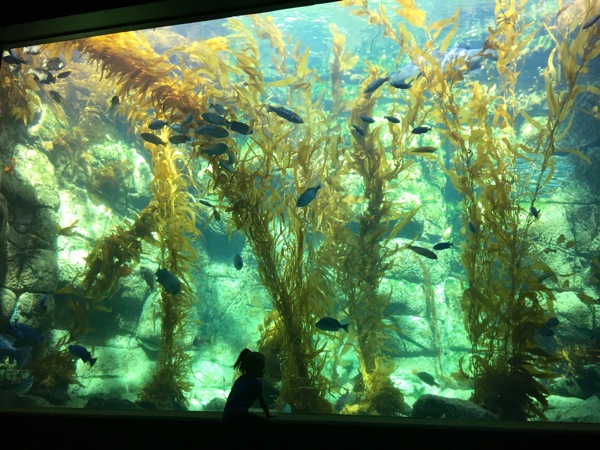 and played on the outdoor playground. It was a blast. I love finding new local spots, and also discovering new places to take the fam when they visit.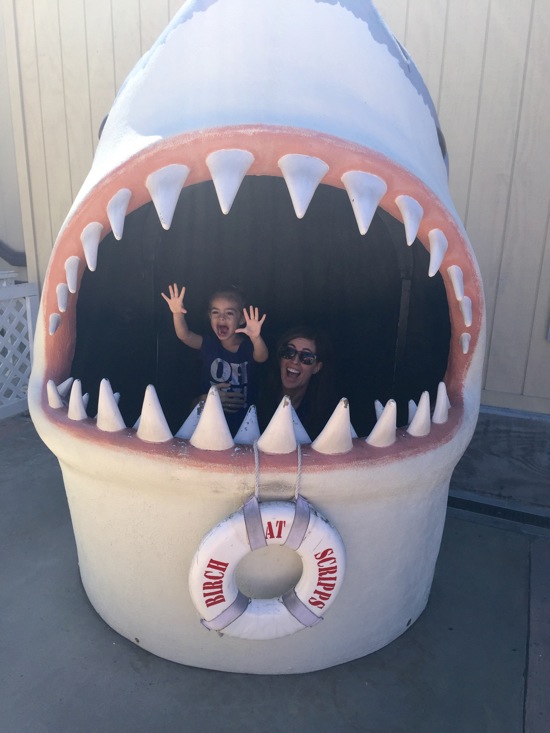 After the aquarium, we headed to La Jolla village to grab some food. We ended up at Puesto, a newer Mexican street food restaurant. Taco Thursday.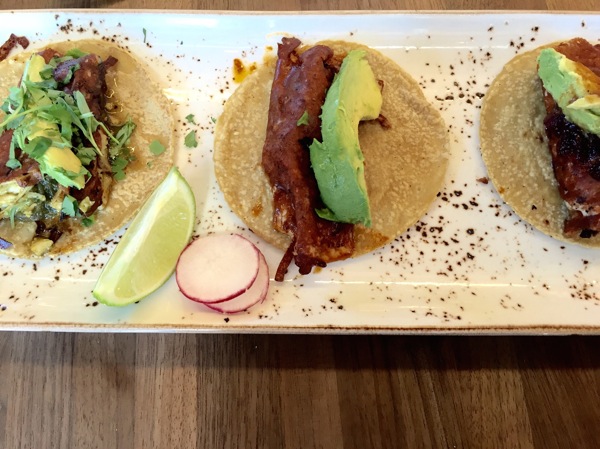 (Chicken verde, chicken al pastor, and potato soy chorizo + 18273 chips with guacamole)
I took a glorious nap -Liv did not, haha- and now we're hanging out before making dinner and watching the Wildcats.
Hope you're having a great day <3 See ya in the morning with Friday Faves!
xoxo
Gina
Something to do: check in with today's workout here!