Our last one "living" in Tucson, for now 🙂
Friday, the Pilot took my brothers, Livi and me to fly the A-10 simulator.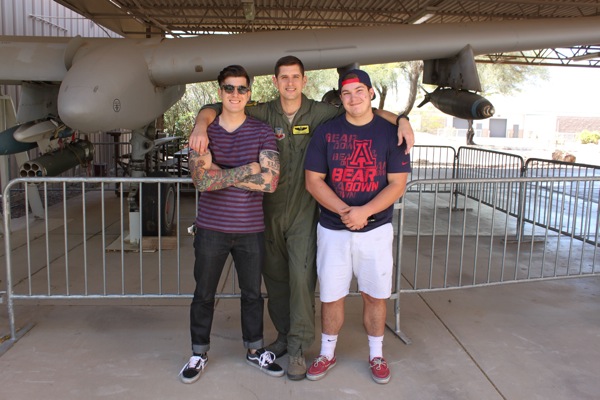 Livi loved it and I did two full rolls before crashing.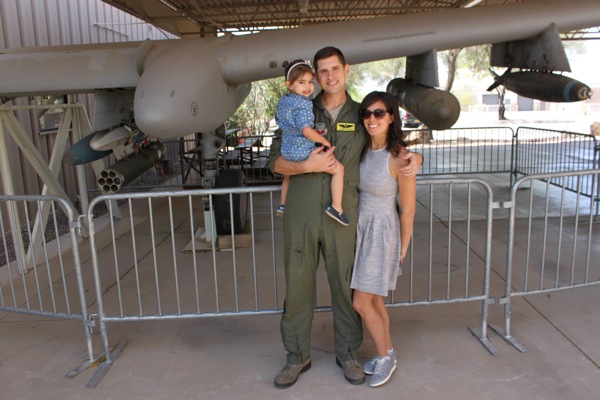 Chicken salad, picnic-style on the patio. Photo on a tile that the movers broke :/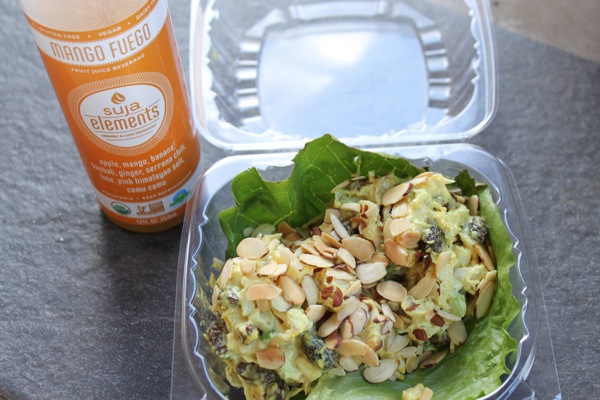 Tiny fishtail: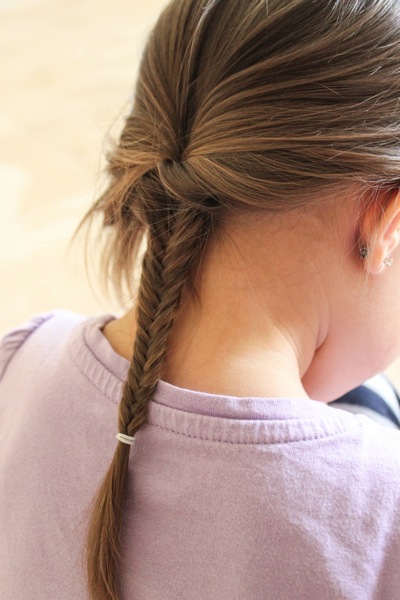 Saying "see ya later" to a place we dearly love.
So many memories inside these walls.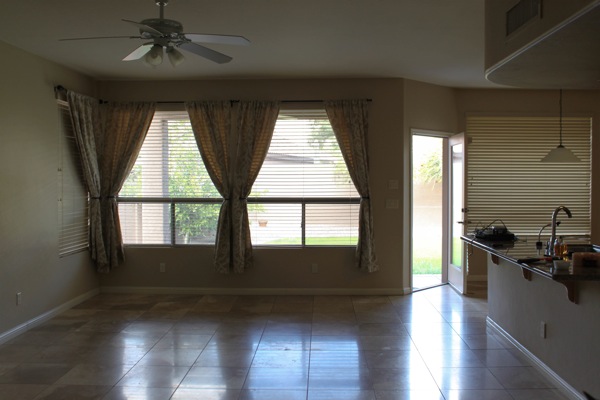 It was our first house together as a family: where we brought Livi home from the hospital,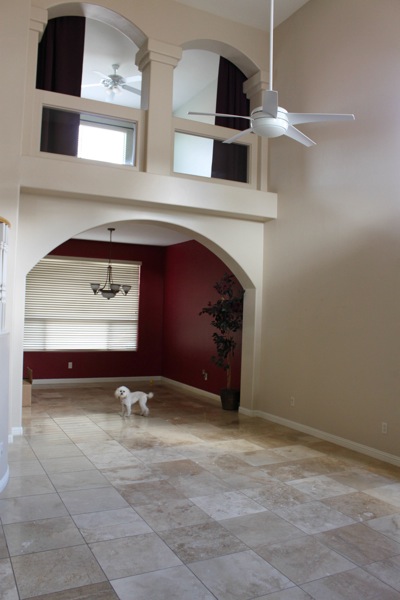 had countless parties and get-togethers with our Tucson friends,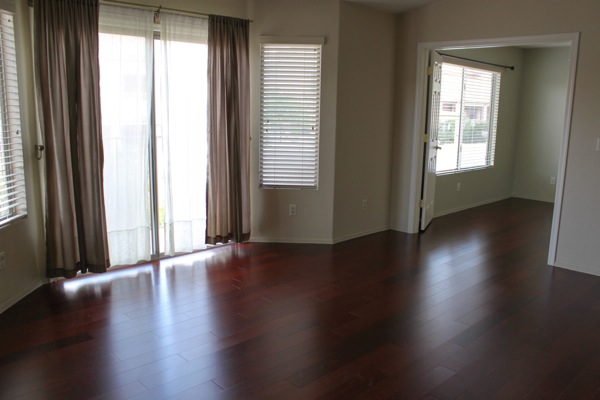 and where our tiny baby grew into a full-up kid.
I took the dogs with me to pick up some lunch while the Pilot and Liv went to my dad's to borrow his trailer. I beat them home, and ended up sitting on the cold tile with Bell for a good cry. I'm thankful for all of the beautiful memories, but it's still hard to see a place that's so full of love so completely empty.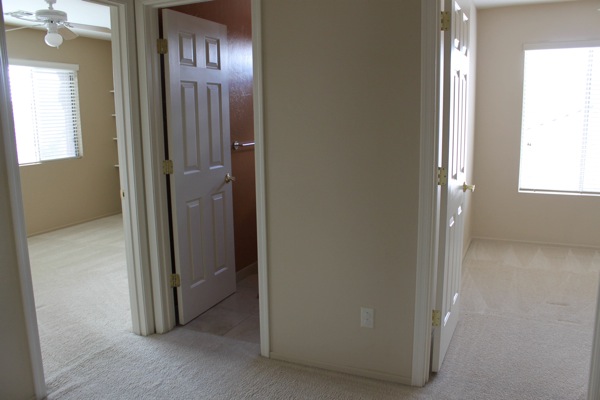 We'll be back one day <3
On a lighter note, the burrito roll from Sushi Garden: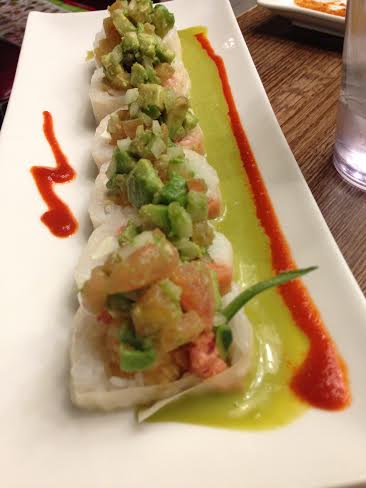 Snuggles during Sunday brunch:
We went to Ventana one last time before leaving, and it was just as glorious as ever.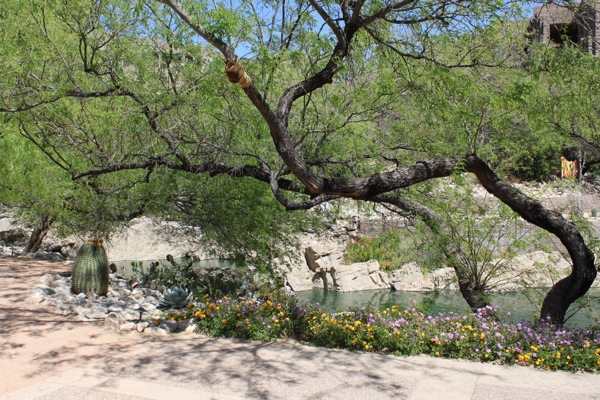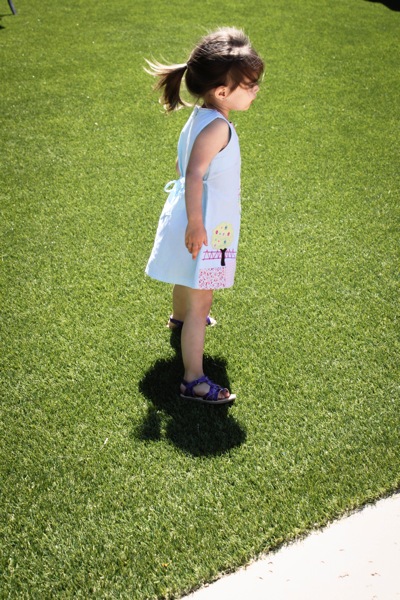 Where else can I get oysters AND grilled salmon with my eggs?!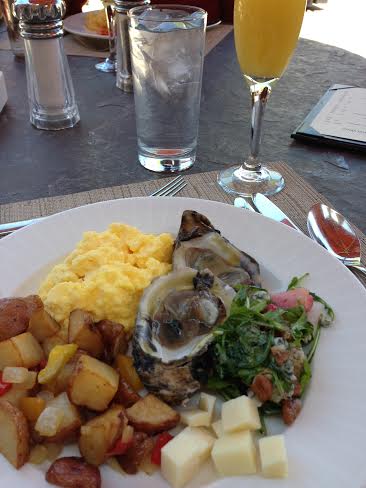 The mimosas are magical, too; somehow they keep refilling themselves.
Espresso mousse: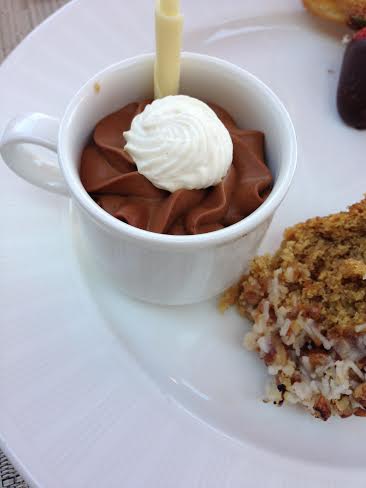 and grilled watermelon from the chef 😉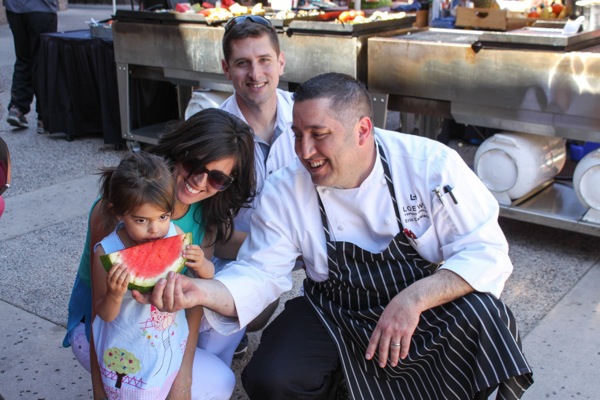 It was perfection.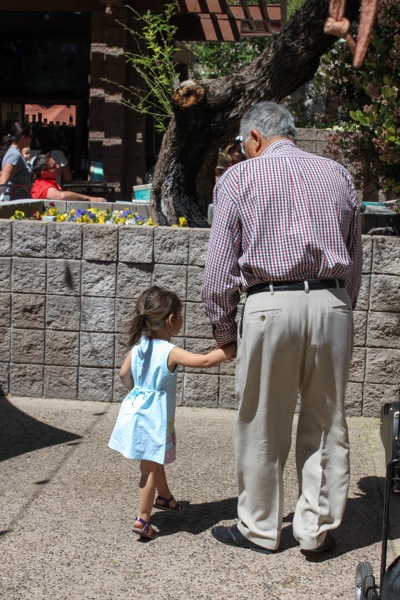 Hope you had a great weekend, too!
See ya in San Diego.
xoxo
Gina