Things on ye ol' fashion page have gotten a little stale.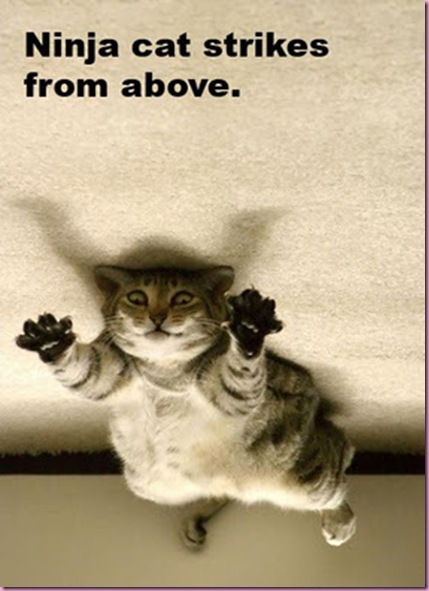 Source
[That has nothing to do with this post, but I thought it was hilarious]
So why are things so lame over here?
I haven't been feeling the least bit fashionable lately. Most of my outfits consist of pants with a hair tie through the button loop, a belly band, an undershirt, a hideous nursing bra [why are nursing bra companies against us?? Whyyyyyyy?] and whatever shirt I can find that still fits me, which are few and far between.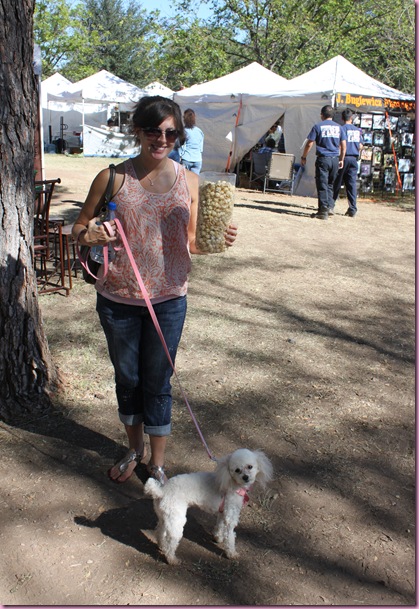 The outfit I wore to the fall festival was #4 or 5 out of trying on a bunch of different shirts. During the process, the Pilot walked in and found me in a flowery top, halfway exposing my belly band, and a disgruntled look on my face.
The only person I've really cared about dressing lately hasn't been born yet.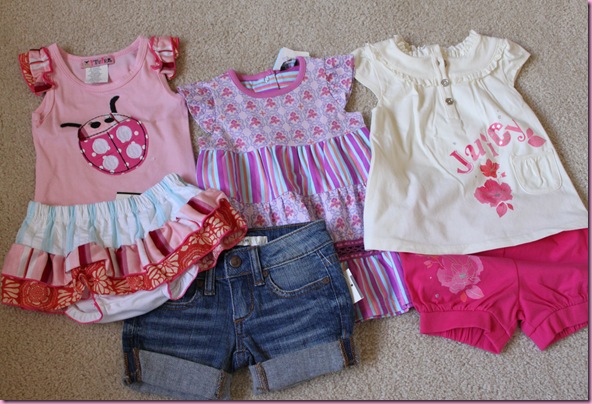 [Little lady got her first pair of Joe's jean shorts- $15 at Off 5th!]
And after a day at the outlet malls, all I left with for myself was a new pair of Lucky flats, since my gold Aldo ones are too snug right now.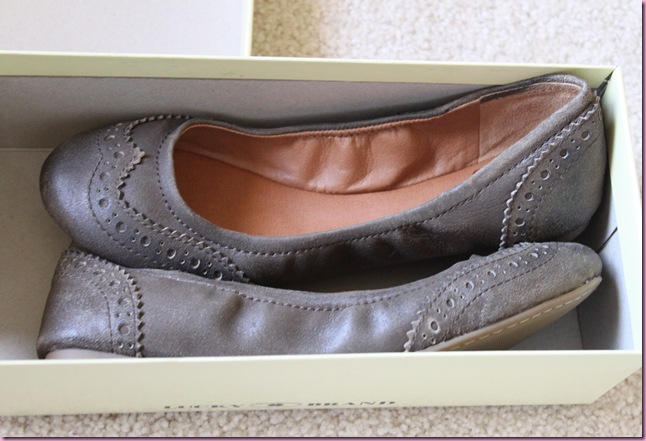 Many women have mastered the art of looking AMAZING in maternity wear [like The Daybook!!], but sadly, I am in an awkward still-trying-to-figure-it-out phase. I don't want to invest a lot into clothes that aren't really my style –I only have 2 1/2 months left to go- so I'm trying to make it work since my bottoms still fit me and pick up some new tops and sweaters as we get into the colder weather. This page was never meant to transform into a maternity fashion page, but at the same time, it seems weird to post about clothes and fashion that I can't really wear right now.
So what does this mean for the Fashion page?
I don't want to let it die, because I think it's a fun component of the blog, but here's what I'm thinking:
1) Let you guys use this space for guest posts and articles on fashion, with occasional posts from me when I find awesome accessories or want to post about hair stuff or beauty products
or
2) Go on a little hiatus until I'm back to my normal self
What would you guys like to see over here? This page (and the whole blog, really) is for you, so I love to hear your feedback <3
xoxo