Hi friends! How was your day? Hope it was fabulous <3
We had a relaxing, but productive day together.
This morning, we got some stuff put together in the nursery:
The Pilot finished assembling the crib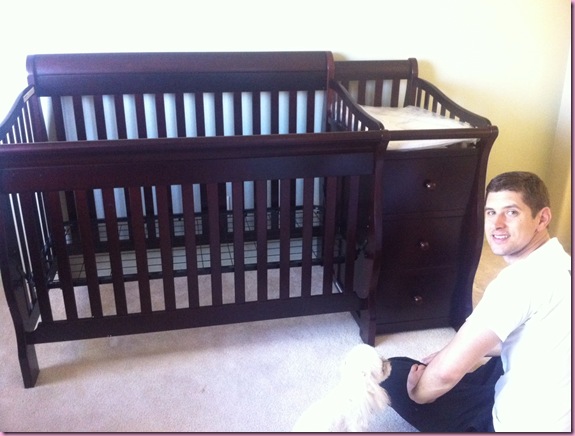 we finished a little art project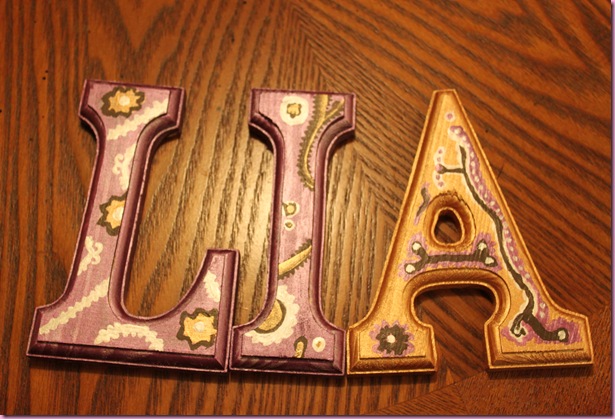 [a snippet of the name we've chosen]
and then we hit up the Columbus Day Sales.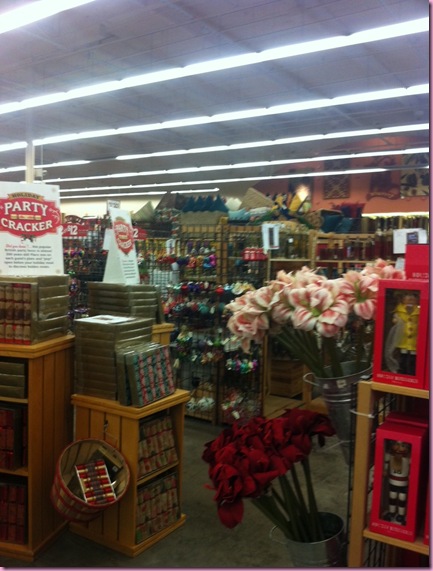 I picked up a few things –stuff for the house from World Market and a few things that are on the Fashion page– and the Pilot got a couple pairs of jeans that look verrrrry nice on him.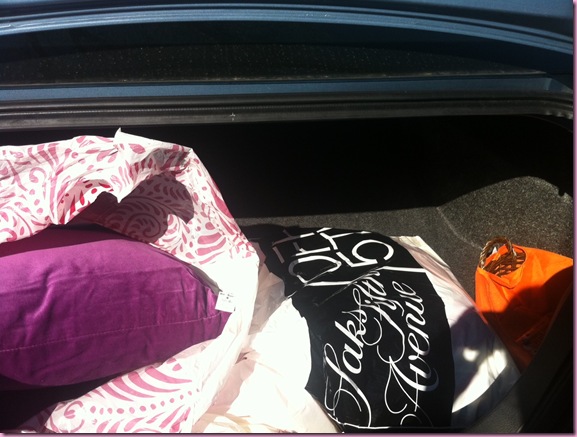 Lunch was Chipoddle: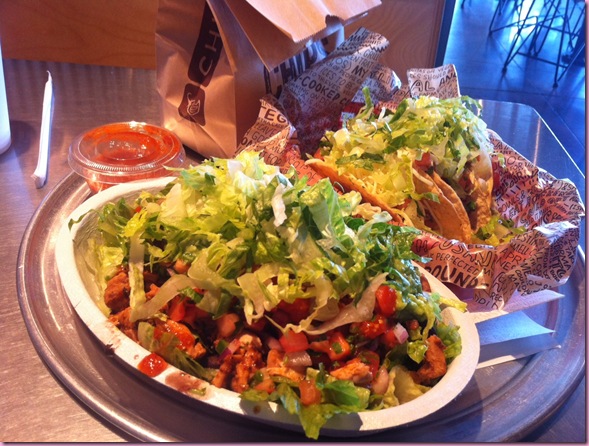 Part of me wishes I never would have tried their chips because now, every time I go, I have to have some. The other part of me is very, very glad I've been introduced to the chip glory of Chipotle, because they are the perfect chip. So salty and citrusy. [I got the title for this post from one of my friends. When he teaches Zumba, he tells us to shake our "chips" because chips is Spanish for hips]
We're back at the house now, and the Pilot is grilling up some dinner 🙂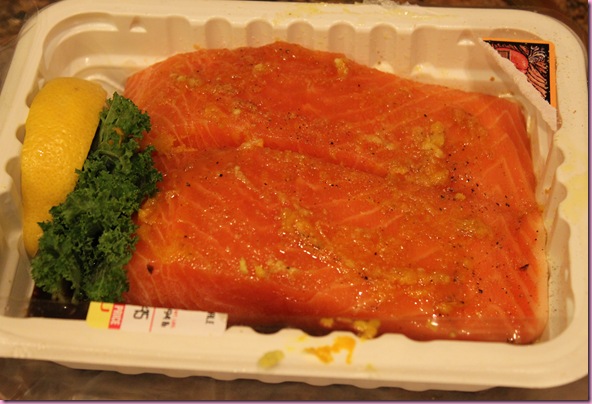 New salad beast comin' atcha in the am.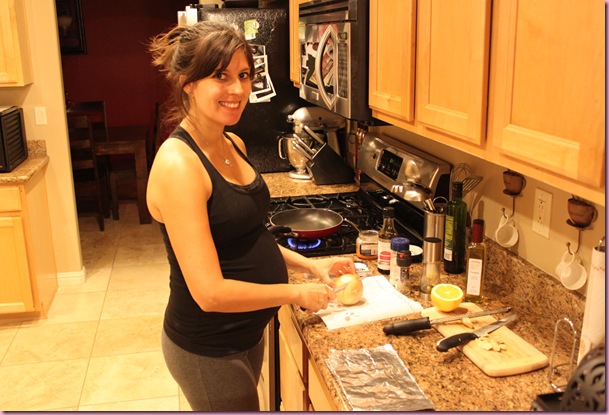 Have a great night and I'll see ya in the morning!
xoxo
G
Something to talk about: Do you dress up for Halloween? What are you doing for Halloween this year? Any ideas for hilarious/awesome costumes I could rock with a giant belly?