Hey guys!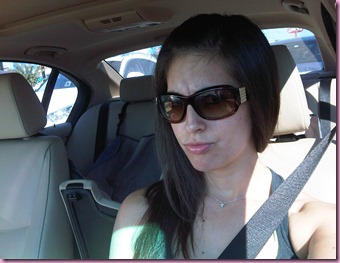 (The *work* face)
I'm back, after a lovely evening of early sleep and generous guacamole.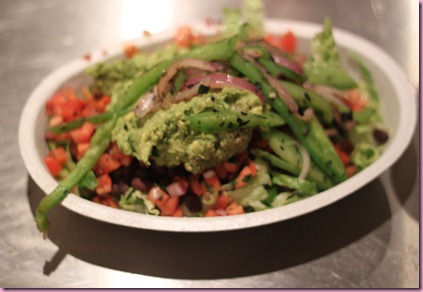 Thank you, lady at Chipoddle, for being so heavy-handed with the guac. Usually I ask for double guacamole, but in her case, that would have been an entire burrito bowl full

  I loved it.
So I'm trying this blog-from-the-netbook thang again. I exchanged the dinosaur at Best Buy for a new one, and from what I can tell so far, it's sooooo much faster!
And it's blue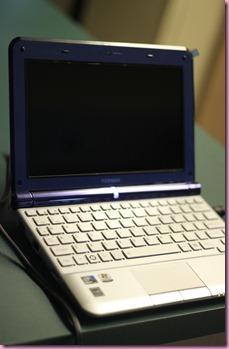 My new bag has a netbook compartment in it, so I think it will be pretty easy to stash it in there and blog from work.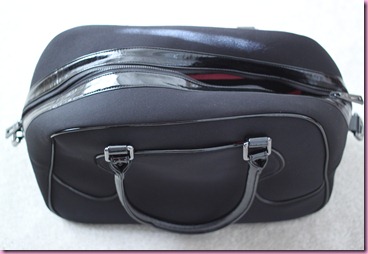 Something else I'm trying again?
Running.
Yup, I said it

As you guys know, running and I broke up after the last Princess Half Marathon. We've been casually seeing each other, went on a couple of dates, and yesterday, we had a rendezvous on the treadmill

And it felt GOOD.
I think I realized what the prob with running was: he made me want to be something I'm not. I really loved 5ks and 10ks (15k was pushing it), but the Type A competitive person that I am was convinced that I needed to keep adding distance on. So I ran a half marathon (which was fun.. when it was OVER, haha) and then another one, and injured my knee. Doing higher distances, even though deep down I wasn't crazy about it, was what took the fun out of running. I've realized I'm a shorter distance kinda girl, and I'm gonna stick with that. The awesome thing is that there are SO many races in Orlando, so I *may* be signing up for a couple

I also think the beautiful weather has lit a running fire under my booty. The dogs are happy too, because we've been going on a lot more walks.
Sometimes, instead of doing her biznazz, Viesa stops and puts her nose in the air to smell October.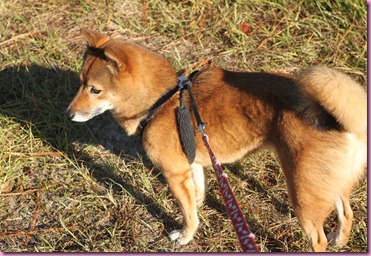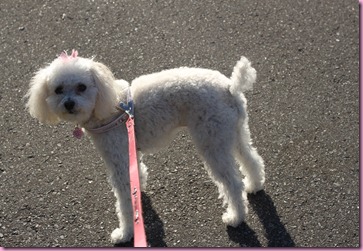 Little nuggets

Here's today's packed lunch for work: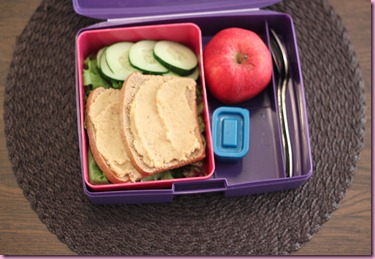 Kamut bread with hummus, lettuce and cucumber
mediocre miso dressing
organic apple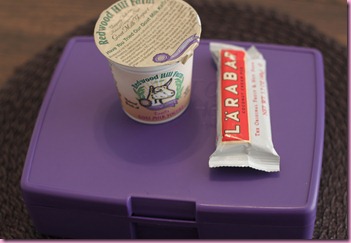 + a Larabar and goat's milk yogurt to snack on
I'm off to do the work thang and then tonight we're going to a movie theatre with couches, wine and black bean burgers. In other words, my dream come true

Have a great day!
xoxo,
Gina