It was a crazy, long day,
even longer with a travel snafu + 3 hours of driving on top of flying all day.
But, I made it! 🙂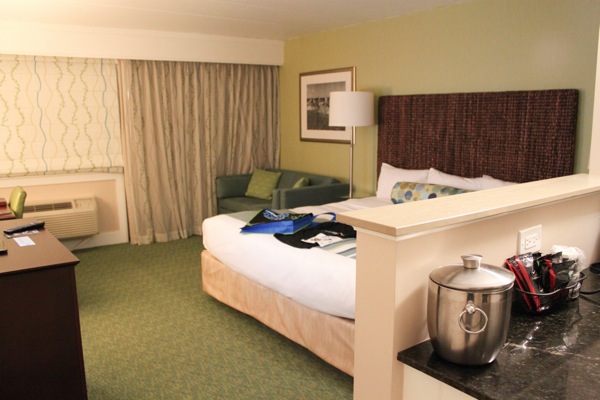 After an awesome dinner with the ZOOMA girls (thanks for letting me crash the party!)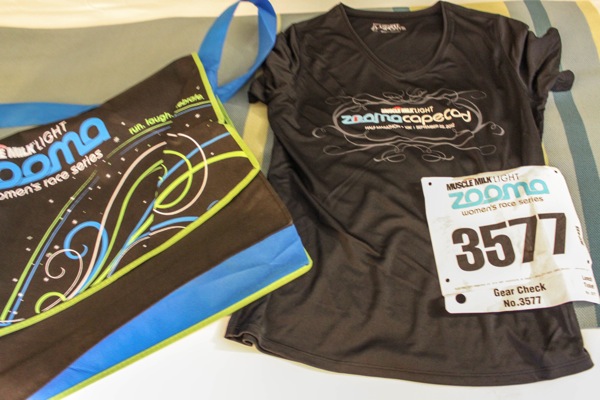 FaceTime with my loves,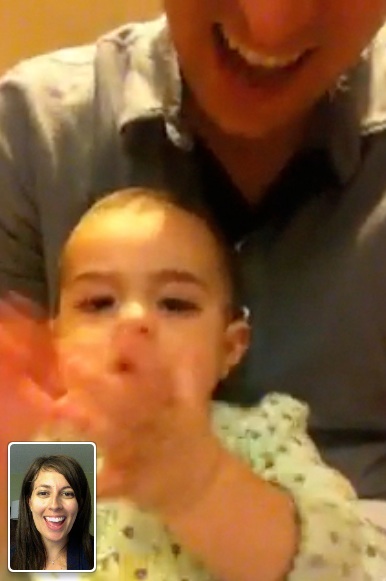 getting my clothes set out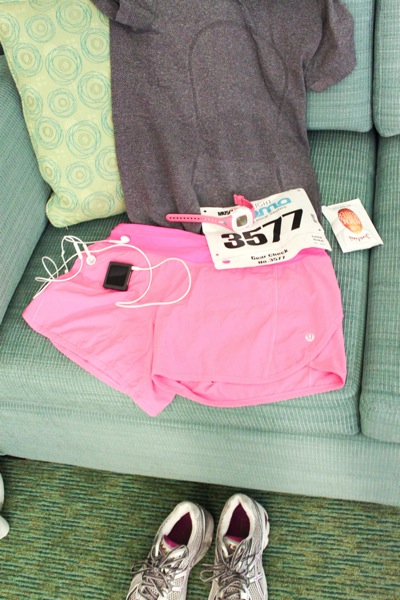 and my playlist ready,
it's time to crash out.
Who knows, maybe it we be my return to racing? If anything, a little bird told me there's wine at the finish line and a massage. I can deal with that.. 😉
See ya afterwards with lots of pics- it's beautiful here.
xoxo
Gina
Best of luck to those of you who have your own fitness events tomorrow and this weekend! I'll be sending good energy to all of you as I trudge away <3