Hi friends 😀 How was your day?
It's hot as ballz here.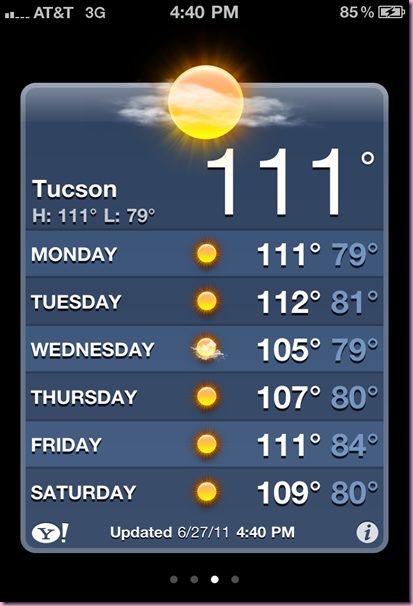 Tucson summers don't mess around, but I love them. No humidity (my hair says thank you) and the monsoons are incredible.
Today was kind of a weird day. We had an ultrasound, which I was super nervous about but it ended up going well (!), and then this happened.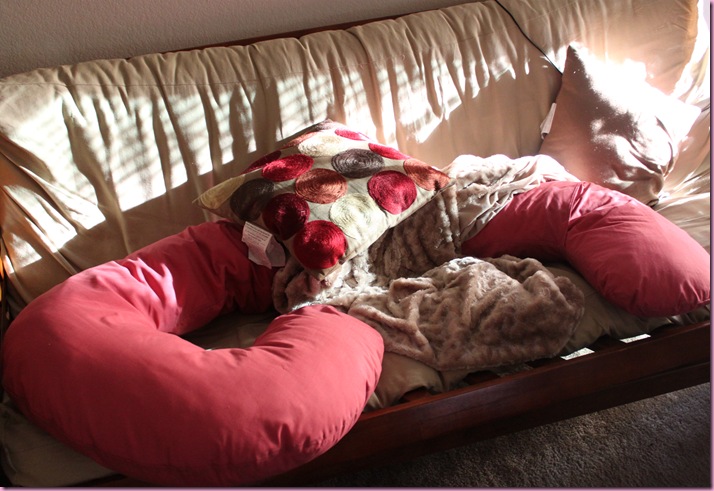 Nap time on the couch –which is a borrowed futon from my bro since our furniture is in the POD… and we broke it- with the Snoogle. Even for those without a gluten-free bun in the oven (dudes too!), check the Snoogle out– it's the comfiest thing in the world. They have a ton of colors for the pillowcase too.. Amazon owns me.
I had a thousand things to do today, but sometimes resting is more important than being productive, ya know?
Eats!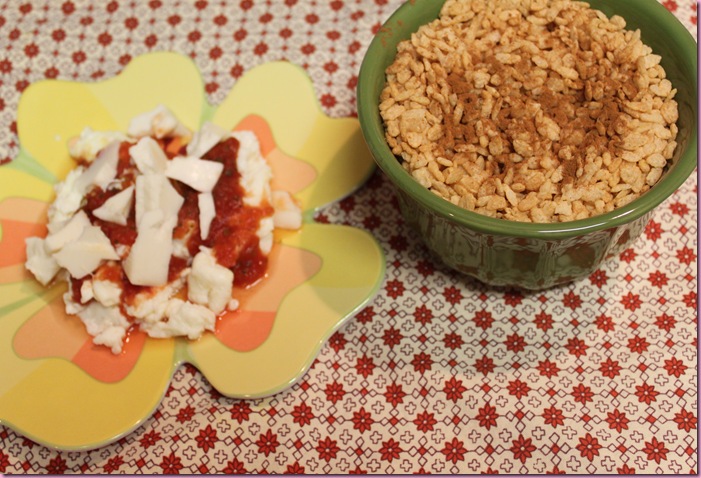 Eggs with goat gouda, salsa and brown rice cereal with almond milk and cinnamon
A weird combo, but it was very good 🙂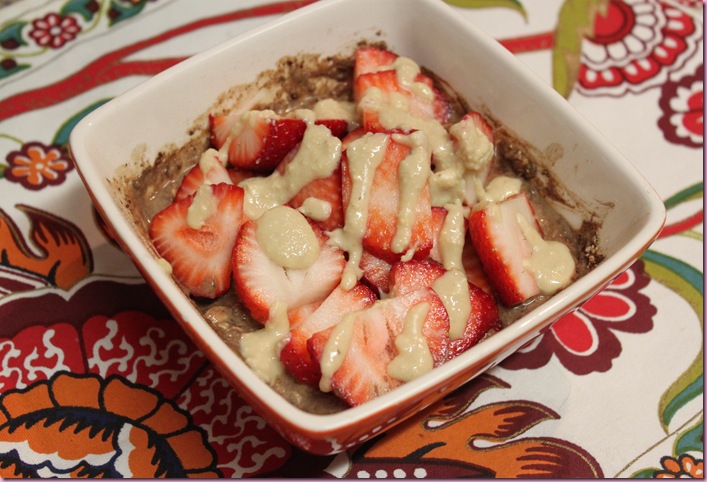 Chocolate-covered strawberry chia pudding!
In a bowl, I added:
-2 T chia
-1 T raw cacao powder
-1/2 pack of protein powder (my Sun Warrior came today! Thank goodness)
-1/4 C gluten-free oats
-1 C almond milk
-drizzle of honey and some cinnamon
After letting it chill it in the fridge for about 20 minutes, I stirred it up and topped with organic sliced strawberries and a drizzle of cashew butter.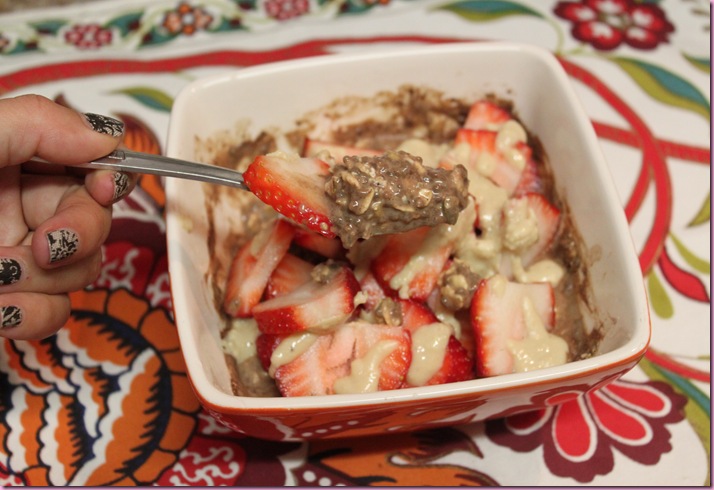 Bazing!
I'm trying to get some ideas for meals this week since I'm feeling more into the swing of things. I feel like I haven't really cooked in forever! [It was last week, but I haven't consistently cooked in a loooooooong time]
Any ideas or recipes you'd like to see? I'm definitely making the gluten-free bars 🙂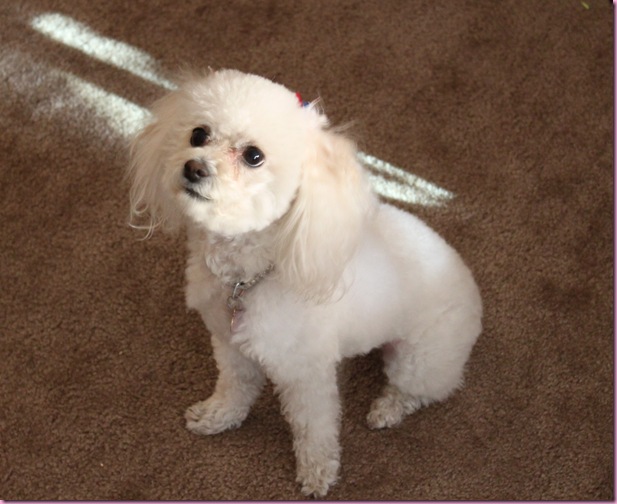 Off to do the gym thang and hang out with the Pilot.
Enjoy your night!
xoxo
Gina
Something to think:
"Life shrinks or expands in proportion to ones courage."

Anais Nin