Hi friends 🙂 Thanks for all of your awesome feedback (and tips!) on our first 5k together. I can't wait to run more races together as a family, whether they're night races or later in the fall when it starts to cool down. For now, if want to run, it's going to have to be on the treadmill or wicked early (I think we all know which option I'll choose). There's also the option of night running, but I'm not sure how I feel about that. We have too many wild creatures…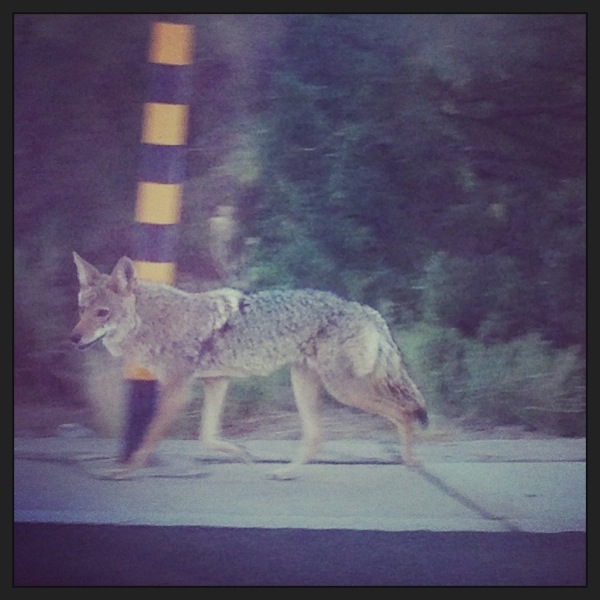 As far as the family activities go, we have to get a little creative with adventures during the AZ summers. Anywhere with AC always sounds like a good option, as well as froyo or swimming with friends. Yesterday after the sun started to go down, Liv and I sprayed the hose and splashed around in her water table to cool off 🙂
It definitely felt like summer, which was exemplified by this casual dinner.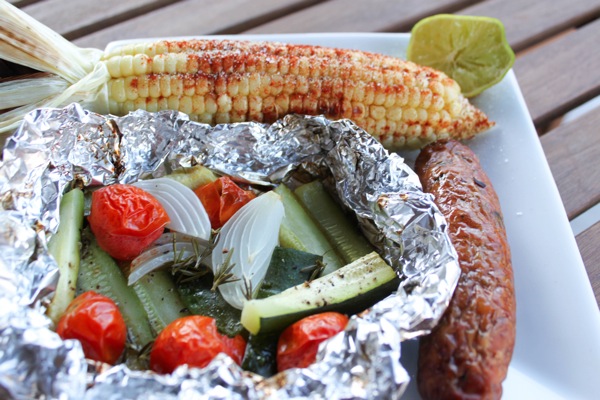 A grilled meal of corn on the cob, veggie packs and chicken sausage.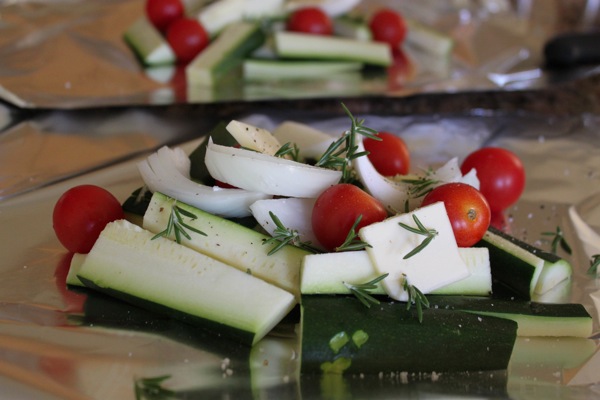 I put together the veggie packs earlier in the afternoon with zucchini, local tomatoes, onion, butter, sea salt, pepper and fresh rosemary from our little garden.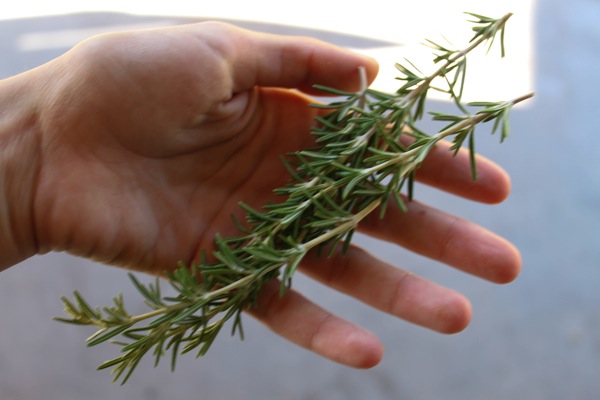 The corn soaked for about 45 minutes before the Pilot put them on the grill (it keeps the husks from catching fire), and the chicken sausage was prepared by slicing open the package 😉
Corn fixin's: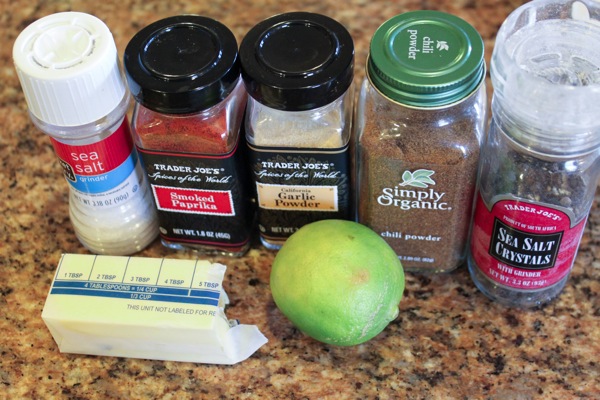 It was Livi's first time trying corn on the cob and she was a huge fan. I loved her little face covered in smoked paprika as she kept saying, "Bite? Bite please?!"
Since we were at the Desert Museum on Sunday, yesterday was also my prep day for the week. Liv and I went to grab groceries: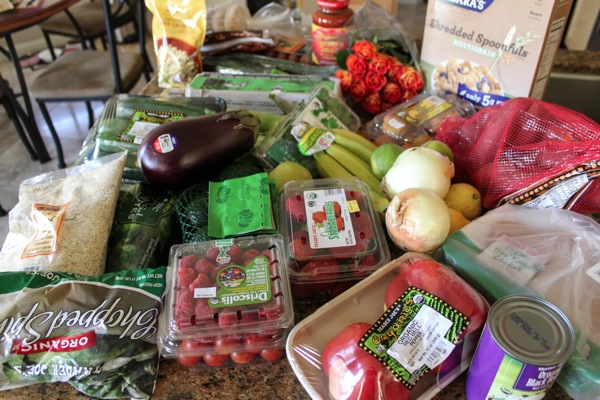 I made some turkey muffins for protein power: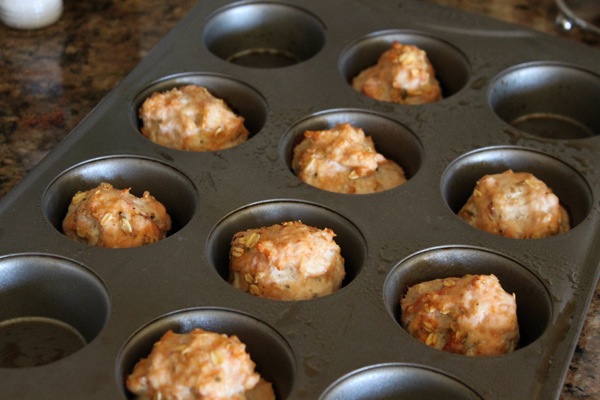 (recipe to come!)
beloved Paleo bread,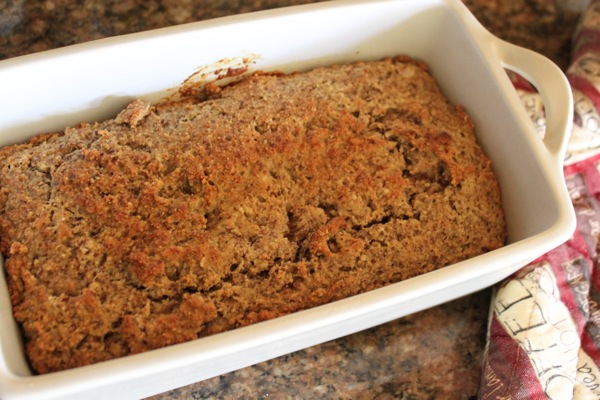 chopped some veggies for salads,
and made 3 jars worth of fresh salsa.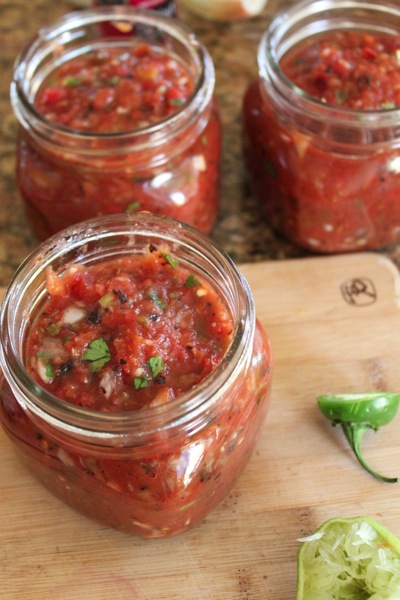 Quite a few people asked for the recipe, but it's very much based on this favorite by the Pioneer Woman. I come from a long line of salsa fanatics, and whenever I make PW's salsa for a family event, everyone asks for the recipe. It's that good. But the trick is to have very fresh salty chips for dipping, even though it tastes good off a spoon, too.
Tonight we're taking it easy since Liv got her shots today. I'm also putting together the week 2 workout post so it can go out on Friday!
Hope you're enjoying the night! <3
xoxo
Gina
What's a dish that you love to make for family gatherings and get-togethers? What's a casual, delicious meal you've enjoyed lately?