Hi friends!! How's your Saturday been?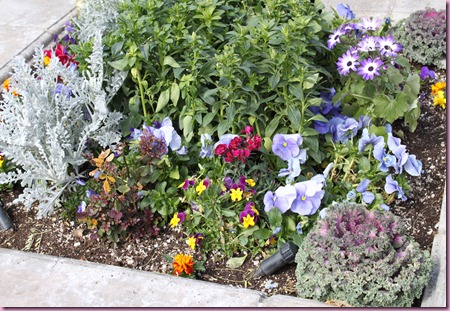 I started off my day for the long-awaited return of an old friend:
breakfast cookie dough cereal!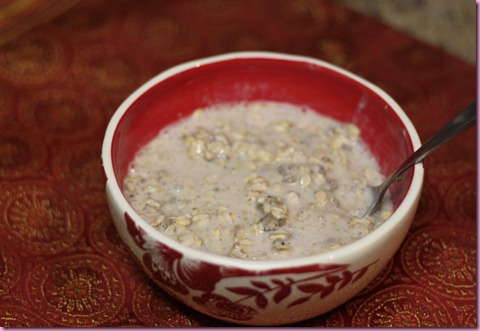 Using Nuttzo for the nut butter and pomegranate-blueberry goat's milk kefir for half the milk (almond for the other half) took it OVER THE TOP.
After my foodgasmic breakfast, I enjoyed a lovely 90 minute yoga class in the plaza.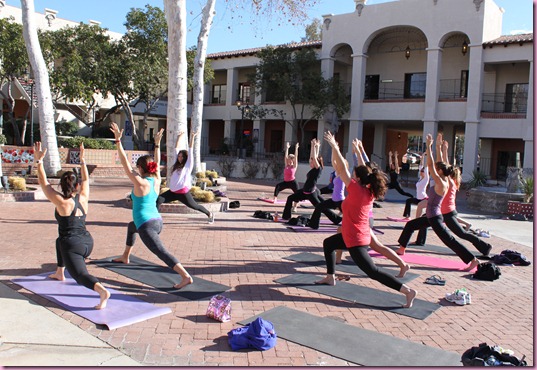 Class was just what my body was craving- it felt SO good to stretch. The instructor, who also teaches at the U of A rec, had such an amazing playlist- fun music makes a huge difference.
After yoga, it was time to meander around the farmer's market.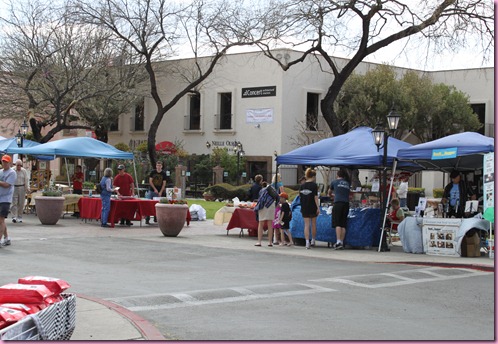 There was a ton of lovely produce, but since I haven't planned out this week's meals, I didn't purchase anything yet.
The best part of the market: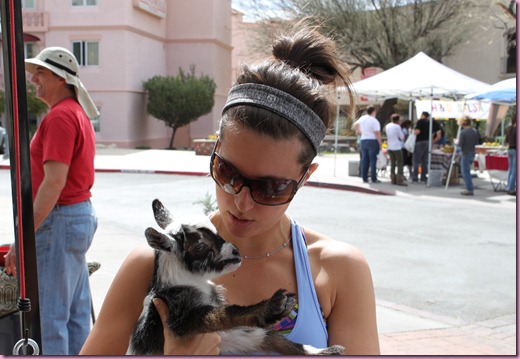 Getting to cuddle and hold a baby goat!!!
I want one.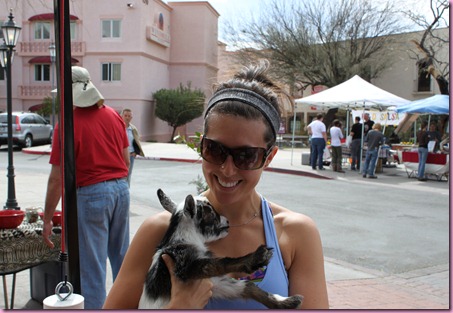 She was 3 days old and doesn't have a name yet. I was in love.
I mentioned yesterday that I'm more committed to eating meals at home like the good old days, so before work, I grabbed all of the snacky stuff I had left in the casa.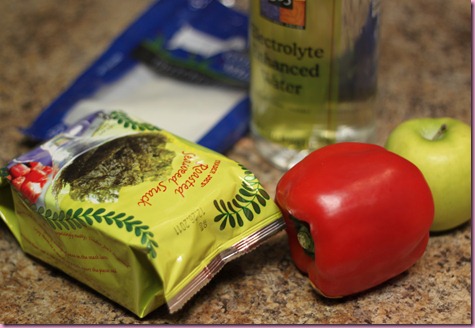 As far as lunch goes….
Looks like I'll be starting tomorrow?
Hahah.
Hope you have a great night and I'll see ya after the "Detox is Over" party

xoxo
Gina