"Let's Go Out to Breakfast"
Hi friends! How's your day been? <3
I'm a late blogger tonight- it was a crazy day! The kind where on my only 30 minute break, instead of writing a quick blog post, I needed to close my eyes for a second in silence haha.
Thank you so much for your sweet comments about having a wait date– fingers crossed! Like I said, I just want to be with my hubby. I really like him 🙂
In my last post, I also mentioned that my eats have been a little lackluster lately…
Figured out why: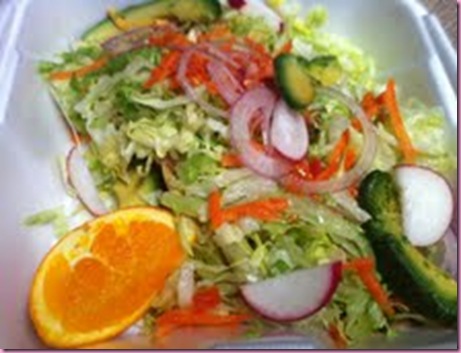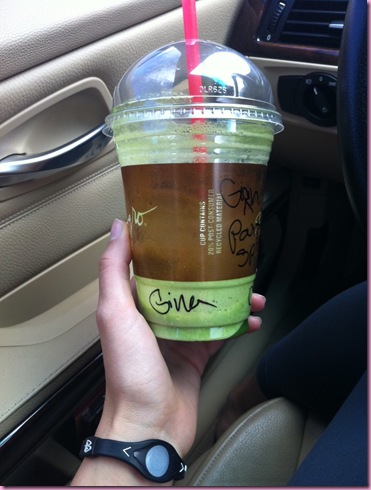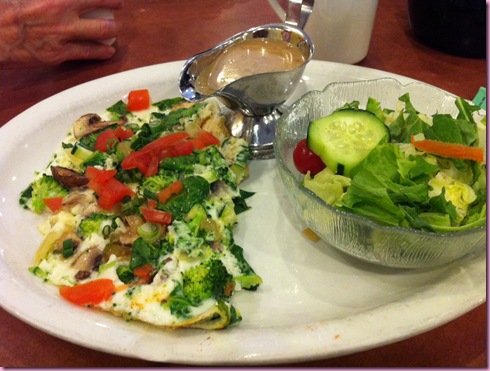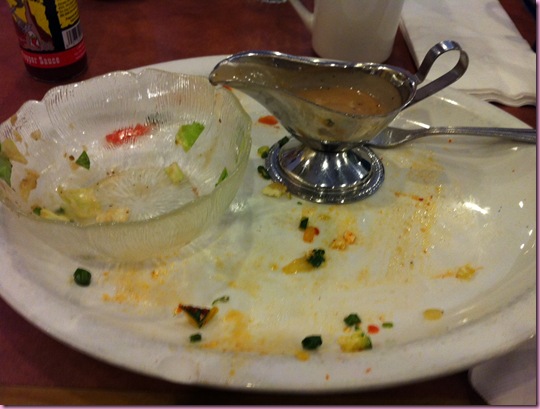 Many of the things I've eaten this past week have been made by total strangers. Just in this past week alone, I've had Blanco taqueria, Chipotle, Sweet Tomatoes, Good Egg, Eclectic Cafe, juice from Whole Foods and am going out with friends tomorrow night.
What's happened to me?!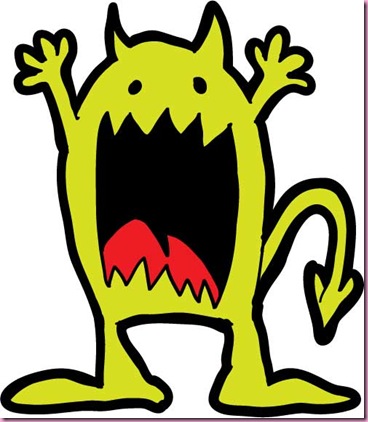 Source
I've turned into a RESTUARANT MONSTER!!!
When we lived in Valdosta, we went out to eat about once a week. I made dinner at home (for two people.. one of whom eats like a family of four), and the meals we enjoyed in V-town were very expensive (100+ for both of us) so it was a special treat. In Tucson, I'm surrounded by amazing restaurants (Mexican food!!!!), have been so so busy (which is a lame excuse) and going out to eat is a very social thing for my family and friends. Whenever I talk to family, which is quite a few times a day, our conversation ends with saying "let's go to breakfast"… and I love our breakfasts 😀
I have to give myself props for knowing how to navigate menus like a pro. Whatever I order is totally healthy and I always feel good (and happy!!!) after I eat. For cost and excitement purposes, I'm going to make a conscious effort to get back to my roots, plan out my eats for this next week, and get my booty back in the kitchen.
Amen.
(Quite a few bloggers have been focusing on eating at home more recently, so I'm excited to use them as inspiration!)
Since it's Fashion Friday, I thought I'd ask ya what you think about doing my fashion-y posts more in this format: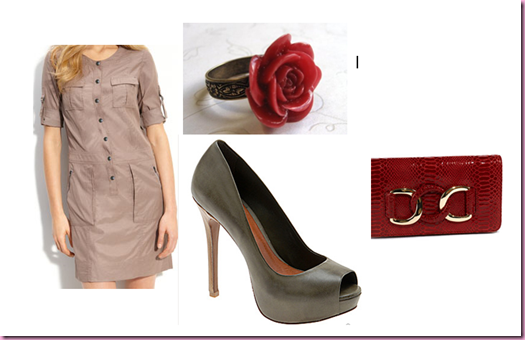 (Shirtdress, hawt heels, rose ring, clutch)
Let me know what you think, and for next week's I'll have a post collage of some of my favorite spring outfits 🙂
I'm off to visit Viesa and her new family since they're in town for the weekend, and then call it a night!
xoxo
Gina
Something to talk about: How often do you go out to eat?? Are you trying to make a conscious effort to eat at home more often, too?