The veg (noun)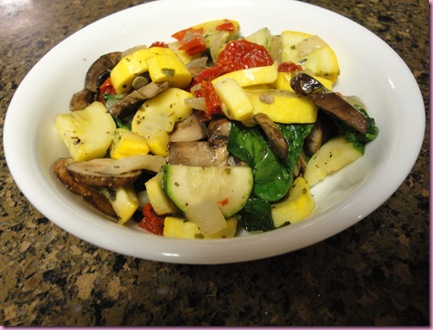 The veg (adjective)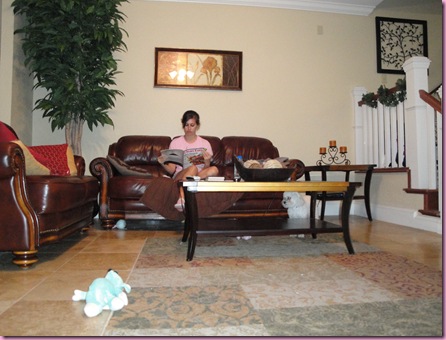 Guess who's been a lazy bum tonight?? *raises hand* ME! To be honest, I'm not feelin' so hot but more on that in a second :/
In happier news, I received the most lovely package from Katie today!
I asked for something fun from One Lucky Duck in exchange for some raw macaroons and she surprised me with a boatload of glorious goodies.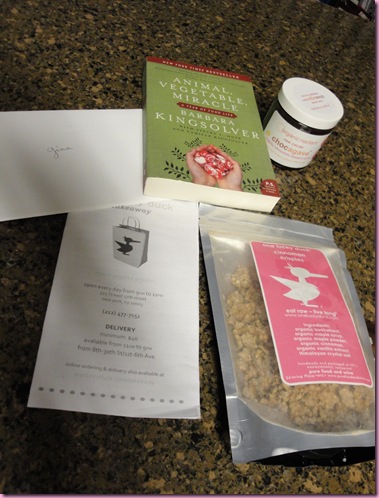 Cinnamon crispies from One Lucky Duck: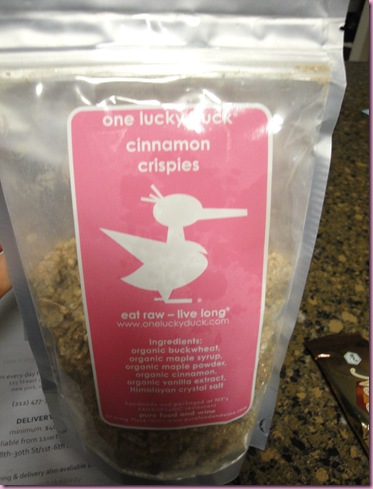 A nougat bar for the pilot: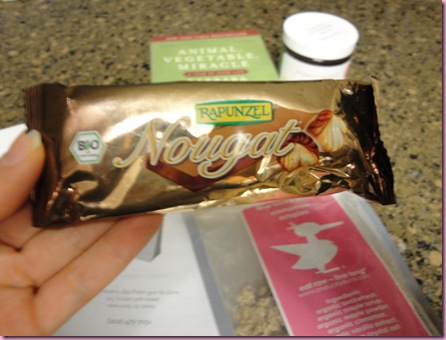 CHOCOLATE AGAVE SAUCE (foodgasms in the near future.. I can already tell)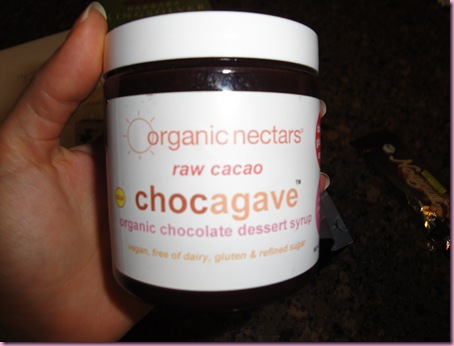 And a new book!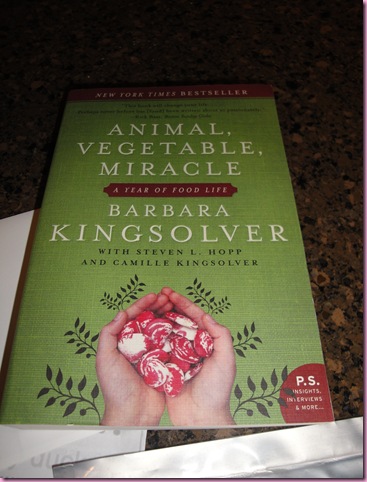 Pretty amazing, right?
Thank you again, so much Katie <3
So to be honest with ya'll, not too much happened according to the grand plan for the day. No run, no tart-making, nada. I often get asked how I don't get burned out with all of the things I do (four jobs is a lot, haha). The only thing that keeps me going is when on nights like tonight, when I start to feel a little exhausted, worn down, or kinda sick, I lay low for the night. It doesn't happen often, but when it does, I take a little break.
Off to continue my bum night and I"ll see ya in the morning, refreshed and doing the Friday dance.
xoxo,
Gina