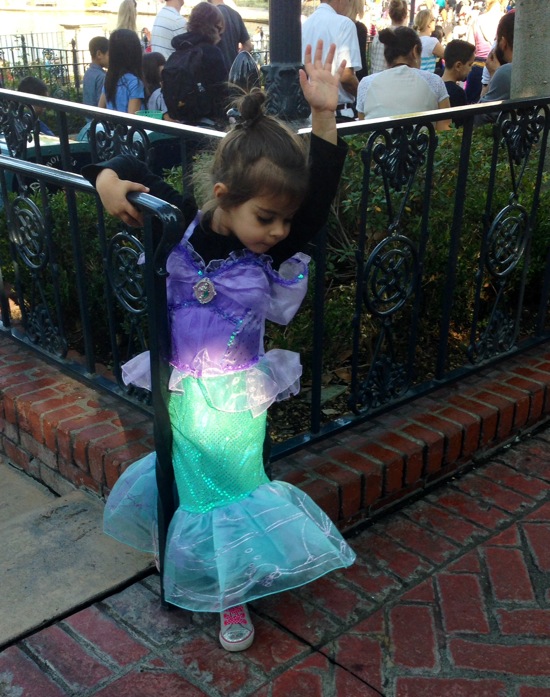 "Patience means waiting without crying." We were waiting in line, and Livi started to fuss a bit (saying she wanted to leave and pulling on my hand). I asked her to please be patient, and she said, "Ok. Patience means waiting without crying." (I later find out that Tom has been telling her this for a few weeks. She totally got it haha.)
Me: "Are you my nugget?!"
Liv: "No, I'm your cinnamon roll."
Liv: "Where'd you get that beautiful face from?!"
[Pointing to random people at the farmer's market] "I'm going to turn her into a princess, and I'm going to turn him INTO A GOON."
Last night post-bedtime, after coming out of her room for the 1827394 time.
Me: "Liv, you need to go back to bed."
Liv: [does a very serious and super crazy tap dance-esque fancy feet move] "HOW 'BOUT THAT." 
I had to turn away so I didn't bust out laughing. 
More Livi-isms here, here, here, here, and here.
*this has nothing to do with this post, but it's today only so I had to shout it out! Get your copy of "HIIT It!" on super sale for Kindle; ends tomorrow. <3