Hi guys! How are ya?? Hope you're having a wonderful Friday <3
I'm on break at work, but I thought I'd do a little post in honor of Breast Cancer Awareness and the project I'm doing today. (200 words for ta-tas in the window)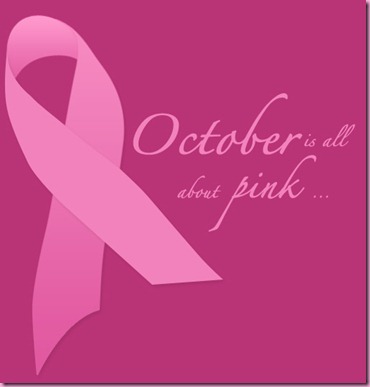 Source
Per your request, here are some of the words we're putting up:
-Jugs
-Knockers
-Mountain Peaks
-Frontal Lobes
-Cha-chas
(I think I really expanded the search results for the blog right there, haha)
Etc etc

You can find a full list *here* and a lot of them are pretty funny, and food related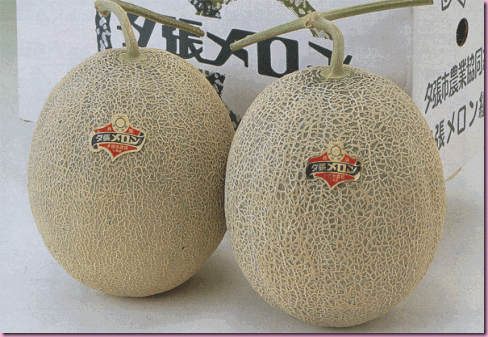 As you guys know, October is Breast Cancer Awareness month– today, a lot of people in Orlando are wearing pink to show their support.
I never thought I'd write about this in detail on the bloggy before, but breast health is something I had an issue with a few years ago. One night, while doing the routine check thang, I found a small lump on the right side. Immediately, I feared the worst. It took quite a few tests and a full biopsy to discover what is was, but the entire process ended up being the longest, most scary and stressful month of my life. I'm very, very blessed and thankful that it was benign, removed, and ended up being something I could forget about. So please remember to check your ta-tas and get a mammogram when you're supposed to <3 Even if you ever find something weird, it could be nothing, but it's so important to be aware of our bodies.
What's your favorite word for boobies? (Keep it clean, mmm k?)
xoxo,
Gina