Hey guys

How's your weekend going?? Mine has been pretty bueno.
The weather is so beautiful right now– it blows my mind.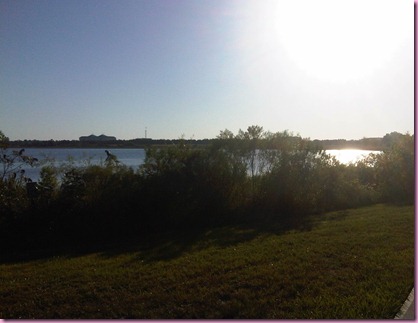 The puppers and I went for a long walk at the park to enjoy the fall weather and stretch their little legs. I feel like a dog-walking slacker since I've been working so much lately.
We came back to the casa so I could get ready to go and munch a chocolaty, foodgasmic breakfast.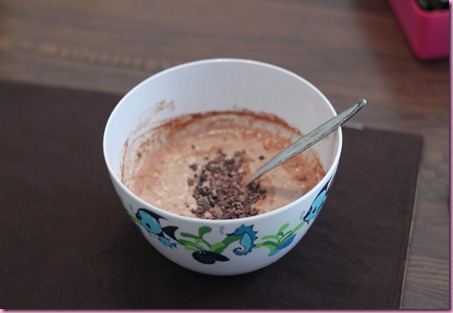 Butterfinger Breakfast Cookie Dough Cereal with

-1/2 C oats

-1 T almond butter

-1/2 scoop chocolate Sun Warrior

-lucuma and maca

-1 T cacao powder

-1 C almond milk

-cacao nibs, Stevia and butterscotch extract
Crazy good

I'm not sure if I told you guys yet, but I have a new personal chef.
Her name is Amy: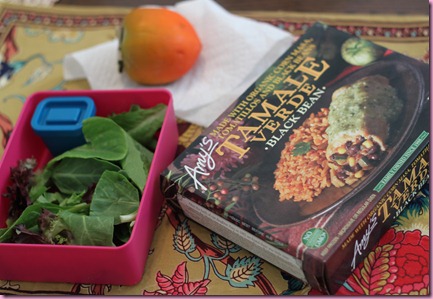 She made my lunch today,
and my dinner last night.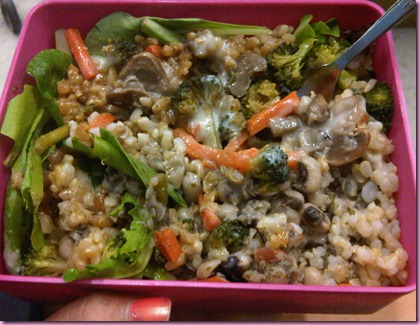 (Black eyed peas and brown rice bowl with salad greens and hot sauce)
She's a pretty good cook, and I like that she usually makes my meal in 5 minutes. It's quite lovely <3
Well I'm off to do the work thang and hit up Starbucks on the way. After work, we'll have some dinner – Amy isn't cooking

Have a wonderful Saturday!
xoxo,
Gina
Do you have a "personal chef"?
PS. I may possibly be running a 5k tomorrow…. my first race since the half marathon in MARCH. Me <— a lil nervous, but I'm gonna do it for fun and to support a good cause.