Hi guys! Happy Monday <3 Hope you all had a wonderful weekend. I'm back here in San Diego after an amazing time at the IDEA World Fitness Conference. IDEA has quickly become something I look forward to, and I have a couple of posts coming your way with lots of pics!
Today is our anniversary! It's still had to believe that the same guy from Starbucks and I have a family and life together.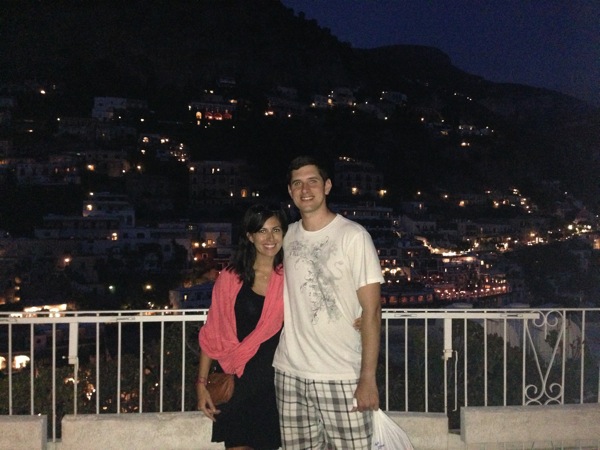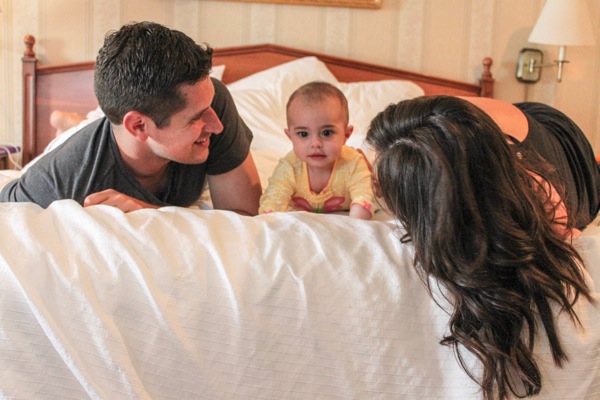 We've enjoyed many adventures (4 military moves, 3 deployments, growing our family with puppies and a tiny human) and he still gives me butterflies years later. I'm so very lucky <3
Some blast from the past pics: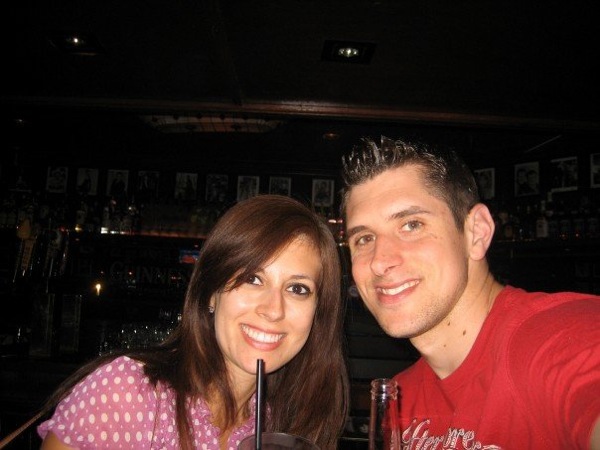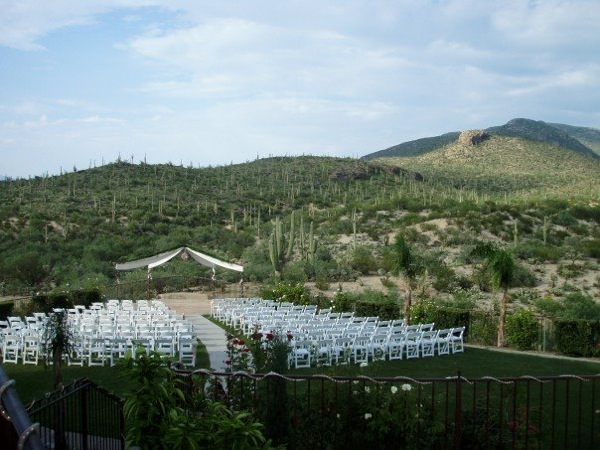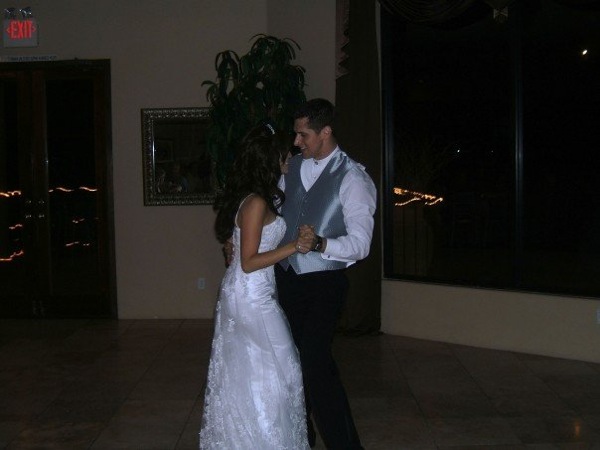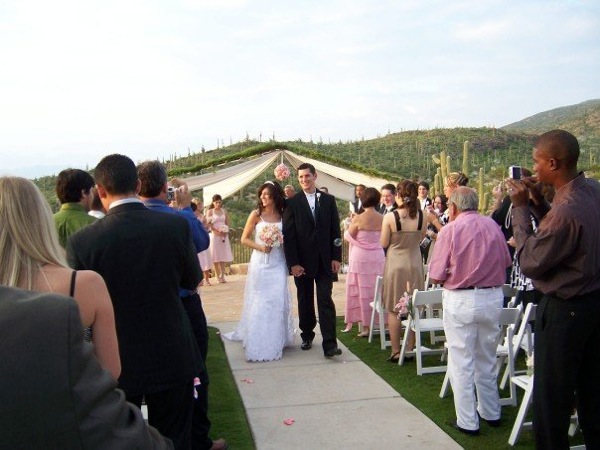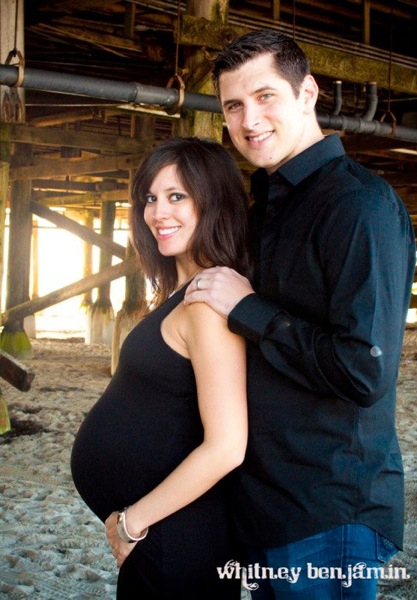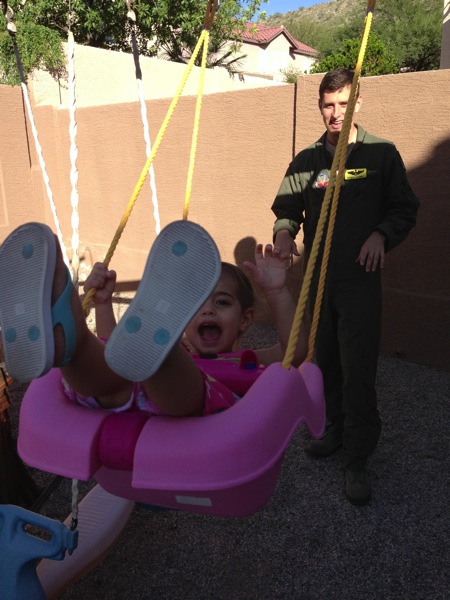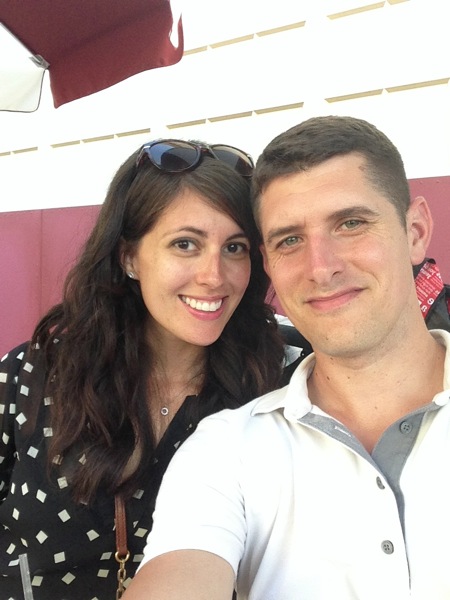 And Bell, because she's been around (and begging for chicken) since the beginning 😉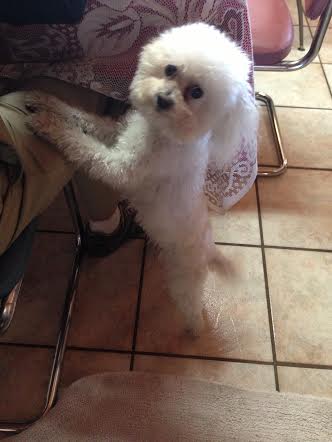 While I was at IDEA, the Pilot and Liv had a fun daddy-daughter weekend. They went to the beach and also checked out the tide pools, which I've been wanting to see! Liv was a little apprehensive about the crabs -I would be, too- but apparently there are lots of small fish and creatures swimming around. I've heard that the tide pools are even better at the Cabrillo Monument, so I think we'll have to make a trip soon.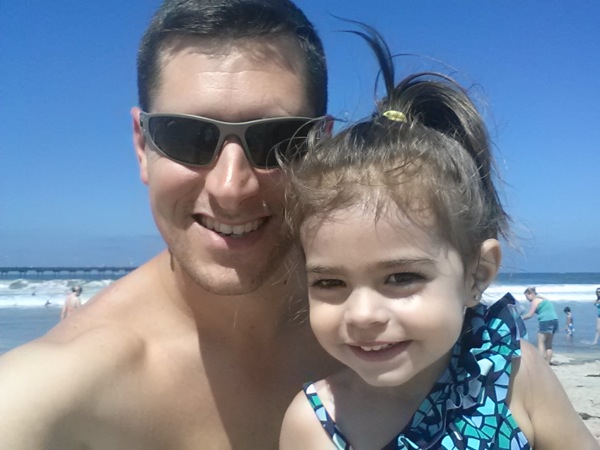 Even though a weekend getaway is always fun and refreshing, it's nice to be back with the people I love, and enjoying some home-cooked meals. I made some energy balls to last the week, shredded chicken in the slow cooker, and we had an awesome dinner here at home: bbq chicken thighs, baked potato, avocados and salad. The evening finished off with a Lumineers concert on TV with a glass of red. Not too shabby.
This morning it's back in the swing of things over here! I CAN'T WAIT to teach spin tonight with my new IDEA playlist. I'll be sure to share it when it's all finalized 🙂 See ya later today!
xoxo
Gina