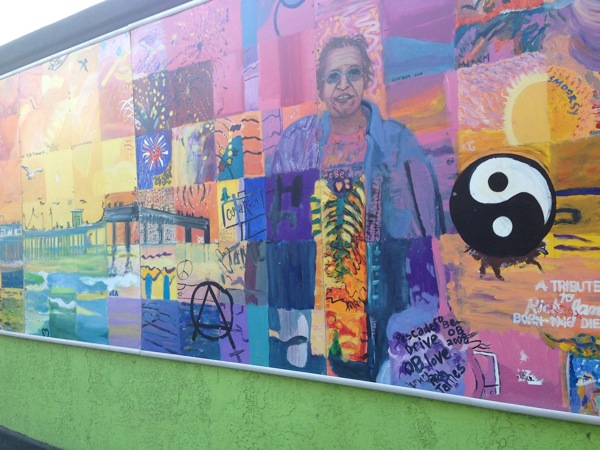 Hi guys! Happy Friday! What are you up to this weekend? I'm having an amazing time here at the IDEA conference, and already feel inspired in many ways. It's a magical thing to be surrounded by those who love fitness as much as you do, especially when this is magnified by the ability to learn from the best in the business. IDEA has a new element this year: BlogFest! We've had some fantastic panels about working with brands, blog design, and later today, I'll be speaking on a panel with my friends Katy, Julie and Monica. I'll be sure to do a full recap of all of the sessions I attended (and the adventures).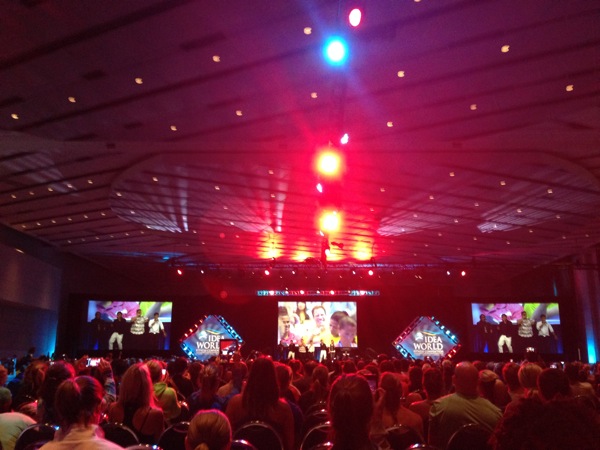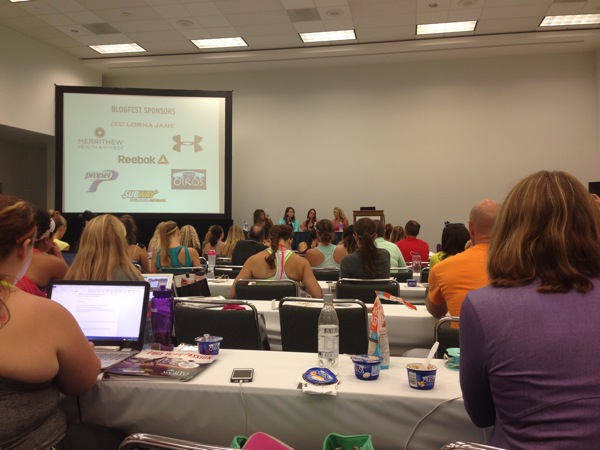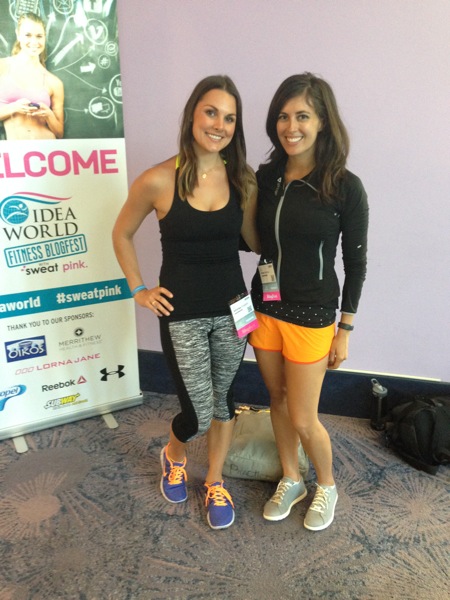 (with Whitney, who also grew up in Tucson)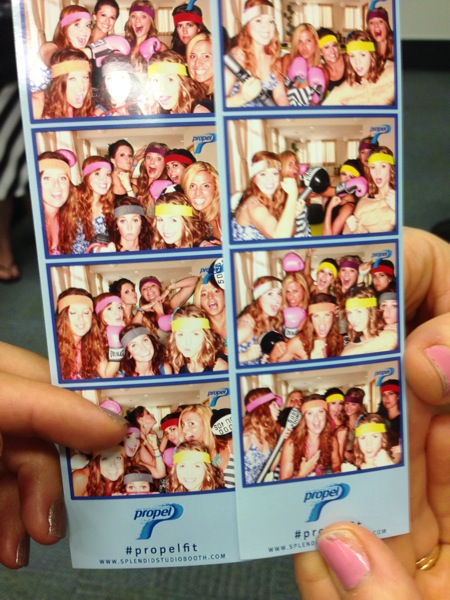 Some faves from the week and around the web:
Husband animates a joke as told by his drunk wife. 
Things yoga teachers wish participants would stop doing.
A reminder to put on perspectacles.
This protein shaker. I've been using it for Shakeology, and it helps to prevent chocolately magma in my drink.
A breakdancer's strength training routine.
25 bodyweight exercises that can be done anywhere.
5 facts you didn't know about Robin Williams.
Hope you have a very happy Friday <3
xoxo
Gina