Greetings from newlywed land! To say 2013 has been a whirlwind would be the understatement of the century. Prepping for a wedding can be insanely stressful but knowing that we were due to hop on a plane for Maui immediately after was enough to get us through the last hectic week or two.
 I wanted to write this post because so many times I pack last minute for a trip and end up with my entire closet shoved into a suitcase and somehow completely unhappy with my selections. Well, I have finally learned how to pack like an adult!
There's something to be said about writing down a packing list (go figure) so that's where I started. Here's roughly what it looked like:
-Two pairs of shorts              -Sandals/flip flops                -Tops
-One skirt                               -Bikinis                                   -Hat
-Maxi dresses                                    -Accessories                           -Workout gear 
I focused on really fuss-free outfits that I could wear with one or two accessories and call it good. DON'T PACK TONS OF JEWELRY. It's just not worth the possibility of losing your favorite pieces. Pick three or four accessories and re-wear them in different ways! I brought two belts, a headscarf, a necklace, and sunglasses.
Shorts were the best option for exploring the local shops or going out for lunch, and maxi dresses made a fabulous evening staple. My sparkly target sandals were really all I needed the entire trip, though I wore flip-flops to the beach. Oh, and don't forget easily mix and matched bikinis!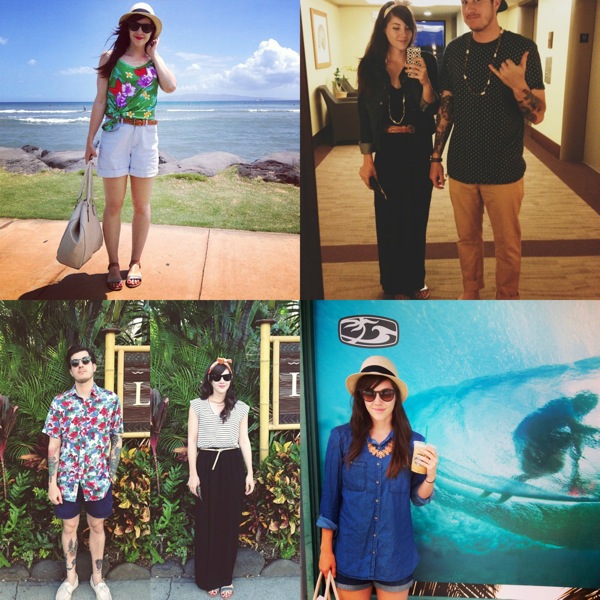 Pictured above are a couple of my favorite looks from the trip. You can see I kept it really simple. Flats only so my feet never hurt and simple makeup (hello humidity) with the occasional red lip.
The most important thing about honeymooning is relaxing with your new husband/wife so don't let what you wear stress you out! Remember to pack simple, mix and match, and to follow your packing list. This will guarantee a lighter suitcase and blissful (and stylish) memories to look back on 😉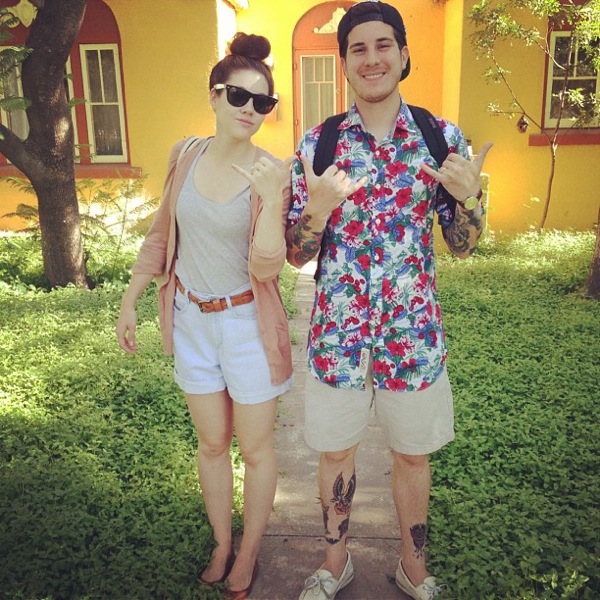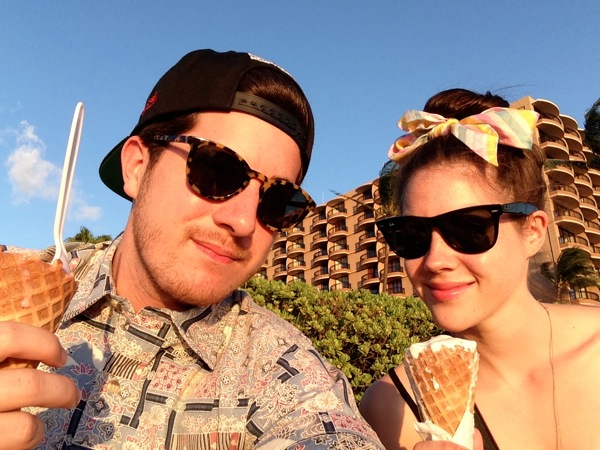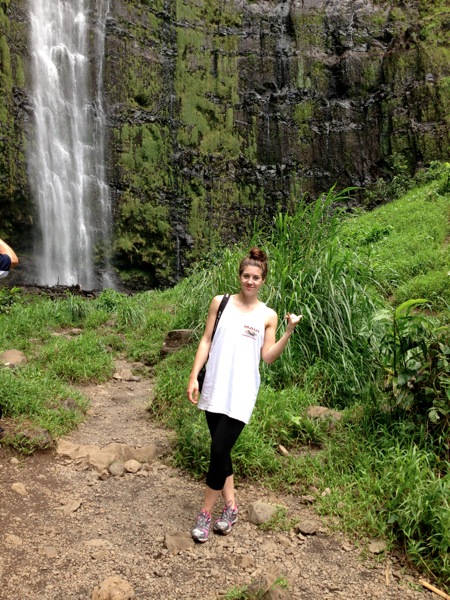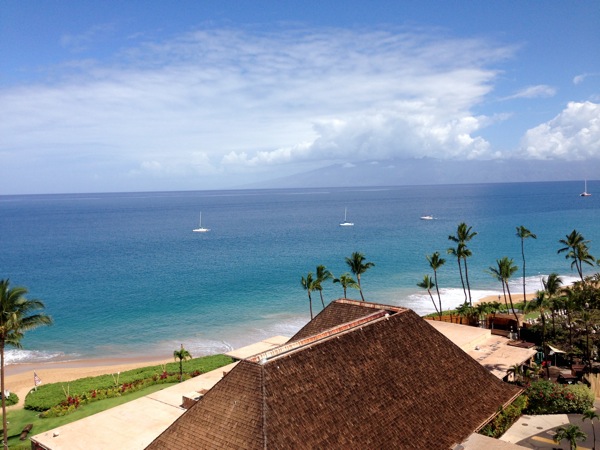 Aloha!
-Meg