Hey everyone! A while back I asked if there was anything in particular you guys would like to see on the fashion page. I got some wonderful responses, many of which mentioned nails! I love a good mani and since leaving Sbux, I'm officially allowed to wear polish!
So, I'm basically obsessed with all things ombre. As you may know, my hair is currently ombre…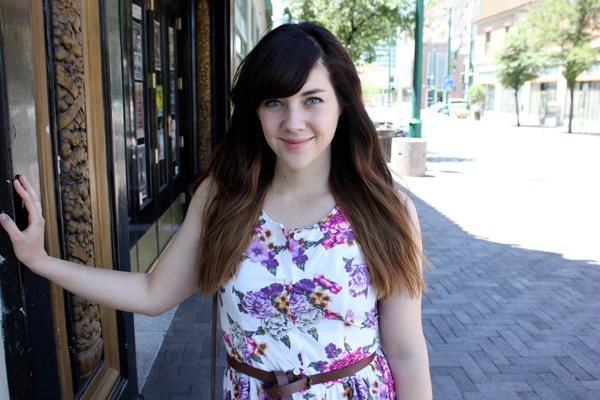 So when I saw a DIY ombre nail tutorial over at The Beauty Department, I knew I had to try it! It's really simple, and took me about 15 min to complete.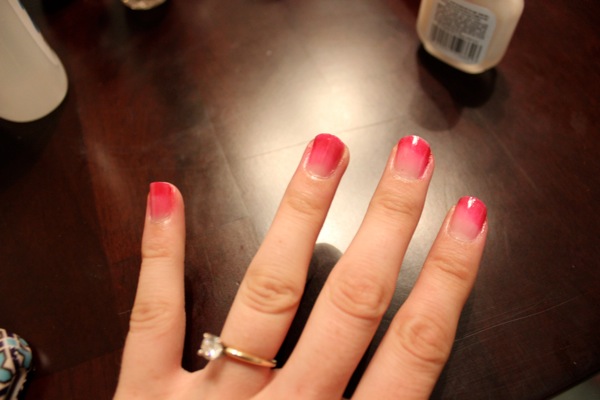 What you'll need: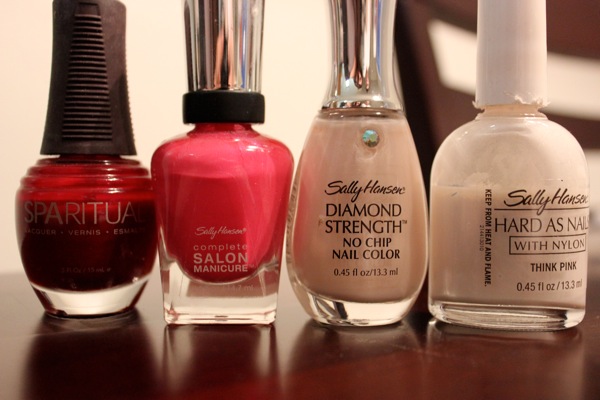 -3 or more nail polishes of the same color family
-Make up sponge
-Q-Tips
-Nail Polish remover
-Top Coat
Step 1: Paint 1/8" stripes across the make up sponge and dap on a piece of paper (to slightly blend the colors)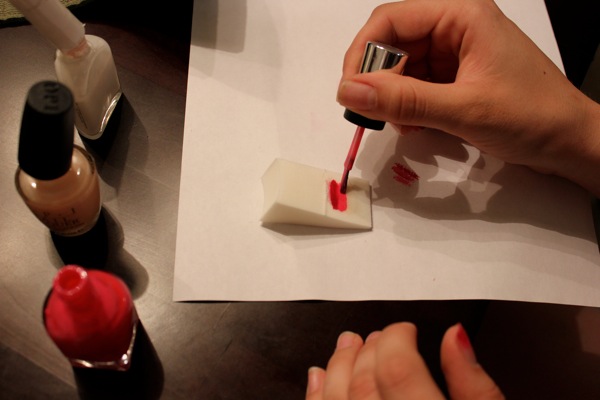 Step 2: Line up the darkest color stripe to the top of your nail, and rock back and forth. Try to line up the colors each time so you don't end up with a blob of color.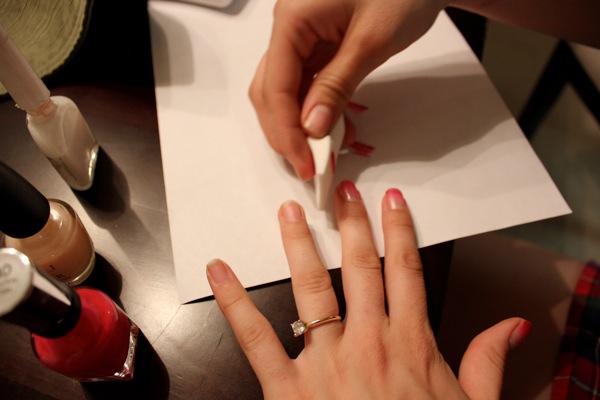 Step 3: Since the nail polish will likely get on your skin surrounding the nail, you will want to dip a Q-tip in nail polish remover and clean up the edges.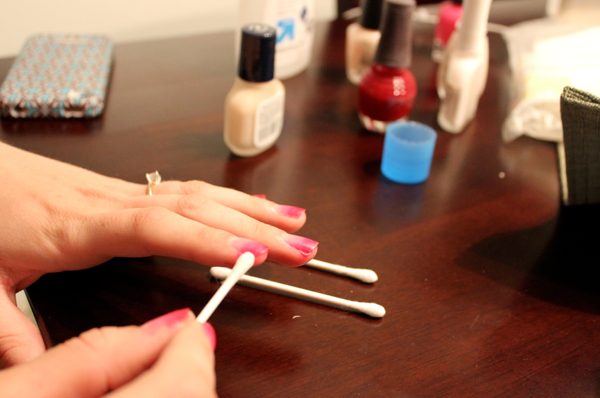 Step 4: Give your ombre time to dry! Then, seal it off with a topcoat to make it shine.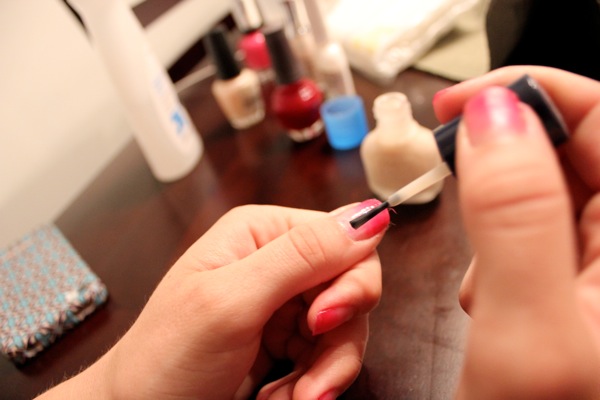 Finished product: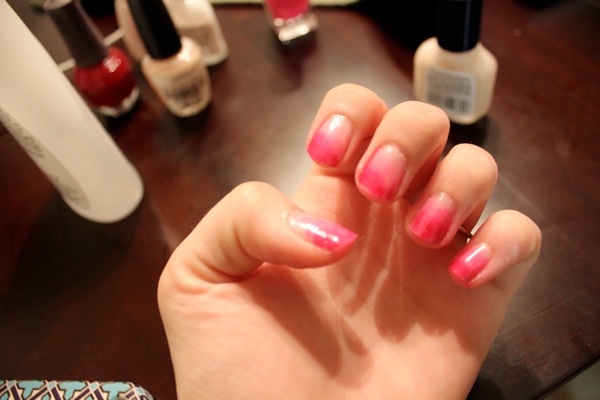 What do you think? I look forward to trying this mani with many other color gradients!
-Meg