Week of giveaways: Five Bamboo-ENDED
I'm really excited about the first giveaway of the week, because they're two products I'm going to be wearing quite a bit.
The first one is already a summer staple: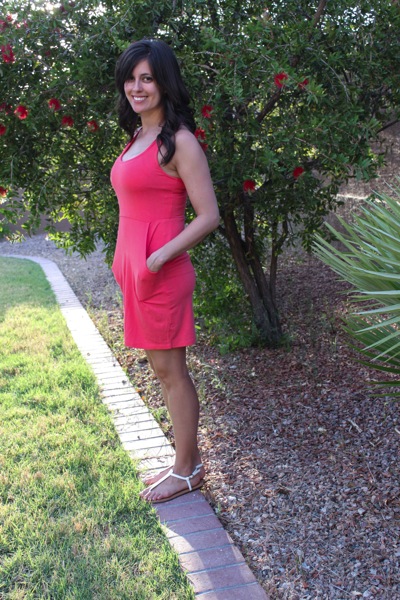 The Hopscotch dress from Five Bamboo!
I LOVE the bright color, pockets and light, soft fabric.
They were also so kind to send me an Etheb hoodie, which I'll be wearing often when the weather starts to cool down.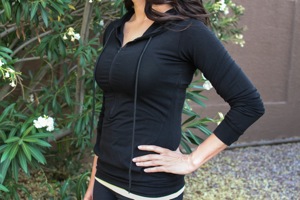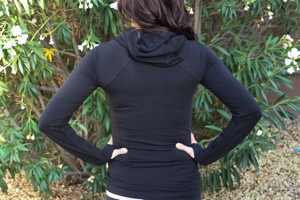 Once again, the fabric is super dreamy, it fits well, has a hidden pocket,
and thumbholes!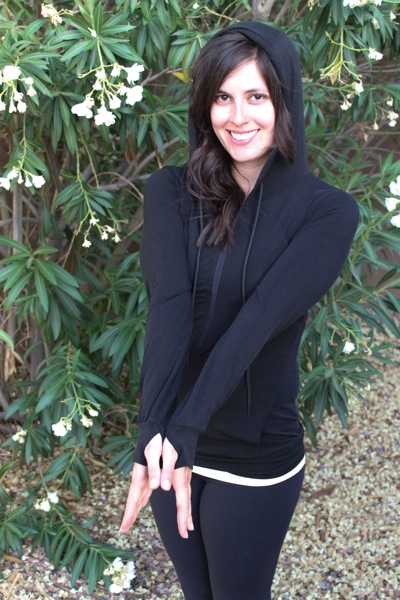 A lucky winner will receive the Hopscotch dress, an Etheb hoodie and a Gymboss interval timer.
xoxo
*Both the Etheb hoodie and Hopscotch dress were freebies from Five Bamboo. I love them- thank you! <3
Can't wait to get some Five Bamboo goodies? Enter the code fitnessista20 in their online store for 20% off!
This giveaway has ended but the coupon code is still good if you'd like to shop! Did you win? Check it out here