[Said in my best Barefoot Contessa voice]
Socks that actually match: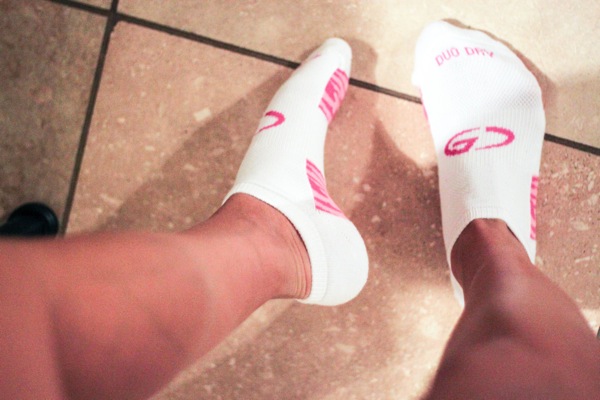 (Just picked up a few packs at Target. At work it's pretty much assumed that my socks never match, and then it got to the point where I was lucky to find two clean socks before leaving in the morning. Does the dryer eat them? Yep)
this romper: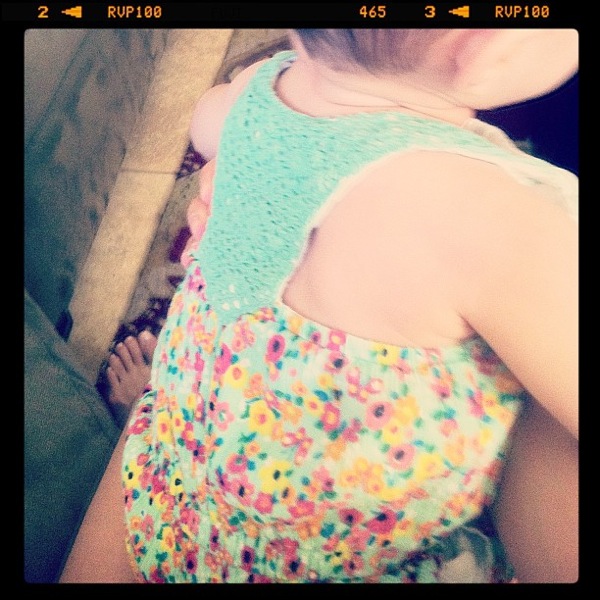 (a gift to Liv from her Auntie Chele- I can't even handle the cuteness)
some forgotten faves and new foodie finds.
I had to do a double-take when I saw this kombucha at Sunflower Market the other night.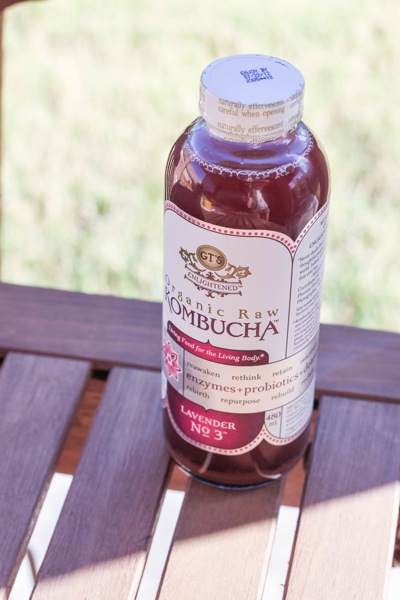 Lavender! What are they trying to do to me?! I thought that Gingerberry was the kombucha of my dreams, but Lavender is now #1.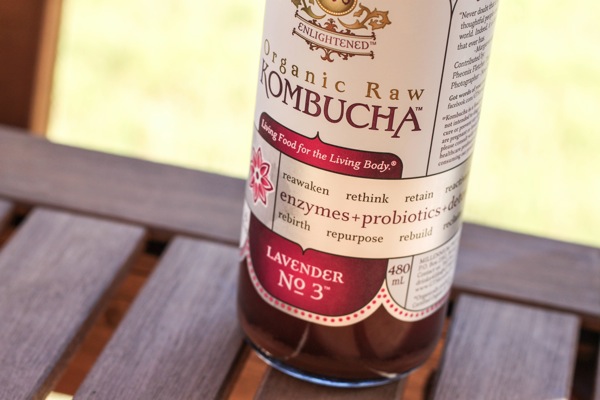 It has a bold, fresh flavor, but isn't too strong.
Love, love these guacamole packs: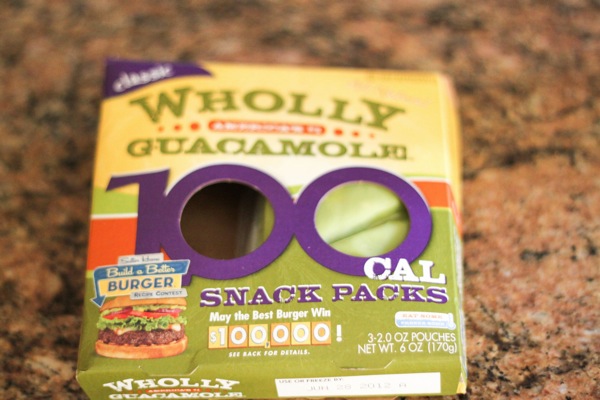 all real ingredients, and while homemade is obviously better, these do in a pinch when you want a quick dose of healthy fats. I also like that they're pre-portioned out, because the big packs turn brown in the fridge once you open them.
Parfaits: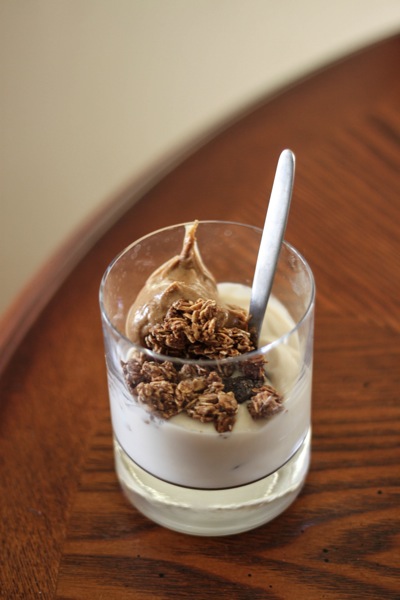 (with gluten-free granola (this one has way more fiber and protein than the usual suspects), goat's milk yogurt, Sun Warrior and almond butter.
Cold herbal teas: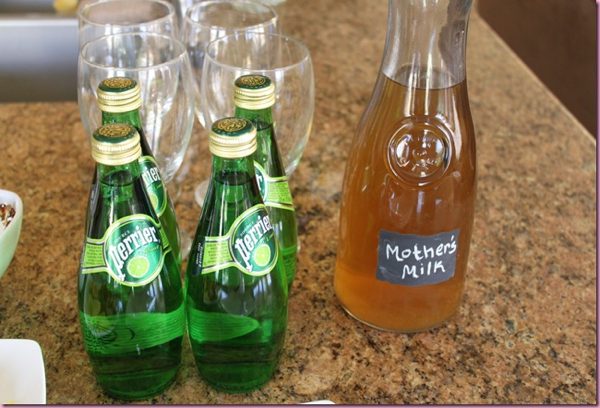 I love tea so much, but it's definitely getting too toasty in Tucson to drink it hot. I'll make the tea with hot water, place it in the fridge to chill overnight with lemon juice and Stevia already added.
Sauerkraut: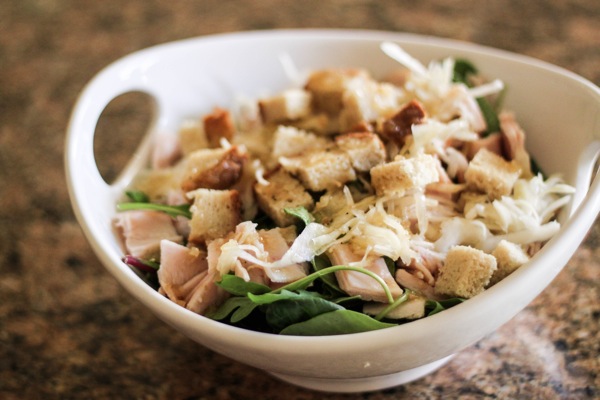 It's especially amazing on sweet potatoes and salads. I have a tempeh sauerkraut grilled sandwich in my brain that I'll have to make ASAP.
50 Shades of Grey?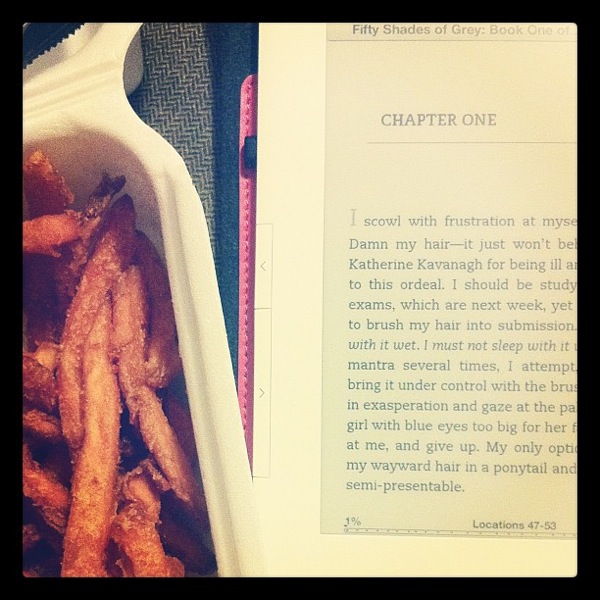 (The Pilot came home with sweet potato fries to share- true love)
We're having a wives book club, and at first I didn't want anything to do with the book because I was sick of hearing about it, and then curiosity got the best of me and I wanted to see what the hype was about.
I just started it and can't decide how I feel about it. For now, I don't love it. At first I didn't like Twilight, either, and we all know how that turned out 😉 The writing is atrocious -and quite a few of the phrases are dated, like "well I'm a monkey's uncle"- and for now, it just seems creepy, not sexy. I'm also kind of over weak female leading roles. I'm all about some light-hearted fluff reading (Shopaholic series rocked my world, and all of the books by Emily Giffin) but I prefer sassy, smart, female protagonists. Maybe I should have downloaded Hunger Games instead?
We'll see how it goes….
Hope you have a great day and I'll see ya later on the Fashion page with a waterfall braid how-to.
Week of giveaways continues!
xoxo
Gina
Thank you so much for the amazing comments and blog love on my blogiversary <3 Made my day. 
Have you read Fifty Shades of Grey?
Any newfound or rekindled foodie faves?