It's no secret that I love accessorizing. I enjoy accessorizing myself and I LOVE gifting a special piece of jewelry to the lovely ladies in my life. Hopefully you aren't getting sick of gift ideas, because here's another one for you: V*Dazzled Jewelry. This adorable little Etsy shop is run by the talented Victoria Ruhl—a most impressive lady.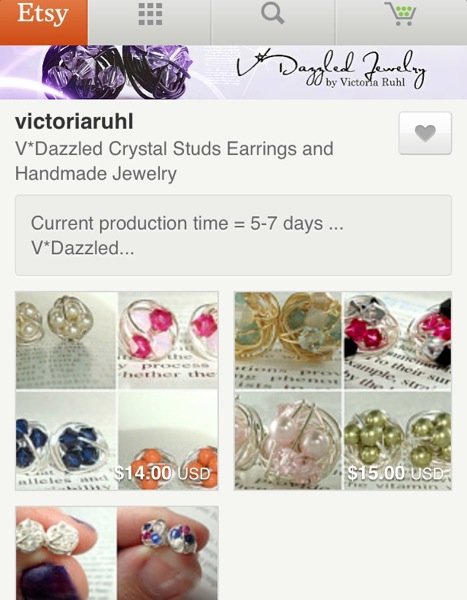 Victoria is a cancer biology PhD student by day, jewelry designer/seller by night! If that doesn't impress you, her store's merchandise will! She sells beautiful handmade stud earrings that come in just about any color combo under the sun. You can even order custom color combinations to match your favorite team's colors, or even a bridesmaid's dress! Most of her earrings start at $15. Affordable and pretty? I'm sold.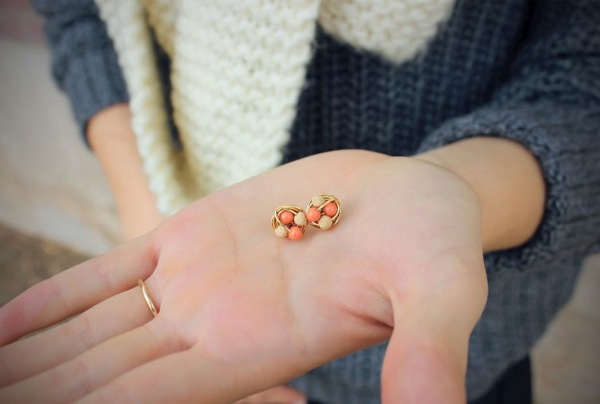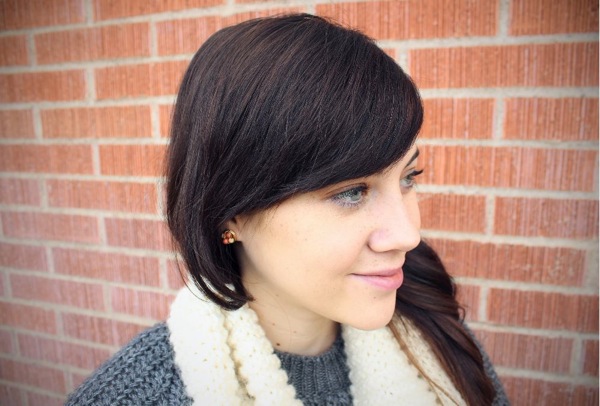 Here I'm wearing the Coral/Gold Star Dust from the "Mix it Up" series.
I also have a Pink Coral Pearl "Rosewood" series pair that I can't wait to wear!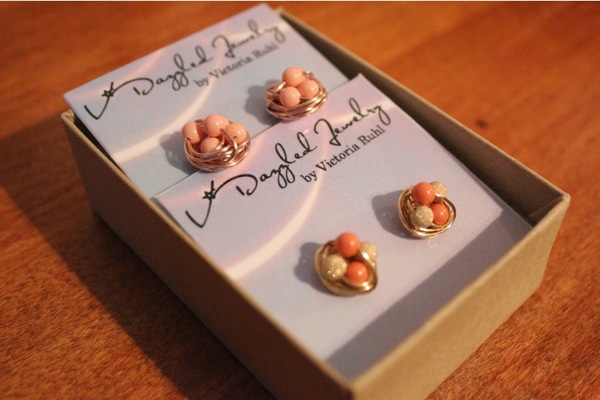 Hats off to you, Victoria, for being a future doctor with a killer fashion sense 🙂 Go check out her shop at www.etsy.com/shop/victoriaruhl and get busy stuffing stockings!
Xo-Meg
Ps: You can also follow Victoria on instagram —VDAZZLED.