Memorial Day + BBQ recipe ideas
Hi guys <3 Hope that those of you who are off from work today are enjoying a relaxing holiday. The girls (dogs included) have all enjoyed having the man of the house around again. We've been enjoying ice cream dates, dinner on the patio, and beachside walks. It's been a wonderful Memorial Day weekend.
On Saturday, we got the chance to check out the Point Loma lookout point at the Cabrillo National Monument. To get onto property, you drive past a military cemetery. As we drove by, my eyes started to sting at the thought that each tombstone and corresponding flag represented a LIFE: someone's child, sister, father, brother, friend…Someone who made the ultimate sacrifice.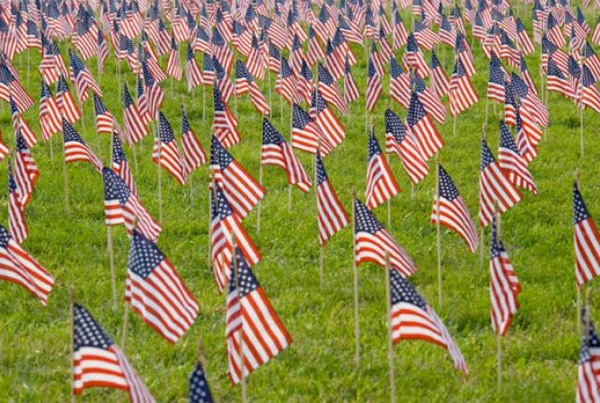 Families were gathered in prayer, men in crisp white Navy uniforms stood in solemn silence, and kids walked with their parents to their loved one's gravesite. 
This weekend, I've spent some time to send gratitude to those who sacrificed everything to protect our freedoms. Thank you to past and present service members for your selflessness, and to the military families, too.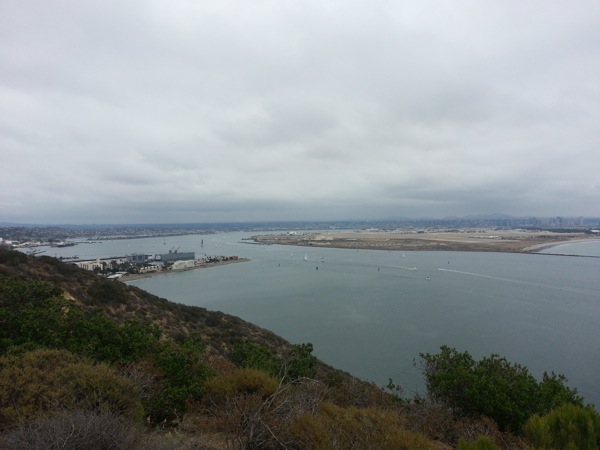 On a lighter note, the Cabrillo monument also has tide pools on property, so I'm excited to take Livi back to check them out. (Are there starfish there?)
Are you BBQing this weekend? Any last-minute planners out there? I've had the menu planned for ages. (Ages = 5 minutes ago when I scrawled the following onto our grocery list. Trader Joe's is going to be a madhouse today.) If there's anyone else out there scrambling for ideas, here's what's on the menu over here:
The Pilot's famous(ish) jalapeño turkey burgers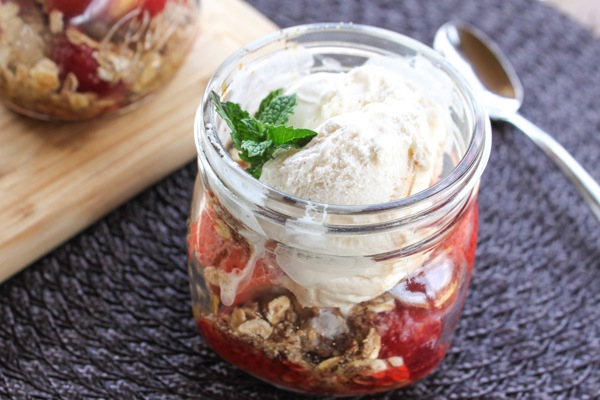 Some more of my favorite BBQ recipe ideas:
Loaded baked potato chicken salad
We're going to spend the morning at the beach and grill at home tonight. See ya later today with some weekend pics!
xoxo
Gina