Some Memorial Day Weekend Pics
Hope you all had a beautiful and relaxing day! We spent the morning camped out at the beach -and took our breakfast there for a little picnic- and then met up with Whitney and her family for lunch at OB Noodle House. My camera ended up staying in my bag all day, which was probably a good thing since I was soaked in seawater and covered in sand for most of it 😉
Some pics from the rest of the weekend: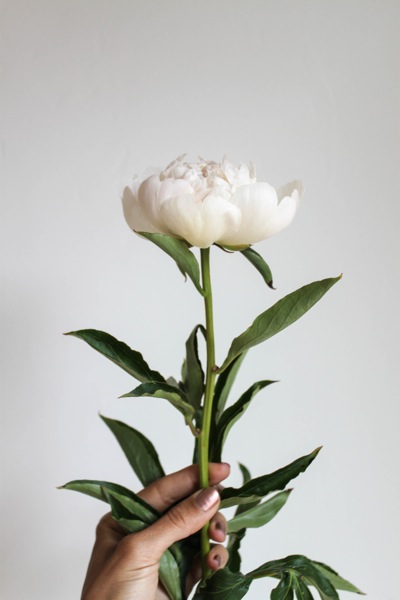 We took my mom and nana to Point Loma Seafoods for lunch one afternoon because a bird on the street said they have the best calamari.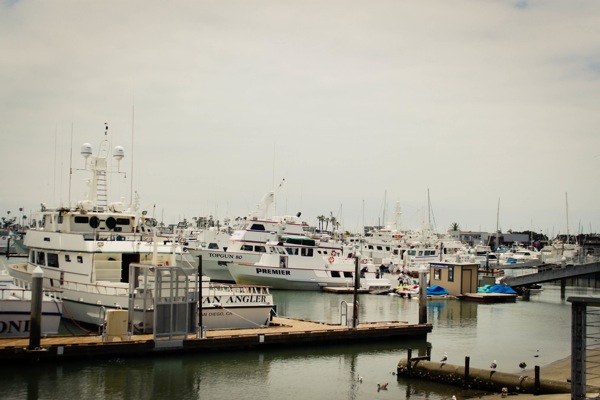 Four generations <3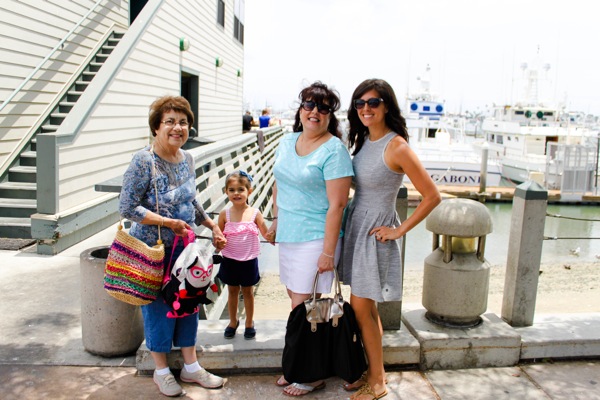 Boats and seagulls: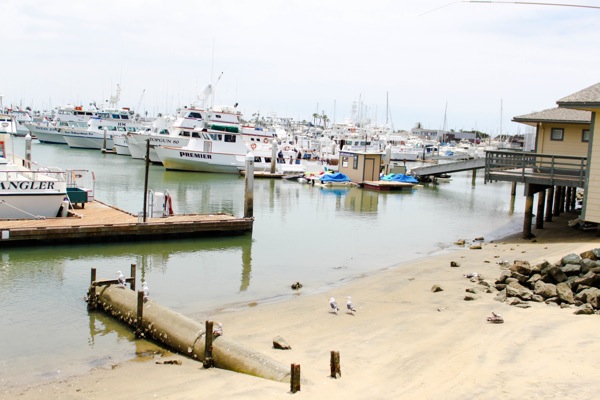 The bird wasn't lying.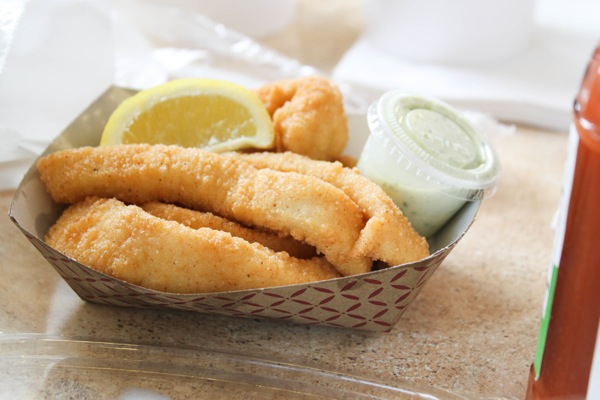 We also took a trip to see our seal friends.
The one on the bottom right popped his head up for the photo,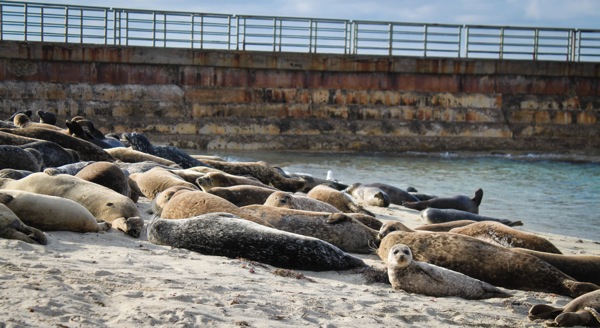 and then told me he wanted to come home with us.
Our little fam: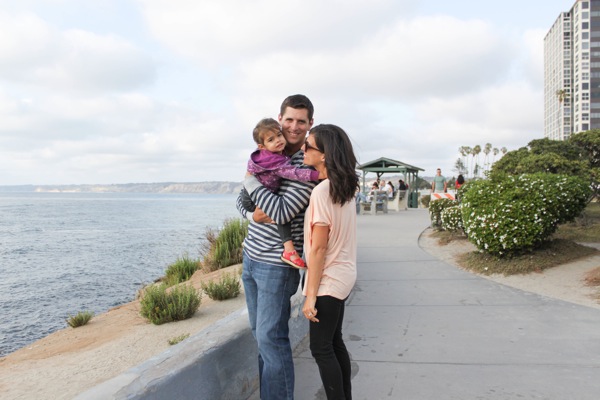 and mom life in a nutshell: eating sushi over my baby's head 😉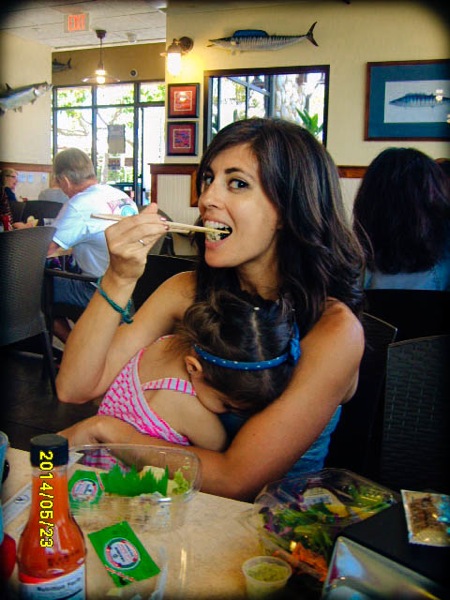 Zumba thirty for this girl!
See ya in the morning <3
xoxo
G