Merry, bright, holly, jolly
I hope that whether you're celebrating a nice Monday, or Christmas festivities, that you're enjoying time spent with those you love, delicious food, lots of downtime, and amazing memories. I'm looking forward to all of the usual traditions with the fam, and seeing the joy and magic on these amazing faces.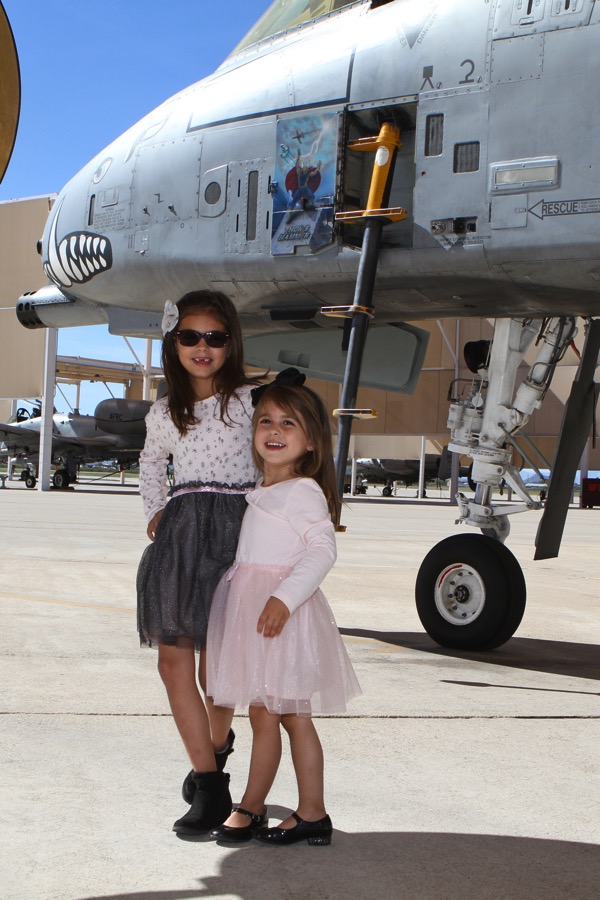 Sending so much light and love to you all this Christmas! Thank you so much for being here and making this blog something I look forward to each day. You've all turned this into quite an awesome community and I can't wait to see what the next year has in store. For the next few days, you can find me drinking mulled wine while eating a Grammie (<— madre's famous Christmas cookie bars), watching the nuggets open presents, and spending time with the crew. Blogging will be a little scarce this week, but I'll be back in action in time to cheer you on for those 2019 goals.
Have a wonderful day!
xo
Gina
I also wanted to share a little note of love for those who are having a difficult time this holiday season. Please know that I'm holding you in my heart.