Hi friends! Happy Friday and happy last weekend of 2018. I feel like I haven't seen you in so long! We have so much catching up to do. I've spent the past week enjoying the holidays with the crew and each day has been incredibly full. There were many days that have blurred together – so often I can't remember what we did yesterday – and this week, I've found myself constantly wondering what's happening and what day of the week it is.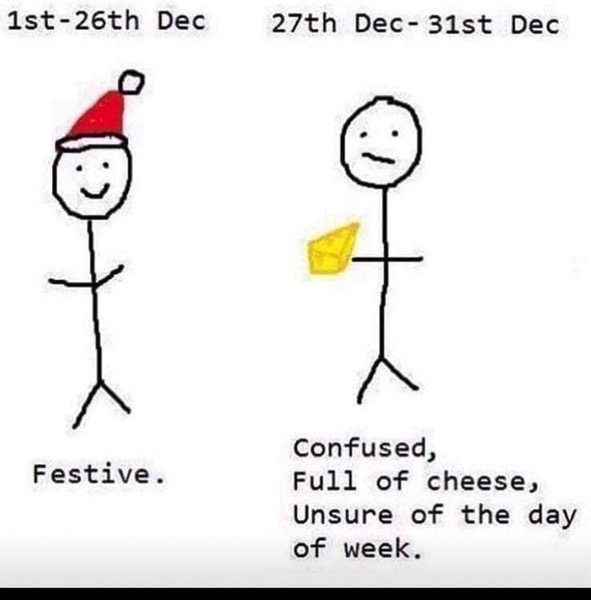 The girls are the best ages right now and it's been my favorite winter break so far. We go to bed, and instead of feeling totally spent, I can't wait to wake up and do it all over again. I also don't miss school drop off AT ALL. We've slept until at least 8 or 8:30 every day (a Christmas miracle! Just don't ask what time we go to sleep), and it's such a treat to enjoy slow mornings instead of the usually before-school hustle. We've had such a blast together already and I'm already sad we only get one more week of break. Yesterday while I was putting Christmas stuff away, P said, "Why are you taking down the decorations?" I explained that Christmas was over so it was time to put things away and get ready for New Years. She said, "I'm so sad right now. I miss Christmas already." Me too, girl.
Some fun pics from the past week:
Gingerbread decorating party with the cousins. I picked up these gingerbread sets at World Market on Black Friday and they were PRE-ASSEMBLED, which was clutch. We listened to Christmas music while we decorated, and the kiddos ate about 5 pieces for every one that went on their house. Doin' it right.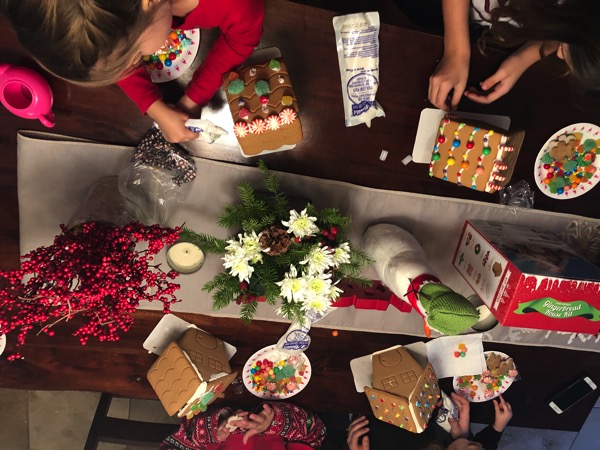 Cheese board from our girls' night gift exchange. My friend asked me to make a board, so I rolled up with my enormous paddle and all of the cheeses/toppings in a bag. It still came together pretty well and I added some festive touches (rosemary, pomegranate) along with the usual staples (different cheeses, charcuterie, Skinny Dipped almonds, Whisps, Simple Mills crackers, olives, jam, mustard, dried fruit, fresh fruit, etc.).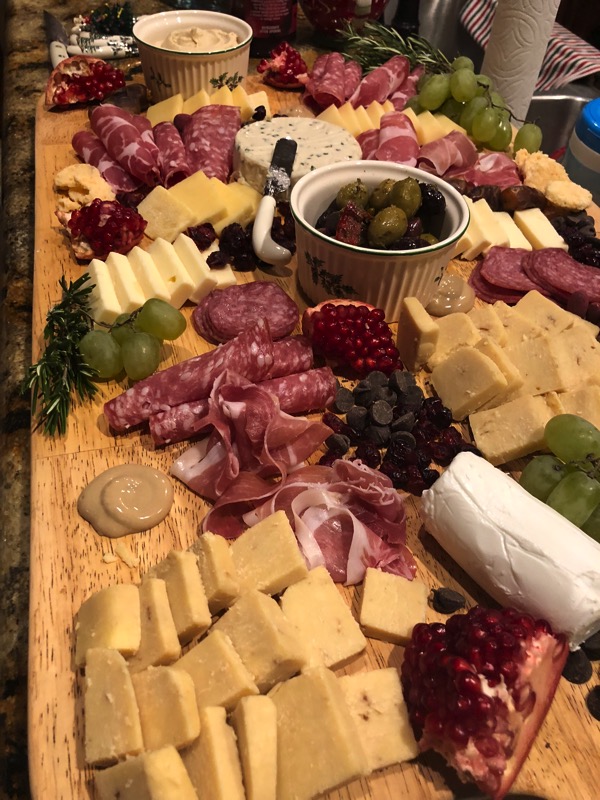 Holiday nails. I still love the dip powder! I found an awesome place in Tucson if any of my local friends want the info.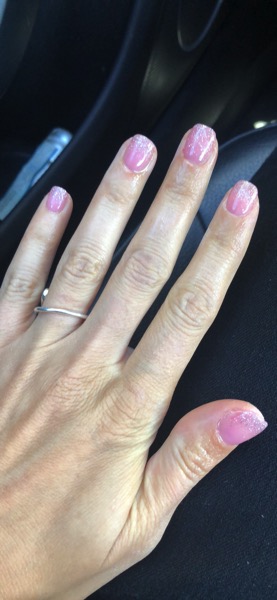 Christmas Eve, getting ready to head to my dad's house. We feasted on tamales, enchiladas, beans, rice, and a festival of desserts before opening gifts with dad's side of the fam. The weather was also gorgeous so all of the cousins could run around and play on their backyard playground.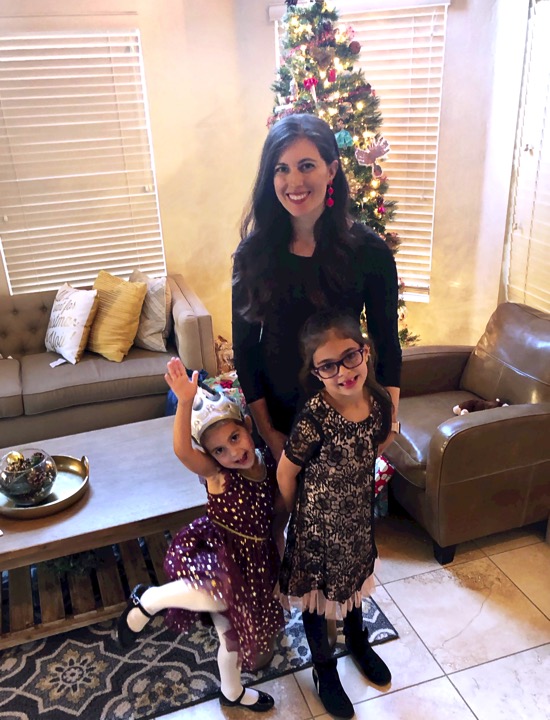 Our favorite guy was missing the festivities, but we're excited to see his face again soon. 😉 No egg nog was consumed in his honor. It just isn't the same without him exploding it all over the kitchen.
Santa came!! The girls were pumped. They loved all of their gifts, but some of the hits were the melting snowman in their stocking, the enormous giraffe, this doll house, this ET book, and their Caboodles. They've absolutely loved filling them with little treasures. P also asked for "gym clothes" this year – I told you guys that she's really into running right now – so she really enjoyed trying on all of her new outfits. She's rocked athleisure every day this week.
My dad and stepmom got Liv a Hatchimal and watching that thing hatch was a hoot. We were all huddled around the Hatchimal intrigued and elated by everything that was happening. You'd think a live baby animal was being born at my dad's house. No, it was an electronic bird pecking its way out of a giant toy egg. What is this life?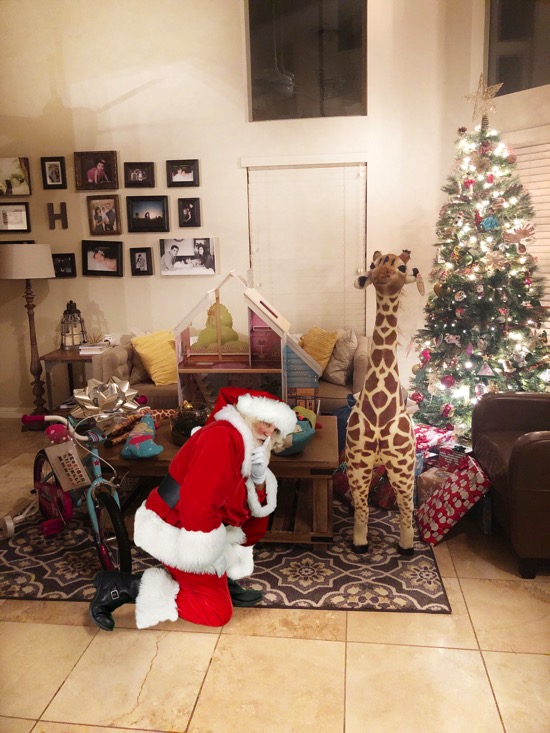 Cinnamon rolls on Christmas morning. We had brunch here at the house, so I made nana's famous egg dish, the best cinnamon rolls, mimosas, and coffee, and madre brought over tamales, rice, beans, grammies, and coffee cake. I also set out a cookie tray from all of the baking we did over the past couple of weeks. (It makes it so easy to freeze everything and they set it all out on xmas. It tastes totally fresh and you can have a better variety that way!) We spent the day eating, opening gifts, drinking mimosas, and watching Christmas Story before heading out to see the new Mary Poppins movie. (I LOVED Lin and Emily Blunt, but don't hate me.. I found the music to be underwhelming. We still had a great time and let's be real, if you put me in a dark room with an enormous vat of popcorn I'm going to be happy no matter what happens.)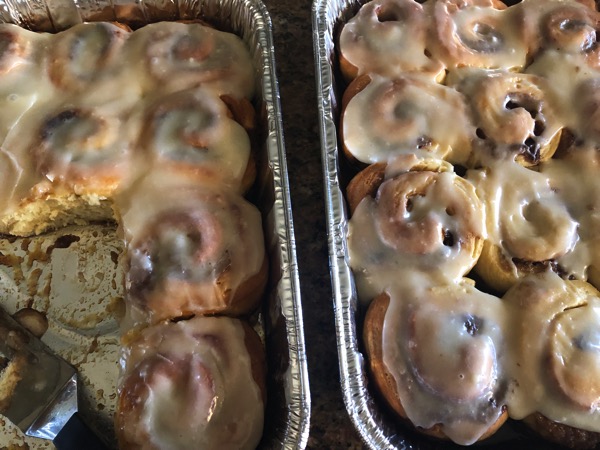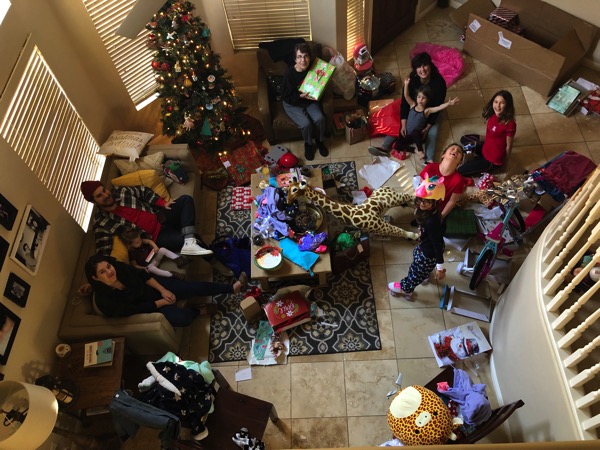 Beauty/fashion:
This hair tie holder! This holds your hair ties so you don't get weird dents in your arm.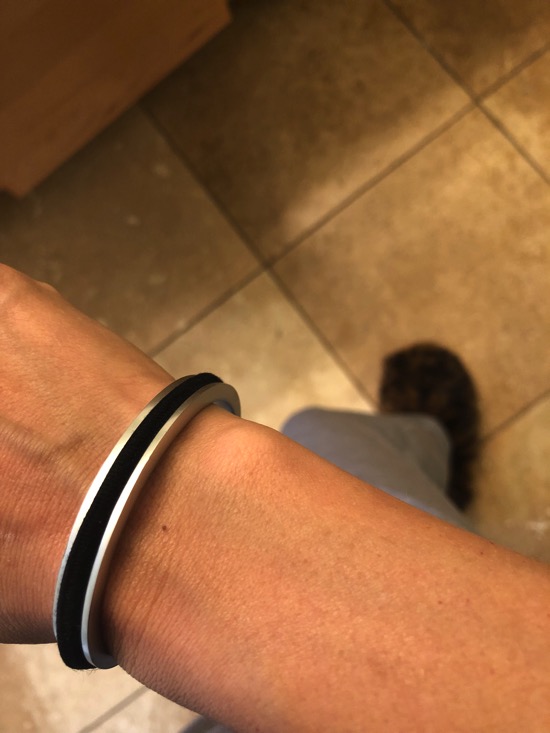 Beautycounter is having a HUGE sale. Check it out here! (If you haven't tried anything yet and need help with products, please let me know.)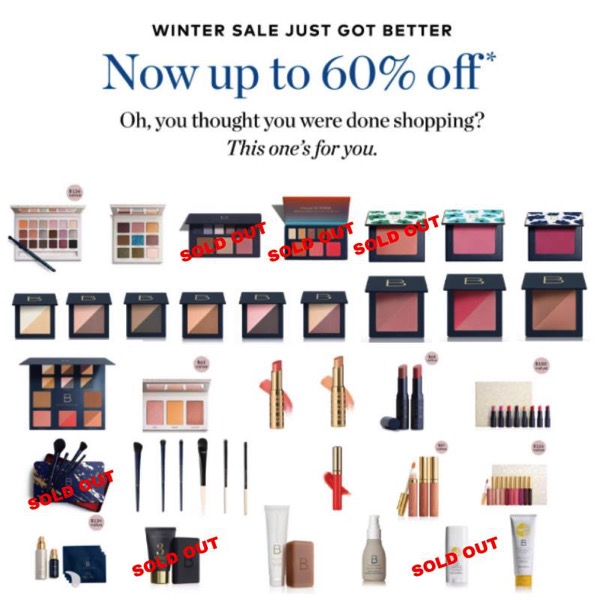 They're selling out of a lot of products quickly, but you can still get the Instant Awakening Trio (which has the peel — my very fave product), mini lipgloss vault (all of the colors are flattering ) and this gorgeous palette. If you have New Year's goals so switch to safer skincare, now is a great time to try out some of these incredible staples.
Read, watch, listen:
Thank you so much to WebMD for featuring me in this article about the new exercise guidelines.
My latest post for the WebMD blog can be found here! This one is all about working out when you don't really feel like it.
Hilarious tweets from parents.
Give me all of the scheduling and productivity hacks.
If you're starting to plan for New Years, here are some of my most popular New Years-ish posts:
5 things to keep in mind for New Year's resolutions
4 workouts everyone needs to try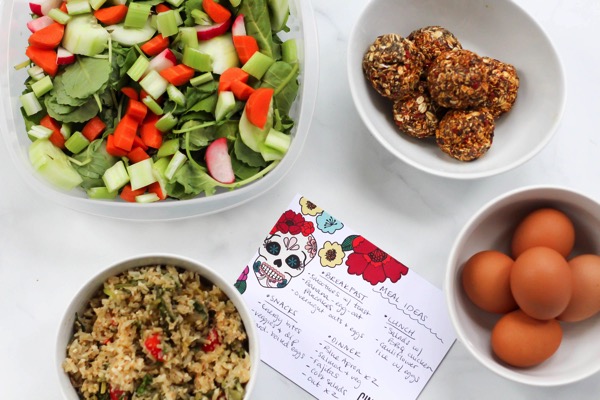 Steps to accomplish your fitness goals
Back in the fitness game workout
Eats/ recipes:
This Pinch of Yum chicken, lemon, and asparagus recipe. It was so easy to put together, and we enjoyed it one evening with sweet potatoes from the Instant pot. Dinner was served in about 15 minutes.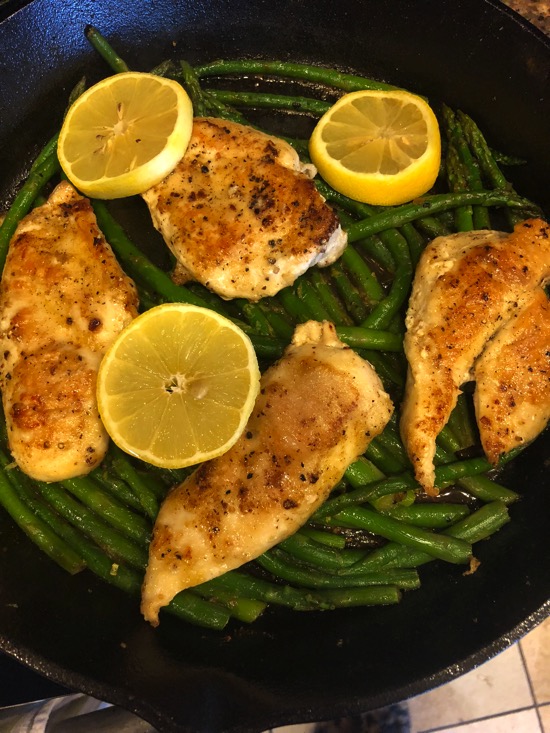 This glorious plate of grammies on the table on Christmas morning.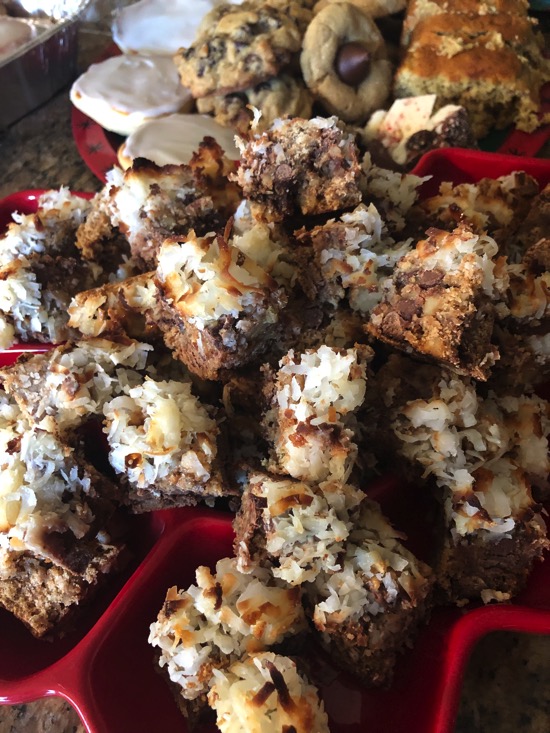 Happy Friday, friends! I'll see ya on Monday sharing my goals for 2019 and some tips for going after your fitness and health goals!
Have a wonderful weekend and thanks for stopping by the blog today. <3
xo
Gina
Random question: what was the best book you read in 2018? After finally finishing Eleanor Olliphant is Completely Fine (and feeling very down when it ended. No spoilers, but the ending just was rough/sad for me) I'm on the lookout for something new!