Hi friends! Hope your weekend is off to an amazing start. It's a little bananas over here right now so I'll be back soon with some faves + adventures, but I wanted to post the giveaway winners!! Thank you so much to everyone who entered and for the incredible and valuable survey responses. I hope you know how much I appreciate your feedback. It made me even more excited to plan out my content for the new year and set some exciting goals for this space.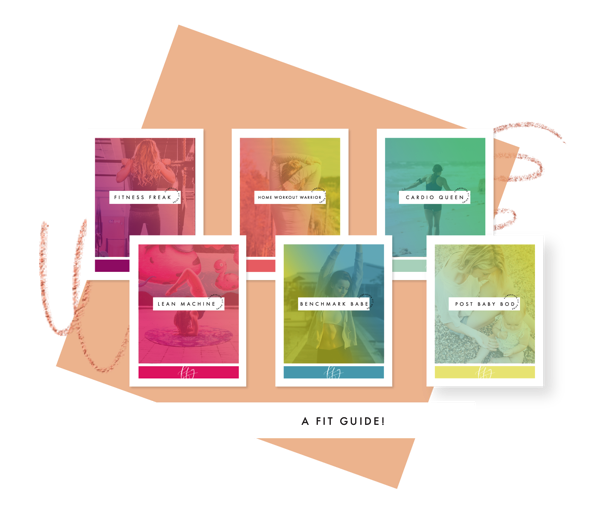 Huge congrats to the winners of the consultation call + Fit Guide:
– Stephanie W.
– Janie K.
– Gina
and the winner of the goodie pack + consultation call + Fit Guide:
– Amy
(The winners are displayed on the widget here and I'll be sending an email to all winners this weekend to coordinate your prizes!)
Congrats to the winner of the PHLUR perfume and candle from last week:
Amber D.
Have a happy holiday weekend and I'll see ya soon!
xo
Gina