Hiiiii! Hope you're having a wonderful day. Thank you so much for sharing your New Years goals with me. I always love to hear what you're up to, and your intentions for the year ahead.
When we did our blog survey a couple of weeks ago, so many of you mentioned that you wanted to see more beauty and fashion content here on the blog. Ask and ye shall receive! I enlisted the help of my friend Michele, an incredibly talented makeup artist, to contribute with some of her tips and tricks. I've known Michele since the Valdosta days, she's one of my closest friends (and a fellow U of A Wildcat!), and she did my makeup for the "HIIT It!" book cover. Take it away, Michele!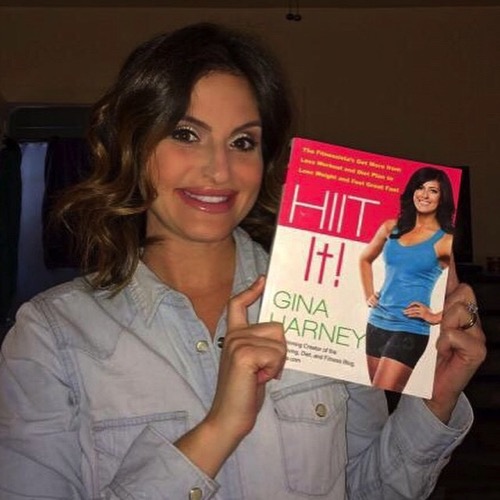 Hey Fitnessista followers! I am extremely excited Gina asked me to write a guest post with my makeup faves. A little about me: I've been a professional makeup artist since 1999. That's crazy to think I've done makeup for 16 years! I started at MAC Cosmetics in Tucson, AZ when I was 19 years old and I fell in love with teaching others how to choose and wear makeup in a way that made them feel and look their best. In 2003, I moved to Los Angeles, CA, continued to work with MAC, but also branched out in order to follow my dreams of being a full-time makeup artist. I was a freelance makeup artist in LA doing all sorts of fun and exciting jobs, which included lots of photo shoots, fashion shows, and dabbling in the movie scene. I spent my last year in Los Angeles working for Anastasia, the brow guru, as her makeup artist at the salon in Beverly Hills. I felt like my time in LA was coming to an end so I moved back to Arizona and got my aesthetician license in 2008. A year later I met my husband, and like Gina, I fell in love with an Air Force Pilot. While in Tucson, and later Valdosta, GA (where I met Gina) and San Antonio, TX, I worked as both an aesthetician and a freelance makeup artist. I absolutely LOVE doing makeup, and it's my passion!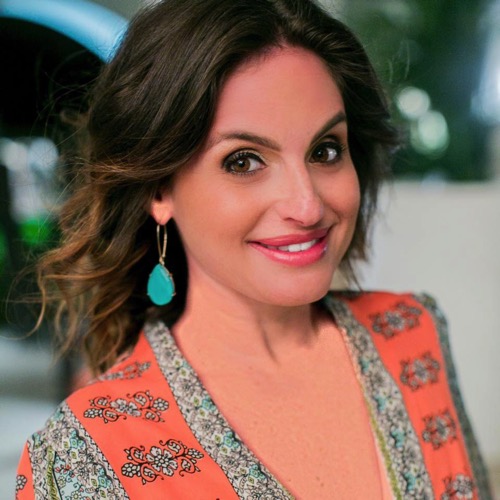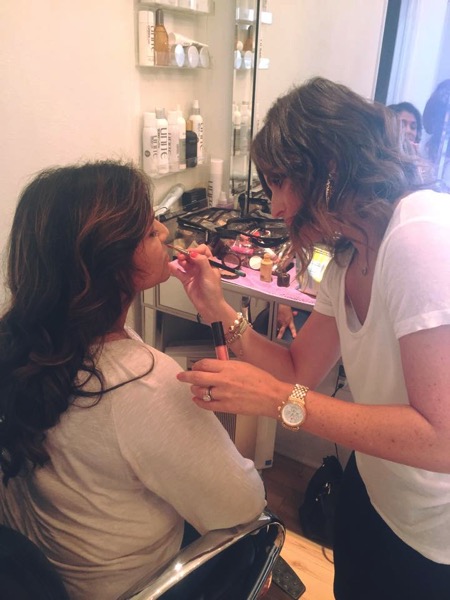 I'm going to share with you some of my favorite products and hopefully in the days, weeks, and months to come, I can show you through video how to create some easy, working-woman/busy-mom makeup looks. Makeup is about feeling good, and that doesn't need to take a lot of time. I can complete most of my "out-the-door" looks in as little as 5-7 minutes. That's all! You deserve to give yourself that time, and for me, it makes such a huge difference in my day when I slap a little makeup on and give myself that glow that lack of sleep has taken away. I believe skin care is so important – I am an aesthetician after all – I wear sunscreen daily and always wash my makeup off at night. Once in a while, I use creams to help with anti-aging, however, I'm going to focus this post on makeup, but if you are interested, I'd love to discuss skincare in a future post. You can also follow me on Facebook, Instagram and my website.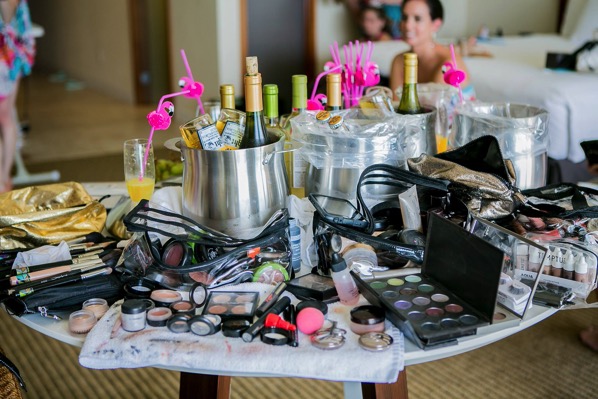 I'll start with what I do when short on time, racing to get my kids to school.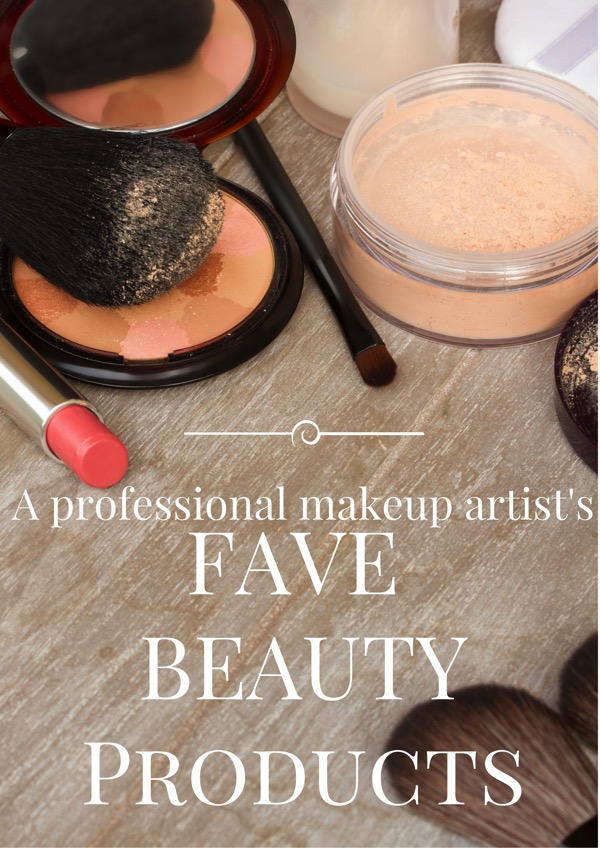 I use a Neova sunscreen with a high SPF – over 30 at least – mostly because my skin is prone to dark spots (picture below).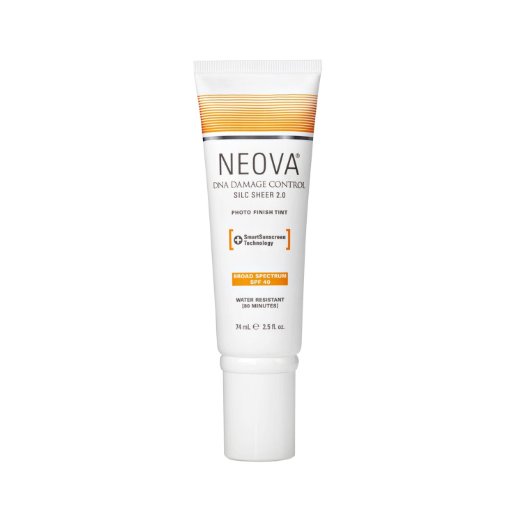 I use this next product day and night. It's by a brand called Beautycounter. Have you heard of it? If not, I highly recommend you click the link below quickly and check it out. My favorite product so far is the Lustro Oil in Calendula. I have a feeling that when I start incorporating more products, I'll have more than one favorite. It smell so clean and is also so hydrating, once it settles on your skin, the oiliness goes away. I can tell how different my makeup goes on when I use the oil.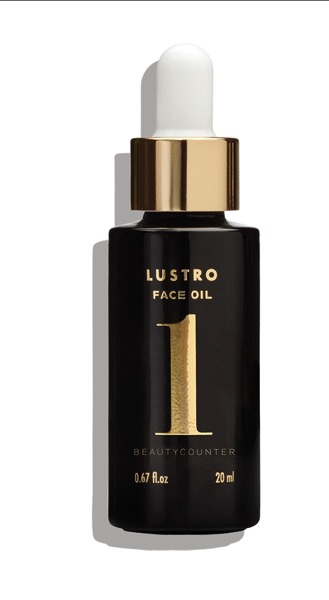 After that's applied to my entire face, I use my FAVORITE makeup product – Laura Mercier Silk Crème Foundation. LOVE LOVE LOVE!!! I use a pea-sized amount that spreads nicely all over my face. A tube of this foundation (picture of both oil free and moisturizing shown below), which is sold at Nordstrom and Sephora, lasts FOREVER. I suggest going in to get your skin tone matched. It comes in oil free & moisturizing. Run to get this foundation!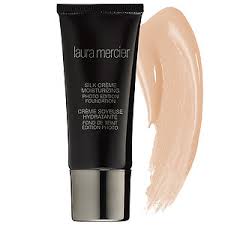 I'm all about brushes, BUT they don't have to be expensive. I always use a brush to apply my makeup because I love the way makeup blends with a brush. Below is the brush I use on clients and myself. Check out this website and go crazy- I always do!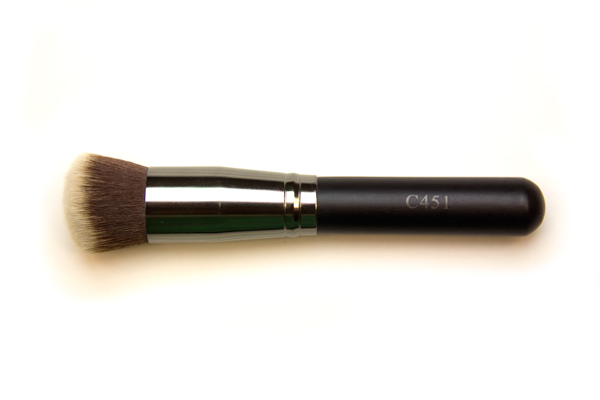 Next I use BRONZER! Yes, I screamed that. Bronzer is my best friend! If I have no time for makeup, I at least will put on a bronzer, curl my lashes and apply mascara. That my friends, is the best tip I can give. I apply bronzer over my entire face with a big puffy brush. My favorite bronzer (pictured below) is a MAC product. To be fair this is technically not a bronzer, it's a mineralized pressed powder. I use a darker color than my skin tone to achieve that bronzed, "I'm tan!" look. The finish on this product is so beautiful.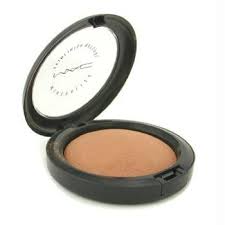 After applying a bronzer I follow up with a tiny bit of blush. I tend to use coral undertones, and sometimes my blush has a little shimmer in it. Below is one that I love, but I switch my blush up quite a bit.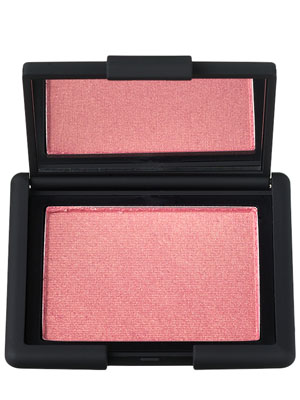 Like I mentioned before, if I'm in a hurry I curl my lashes and coat them a few times with mascara. My favorite mascara, for now (I tend to change every so often, then go back to one I've used in the past), is can be found in most drugstores: the Voluminous False Fiber Lashes. Notice, this is waterproof. I use waterproof because my lashes are stick straight. I find if I want to keep them curled, waterproof works best. To remove this mascara I use CVS brand eye-makeup remover applied to a cotton square.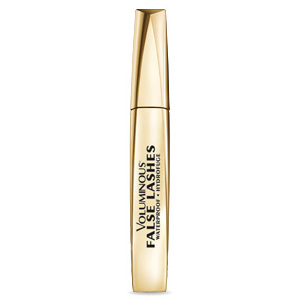 If I have two more minutes, I apply eyeliner. I LOVE liquid liner, but not everyone is comfortable applying it; it takes practice. I didn't have any formal training in makeup at 19, what I did have was patience to sit in front of the mirror, look at books, and recreate looks on myself. Practice is the answer for creating the makeup looks you want. So, with that said, pick up some liquid liner and give it a shot. You can also try a cream liner; it comes in a pot and uses a thin angle brush applicator. However, once you get it down, the liquid liner is much easier and provides better results. I use this liquid liner, another drugstore item! And I LOVE it!


As an aesthetician, eyebrows are so important – they really frame the face! I have lots of before and after eyebrow shaping pictures on my website. Below is what I use to fill them in; I can create a more symmetrical shape using a brow pencil. Brows appear to be thicker and much more clean when they are filled in. These can also be found in Nordstrom, Macy's, and Ulta.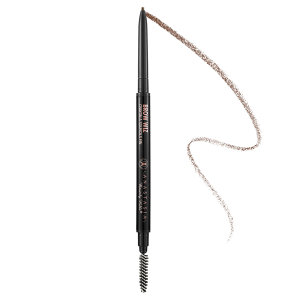 Last, but not least, is the only product I use throughout the day to touch up my makeup…drum roll please…lip gloss! I recently discovered this specific gloss, which is not sticky – my least favorite part of glosses. It can also be found at a drugstore. I bought this lip gloss in every single color they make. I currently have five of them in my makeup bag. I tend to stick to neutral colors for my day-to-day look, but for a night out, I have been known to spice it up with red, burgundy, or pink!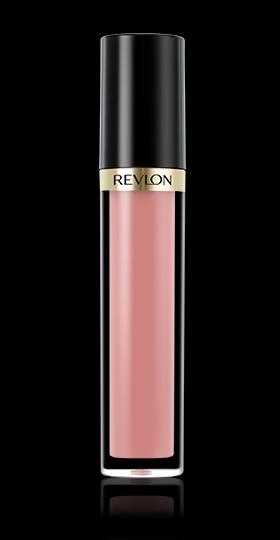 Ok! You can see my daily routine is pretty simple – sunscreen, foundation, bronzer, curl lashes, apply mascara, and if time permits, add some eyeliner.
Thank you so much to Michele for writing this post! We'll be doing a video makeup tutorial in the next couple of weeks, and please feel free to contact her via her website or leave any questions below.
xoxo
Gina