Happy 2016, friends! Hope you had a wonderful weekend after the celebration. It was kind of amazing that Christmas and New Years both fell on Fridays this year. It was two full straight weeks of festivities (and time off for the Pilot; reason enough for celebration right there!) and we are getting back in the swing of things. I would say this is finally a *normal* week, but my mom is coming, and Livi's birthday is on Friday, so more partying is in store. 🙂
As you guys know, I'm not a huge resolution-er. I feel like if you want to make a change, do it now, instead of waiting for an ominous date on the calendar and the unnecessary pressure that can accompany said date. At the same time, a fresh new year is a great opportunity to reflect on what you'd like to get rid of, what you want to accomplish, and habits you'd like to keep in the new year. In the past, I would make a glittery inspiration board to hang in the closet and remain mindful of my goals. When you have visual reminders of your goals, you're more likely to create steps each day to accomplish them. Since the beautiful invention that is Pinterest, I've started using that as a mode to track ideas for my own goals, and love when you share yours with me, too.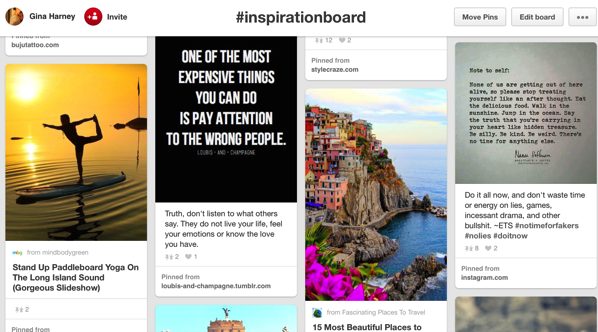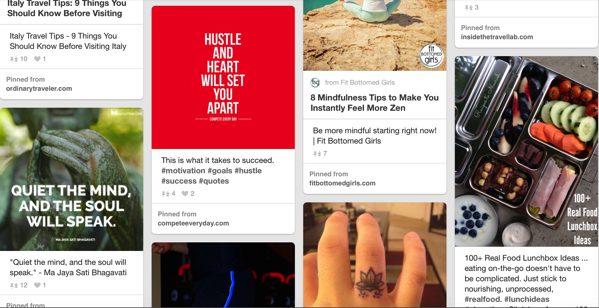 Here are some of the things I'd like to accomplish on the personal, health, and career fronts in the new year. (You can check out my inspiration board pins here!)
Personal
1. Travel! I'd really love to get back in the swing of traveling, especially as Miss P starts to feel better and better. We'll be heading to Tucson this spring -ahhh I miss the fam so much- and I think that will be around the time we'll be able to take some other small road trips (Disneyland!) and travel. The good news is that we have a ton of amazing sites here in San Diego that instantly make it feel like a vacation. 😉 I haven't wanted to rush it at all, but I know that as the year goes on, it will become easier and more feasible to travel as a family. I would LOVE to be able to make it to the east coast and hang out with Kyle and Meg for a little while this summer. Two more travel goals: make it back to Hawaii and Sedona this year, and start planning our Italy trip for 2017. (<— it will be for our 10-year anniversary. Insane!)
Take me baaaaack….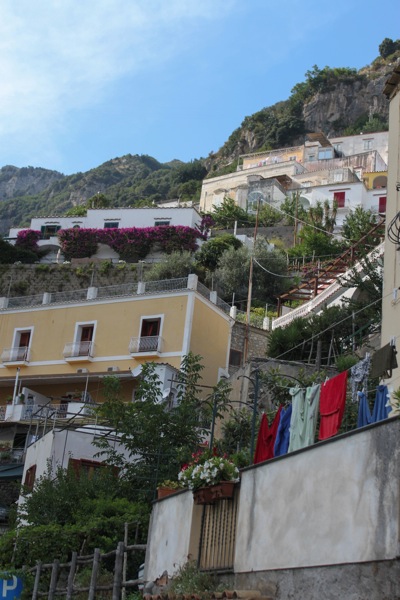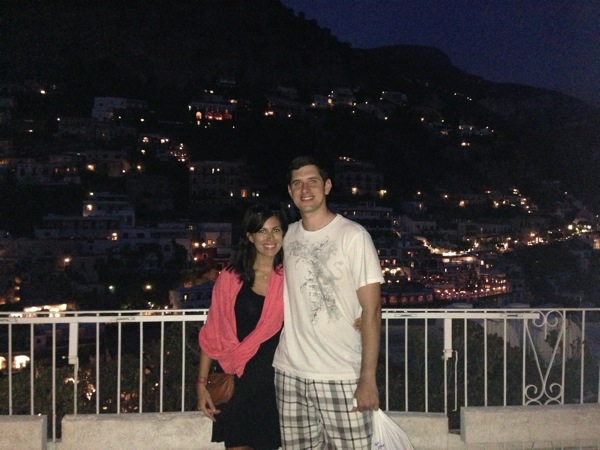 My girlfriends and I are planning a getaway for May, too, and I can't wait!
2. Work on being a better version of myself, through more compassion, patience, selflessness and kindness. This is something I'm always striving towards, and each day, I like to think of things I did well or could have done better. I really want to do everything I can to be an awesome wife, mom, friend, daughter and sister.
3. Get some "me" back. As you guys might have surmised, the past 10 weeks have been pretty intense. I know there are people out there who do 29384720x more things than I do and we all have our own challenges/struggles, but the reflux stress/anxiety, researching, constant appointments and phone calls have been pretty exhausting. As everything starts to stabilize, I know that bits of myself that feel lost right now will start to make their way back. My priority is taking care of our family, and with everything going on, as time goes by, I'll feel a bit more like myself. We love our little gooses so much, and just want to see P feeling better. I'm excited that at this point next year, the reflux and everything that went along with it will be a memory.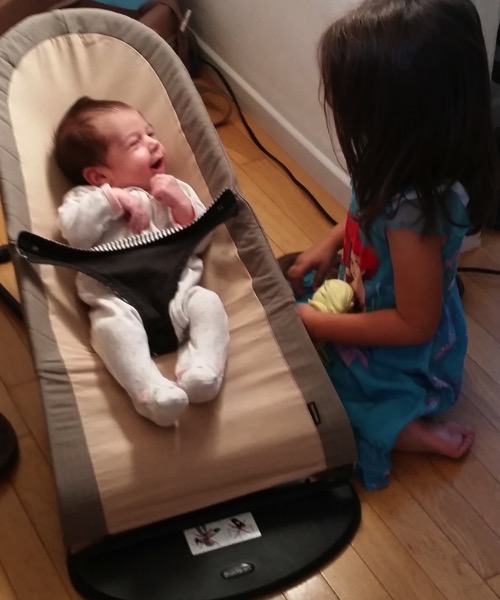 4. Paddleboard as much as possible before we move! This is probably one of my very favorite things, and I'm determined to take advantage of it over the next year.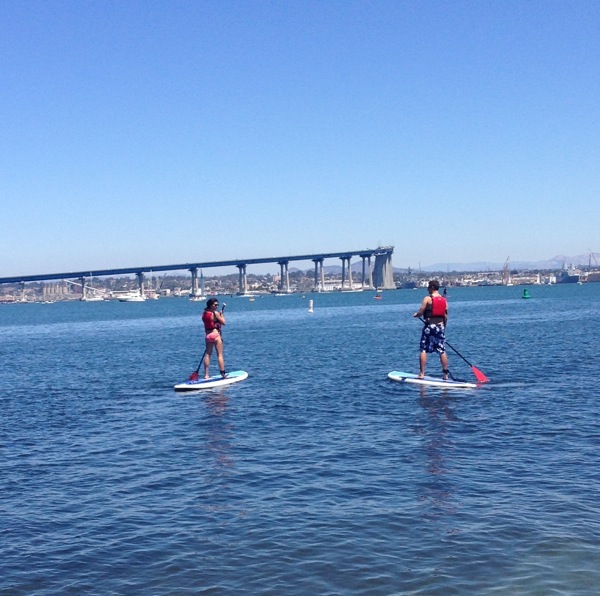 5. Don't waste time on the things that don't really matter. This is something I've gotten much better at through the years: life is valuable, so why waste it on the stuff that doesn't matter? I've learned to stop reading books if I think they suck, watch Botched even if there's something intellectual I could be reading or watching instead, slack on chores if it means snuggling my babies or catching up with a friend, and make exercise and healthy living something I enjoy. For so long, I was a slave to what I thought "health" meant. I learned that letting go and enjoying is the best way to make sustainable changes. If I'm going to spend my time doing it, it's something worth doing.
6. Get my tattoo! I've been wanting a tattoo for years and years. The Pilot isn't really aboard the tattoo train, but I finally convinced him. I said when I was done having our babies, I wanted my tattoo, and he didn't argue. 😉 I found an AMAZING girl here in San Diego, but she's not taking new clients for the next year. So, I may have to wait a while, but it will happen.
Career
1. Launch post baby bod! I'm in the process of testing out all of the strength workouts right now, just to make sure they flow well and make sense, and have a tentative launch date of March 1. Pre and postnatal fitness have become huge passions of mine, and I'm looking forward to sharing full plans and fitness ideas with fellow mamas. If you've been wanting to claim yours, I'll have a preorder opportunity + bonus available THIS WEEK so keep your eyes open for it!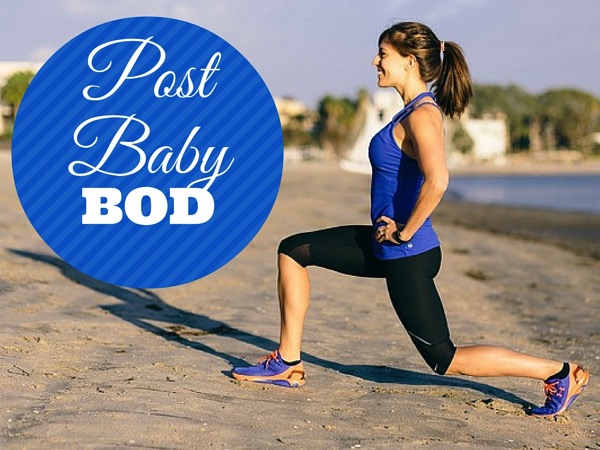 2. Two huge projects that I have my eye on. I'd like to start a new website -and need to find a coding ninja to help me out with some algorithms- and also explore a new opportunity that's purely fitness-related. It really depends on where we find out we'll be moving, which we should know this spring/summer. Lots of exciting things on the way!
3. Finish my Women's Fitness Specialist certification and start the Institute of Integrate Nutrition in the fall. I've explored going back to finish my MBA, but the timing still isn't right. I've been considering IIN for a couple of years, and I feel like this is a good time to go for it, since I can complete the courses at my own pace.
Health/Fitness
1. Meditate daily again, and take steps to reduce anxiety and stress. When I was meditating daily, I noticed huge benefits in my everyday life. I haven't been meditating since P was born, because every time I close my eyes for longer than 2 minutes, I fall asleep. 😉 When sleep becomes less of a unicorn, I will get back into consistently meditating, but for now, I'm going to try to find quiet moments during the day when I can sneak in a couple of minutes.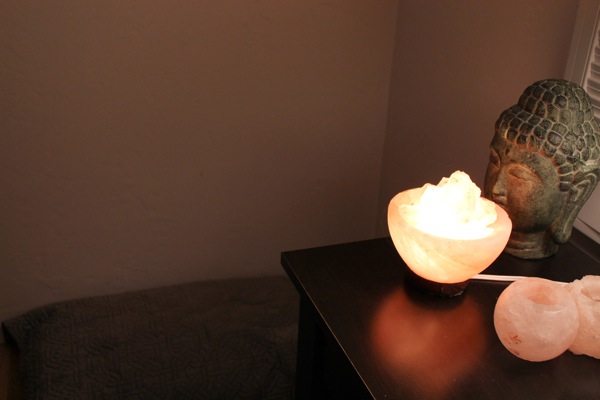 2. Complete a yoga studio challenge. I'm going to include yoga in my routine, even if it's not every week, at least here and there. The hotter, the better. I went to Yoga Six this weekend and it was like a sweltering rainforest. It was beautiful.
3. Run another half marathon, or at least begin training for one. I ran a couple of weeks ago, and it felt SO freeing, and so awesome. I'm taking it easy on the impact cardio for now, but when I'm back in action, I'm excited to get my running pants back on.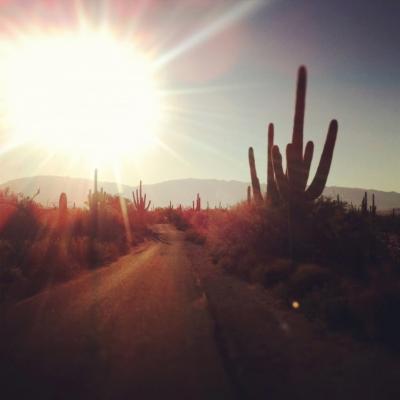 4. Lower my sugar consumption. Desserts and cocktails will always be there, but since I'm no longer breastfeeding, I don't feel like so much of a sugar monster. I'm going to be aiming for natural sugars as much as possible, with less of the refined stuff.
So, tell me friends: are you a resolution-er?
What are some of your personal, career and health/fitness goals for 2016? I would love to hear them!
Cheers to a bright, shiny, new year!
xoxo
Gina