Hi friends! Hope you're having a wonderful morning! I have to take Liv to the doc today – she's ok, but I'm pretty sure she has a small rock stuck in her foot… – and other than that, we're chilling, prepping cinnamon rolls, and I'm looking forward to practicing BODYPUMP later today. I'd love to hear what you're up to.
For now, let's chat about Mother's Day gift ideas! I feel like it kind of snuck up on us this year and find myself scouring the internets for gift ideas. Here are some of my favorite things I've discovered in my search. Please share any ideas you have (or goodies you have your eye on) in the comments section.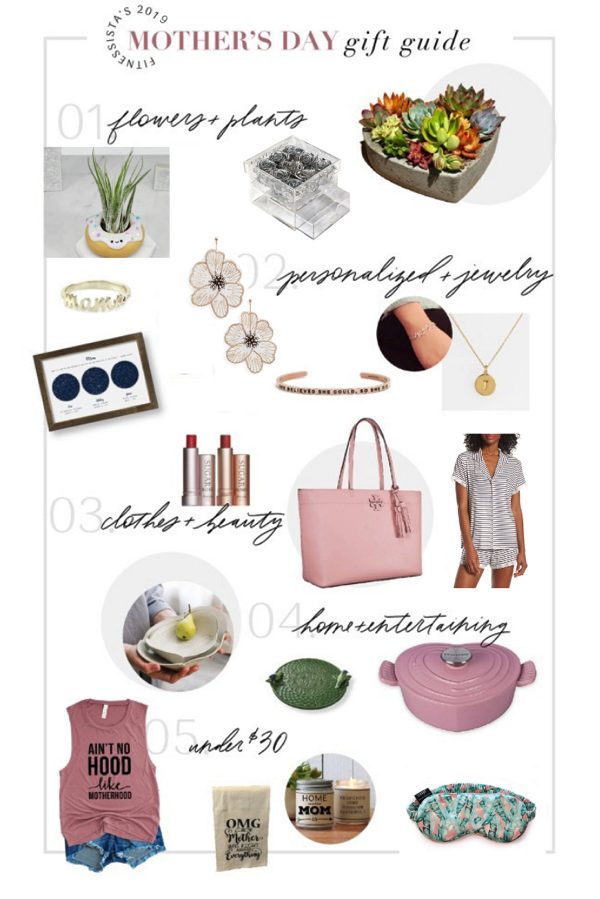 Flowers and plants:
Venus et Fleur flowers. I've still be wanting to try or see these in real life, but they always look insanely gorgeous in photos.
This heart-shape handcrafted succulent planter.
How cute is this little donut air plant?!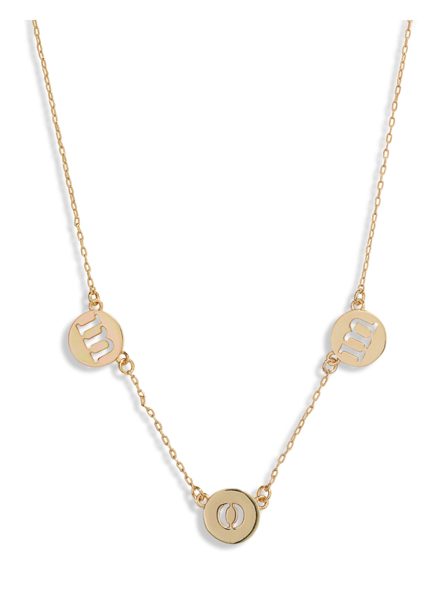 Jewelry and personalized picks:
– This personalized birthstone and initial necklace is exquisite and I also love this morse code necklace for something different!
– This gorgeous bangle watch set.
– This delicate mama pendant necklace.
– Stackable name rings. I have some initial rings for Liv and P, and they're my favorite jewelry. It's such a dainty and sweet gift idea.
– A Mantraband cuff. This is a perfect way to spread some words of encouragement to a mama you love.
– Birth stone pendant necklace.
– Statement flower drop earrings. Love the delicate fabric of these.
– Constellation print. You can input the birthdays of your siblings and surprise your mom with what the stars looked like on the night you were born. While it's sentimental, it's also a beautiful piece of art.
– This kate spade mom pendant necklace.
– Casually add this to her couch cushions.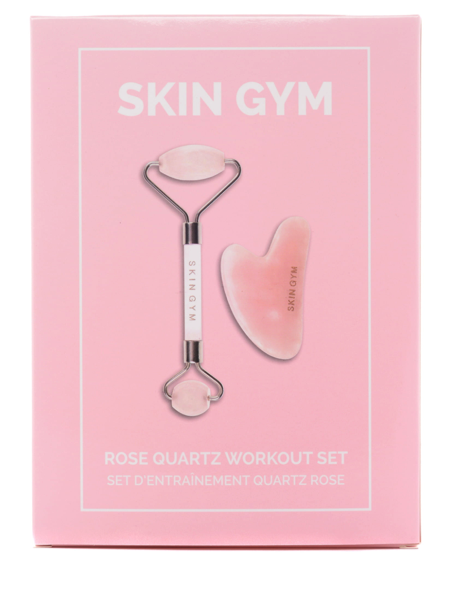 Clothes and beauty:
– A pair of the perfect spring/summer wedges. I have these ones and LOVE them! They add a lot of height and are extremely comfortable to wear all day.
– New pajamas or the coziest ribbed robe. (<— the robe would make an excellent gift for new mamas!)
– This skin gym rose quartz jade roller and gua sha tool.
– The best sleep mask. I know $50 is extra for a sleep mask, but I've worn mine nightly for at least a year now and it's lasted extremely well. I sleep so much better with this beauty.
– A new palette in gorgeous colors. I also highly recommend this overnight peel (it makes a huge difference in how my skin feels! So much brighter and tighter with this), this color intense lipstick, and this cleansing balm.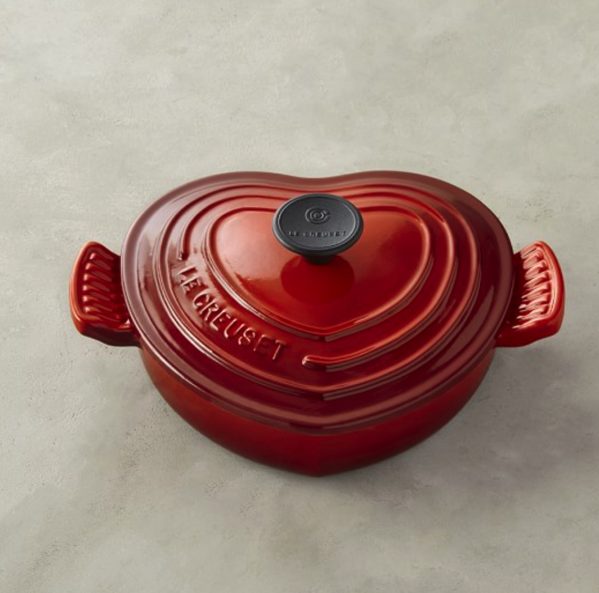 Home + entertaining:
– The CUTEST Le Creuset dish. I'm in love with the shape of you…
– These amazing tropical platters.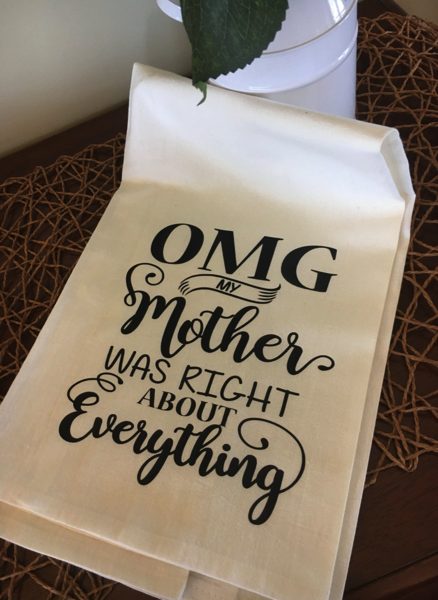 Under $30:
– You can add a note to this soy candle.
– "Ain't no hood like motherhood" tee. #truth
Experience gifts:
A spa day, massage, facial, or pedicure.
Plan a movie and dinner night with just the two of you.
Host a wine-tasting picnic. Invite her on an afternoon picnic with an awesome cheese board + some of your favorite wines.
Offer to watch the kiddos for her! It's nice to have someone else on backup while she can go run an errand or take a little down time.
So, tell me friends: any gift ideas on your personal list or that you've found this year? Please shout it out in the comments!
Fellow mama friends, what do you want for Mother's Day this year? All I really want is a homemade card from the crew and a nap. Like the kind of nap where you don't set an alarm and have no clue if you'll wake up in an hour or tomorrow.
xo
Gina
*Affiliate links are included in this post. These have zero impact on purchase price but enable me to earn a small kickback which I use towards the costs of keeping the little blog alive. Thank you for your support <3