Moving towards healthier sleep
(and what the heck to do when you wake up in the middle of the night!)
This post is sponsored by Kohl's as part of their #MakeYourMove campaign. I'm excited to participate, and thrilled to see a company supporting others in their goals of creating happier, healthier lives.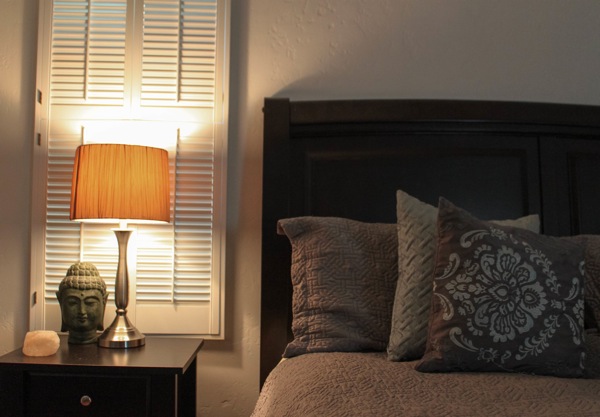 Sleep is one of my absolute favorite things in the world. I love sleep, and it's a hidden talent that I can fall asleep ANYWHERE: in the movie theatre, head back and mouth wide open (attractive); in the middle seat of an airplane (without accidentally cuddling random seat-neighbors); or on a boulder (kidding, but it could probably happen). You can imagine how rough it was for me to experience sleep (= extreme lack of sleep) with a newborn. Even when Liv was happily crashed out, I was filled with so much anxiety that I tossed… and turned… and regularly checked to make sure she was breathing… until it was time to feed her again.
Since then, I've had an interesting relationship with sleep and learned first-hand the significant impact that sleep can have on health, fitness goals, alertness, and general happiness.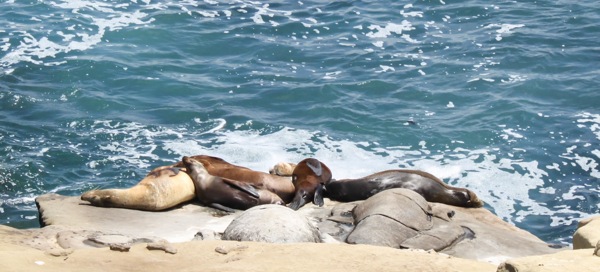 Some interesting facts about sleep: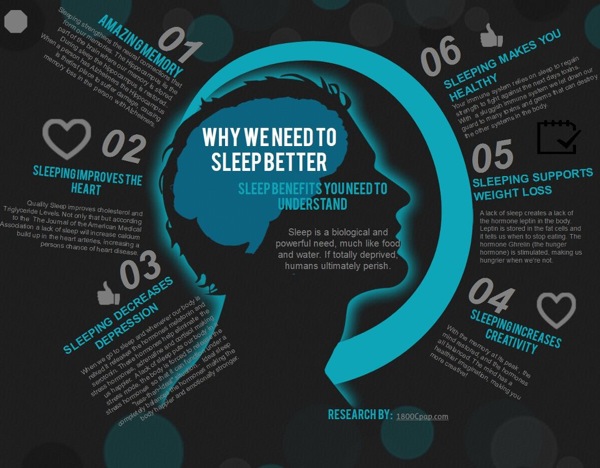 Thankfully, I got my sleep mojo back, but went through a patch where I found myself waking up in the middle of night, riddled with to-do lists, or needing to use the restroom and having the worst time falling back asleep. Thankfully, I learned some tips and tricks that made me sleep like a baby (a two-year old baby, not the newborn kind haha) once again.
Here are some of my favorite healthy sleep tips and tricks:
1) Give yourself a peaceful sleep environment. I've found that technology up until I go to bed overstimulates me and makes it harder to wind down. I try to unplug around a half hour before bed, and will read a magazine, chat with the Pilot, or stretch to wind down. Bedding also makes a huge difference for quality of sleep; we have an awesome fluffy down comforter and dreamy memory foam mattress. Life-changing.
2) Avoid tons of liquid before bed. I couldn't figure out why I would wake up every night to use the restroom and quickly realized that copious amounts of tea weren't doing me any favors. Now, I skip out on extra liquid and focus on hydrating during the day and after workouts instead of right before bed.
3) If you wake up, try to determine why you're awake and what you can do to fix it. For a while, Bella would jump off the bed and then whimper during the night for one of us to help her back up (she can get down, but has a hard time jumping up with the slippery wood floors). Solution: we bought pet stairs. She can get up and down no problem, and we've slept soundly ever since.
4) Set a bedtime and stick with it. This is a challenging one for us, since we'll often get sucked into a TV show or are enjoying relaxing after the day. I've had to turn into a bit of a stickler for bedtime (in bed by 10:30, asleep by 11) and feel so much more rested when I crash out a little earlier.
5) Exercise! Give yourself a chance to get in some movement during the day. If you work out at night, give yourself some time to recover and cool down before settling into bed.
6) Watch the caffeine intake. When I reduced my caffeine intake (I drink coffee occasionally and usually opt for green tea. Cut-off time is 3pm), my sleep quality dramatically improved.
6) Keep a sleep journal. Having insight into patterns and techniques that you find helpful can make a huge difference. You may realize that you feel better with 9 hours of sleep, or 7; everyone has their own magic number. Keep the journal next to your bed, and if you find yourself awake and planning out the day or a to-do list, write it all out in your journal and then try to go back to sleep.
A little trick I learned from my trip to Mountain Trek: if you wake up during the night and can't go back to sleep, inhale deeply (fill your lungs completely) and as you exhale, think of something you're grateful for. Repeat until you're asleep! It sounds totally weird, but TOTALLY works.
Bella, the sleep professional: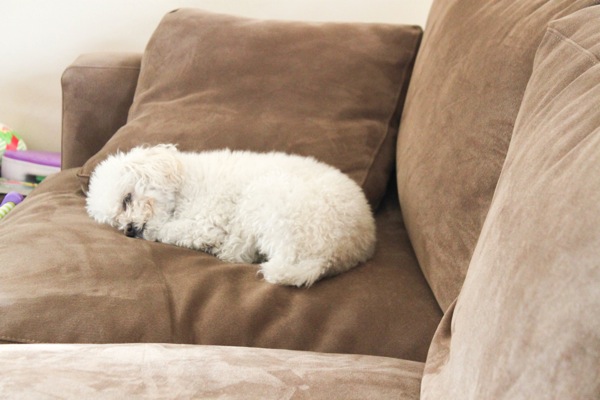 Some of my favorite products from Kohl's for healthier sleep:
They're currently running their #MakeYourMove campaign (which is what this post is a part of), to encourage others to make their move towards the things that make them healthier and happier: fitness, nutrition, sleep quality, and stress management. Feel free to join in using the hashtag, and share how you #MakeYourMove to achieve your goals and take care of yourself physically and mentally.
What do you think helps you get a better night's sleep? What's your magic number of hours each night? Mine is 8 or 8 1/2. It's crazy to think that I used to function on 4-5 in the college days.
xoxo
Gina
This post is sponsored by Kohl's. Thank you for supporting the companies who help support this blog and our family! xo
This post is sponsored by FitFluential on behalf of Kohl's.