Heyyyy

How are you? Hope you're having a lovely night! Thanks so much for all of the sight-seeing tips- I can't wait to check out some San Fran favorites.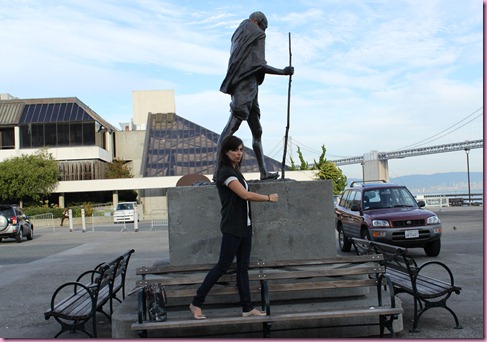 It's BEAUTIFUL here!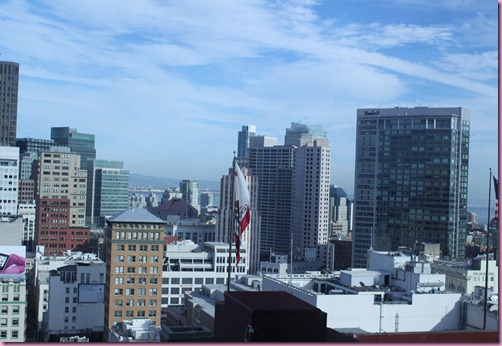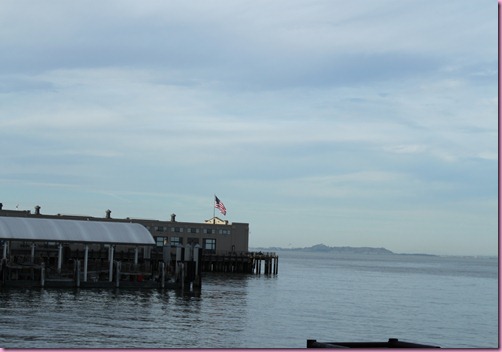 and so is the company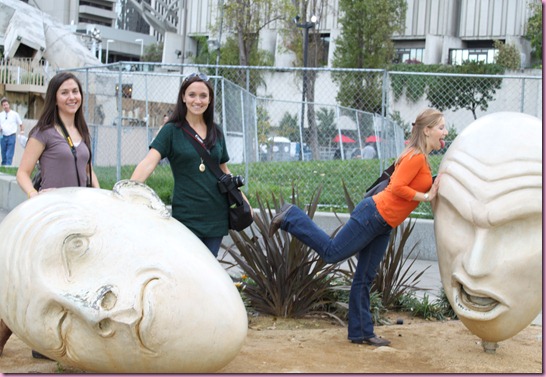 I spent Thursday afternoon exploring with Michelle, Kath and Emily– and also met up with Teri and Ashley.
We checked out the Ferry Building, which is home to a unique array of stores and specialty food vendors/restaurants.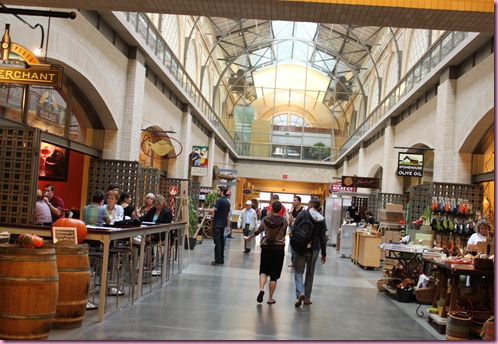 Treats and goodies (vegan donuts and gluten-free desserts!)
Fancy mushrooms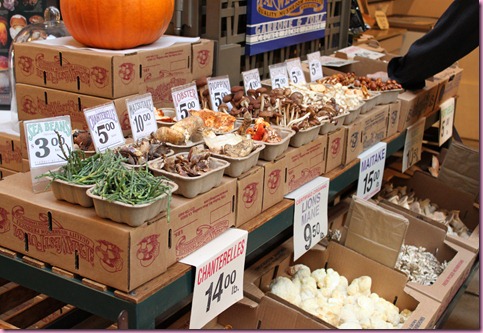 This man was happy to pose for a photo whilst mushroom shopping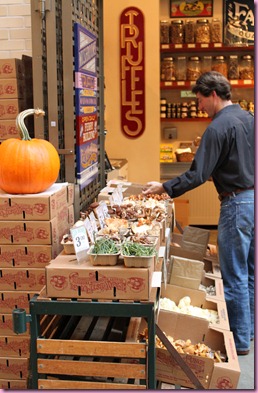 I was quite impressed to see someone on a regular ol' Thursday buying fancy mushrooms. This made me very happy

Kath bought some goat gouda, which I happily finished off for her –it was the best I've ever tasted- came back to the hotel where I grabbed the Rent the Runway package that was waiting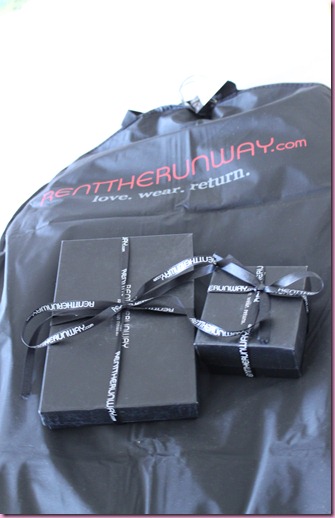 (another RTR fail… totally my fault this time, but more on that later. I will look like a grape on Saturday night but I'm gonna roll with it, haha. My dress is PURPLE.. like, really purple)
and then a group of bloggies met up at Milennium for dinner.
It's always fun dining with food bloggers

You definitely don't feel goofy for whipping out the camera for foodgasmic shots.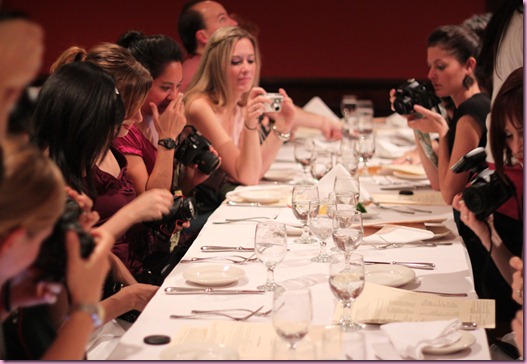 We ate incredible vegetarian fare, including olives and veggies: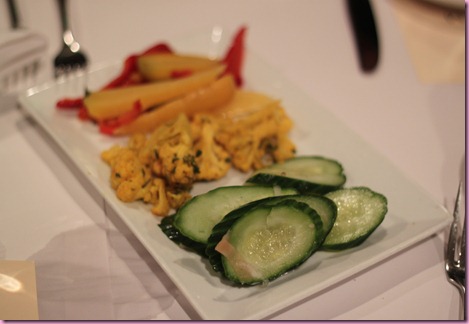 Chickpea flour-crusted oysters, which tasted remarkably like calamari- crispy, chewy, salty, incredible.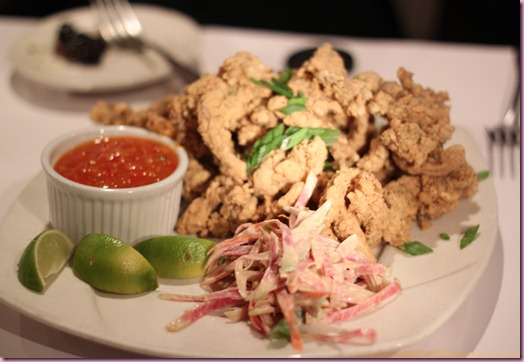 However, you could dredge a shoe in chickpea flour and fry it, and I would eat it

Beets + greens for me:
With a tamale, shared with Kath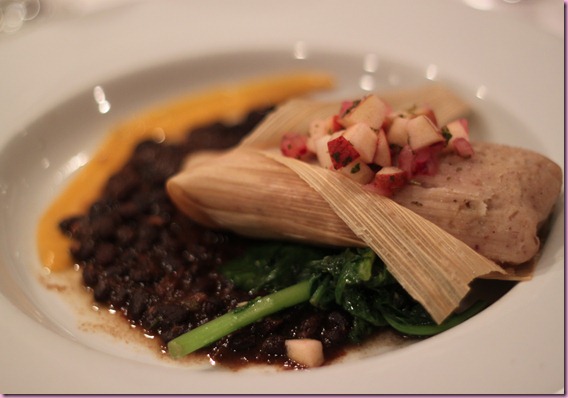 The masa was a little bland, but the filling was unbelievable. Kath and I agreed it could have used a little more "oomph", but everything else was glorious.
I'm off to bed, but in the morning, we're off to breakfast, manicures, shopping and yoga

Have a happy Friday and I'll see you soon!!
xoxo,
Gina