Hey hey hey

  Happy Friday! Hope you're having an amazing day.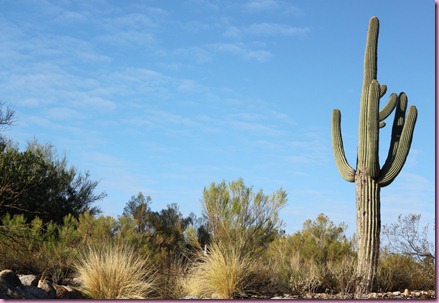 I still can't believe I live here now.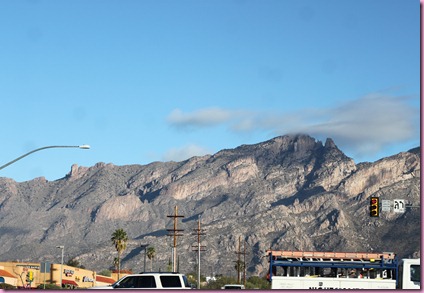 The mountains are so beautiful. I want to hug them.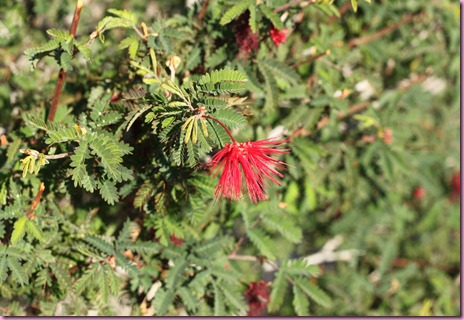 I started my Friday off with a lovely Pilates class with my friend Michelle. Every time I practice Pilates, it reminds me how much I love it. It's exciting to have it back in my life!
After class, we went to Bizzle for breakfast and coffee.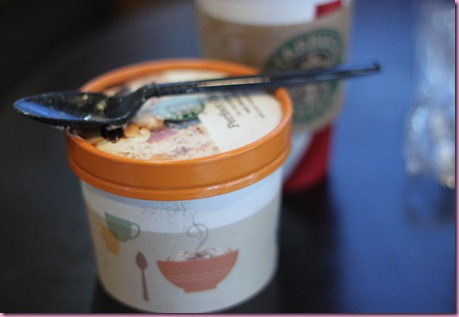 I brought my own gluten-free oats and Sun Warrior, and added it to hot water + a coffee with a pump of Gingerbread. Bzzzz

Some other recent eats and treats:
Takeout from Lovin' Spoonfuls, a vegetarian restaurant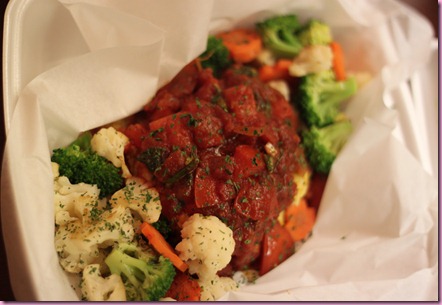 Green chili polenta covered with vegan cheese, with veg
Salad: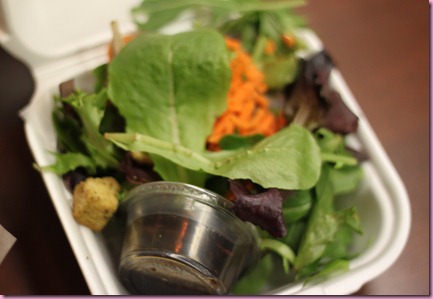 Chocolate: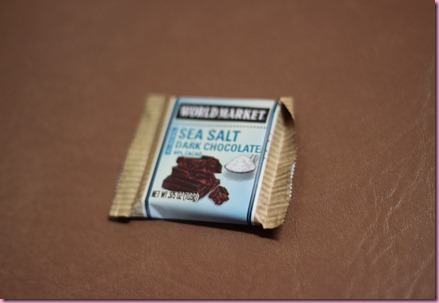 I bought 20 of those babies at World Market. Obsessed.
The plan for the day is:
-errands (house stuff, post office)
-Zumba
-Black Swan (has anyone seen it?!)
Have a lovely Friday and I'll see ya laterrrrr <3
xoxo
Gina