Hi friends

How was your day??
Mine was pretty glorious. Zumba, errands, dinner and a movie with a friend = good day.
Snackage: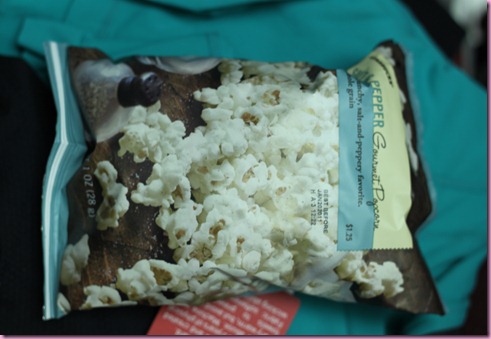 Popcorn from Starbucks- I'm in LOVE with the salt and pepper flavor. This particular bag made me sad though… it was a little (lot) on the stale side.
I still ate it.
The classic: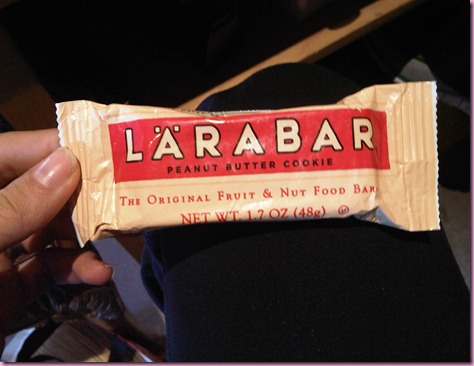 For dinner, Michele and I had Sweet Tomatoes– we were both in the mood for salad beasts.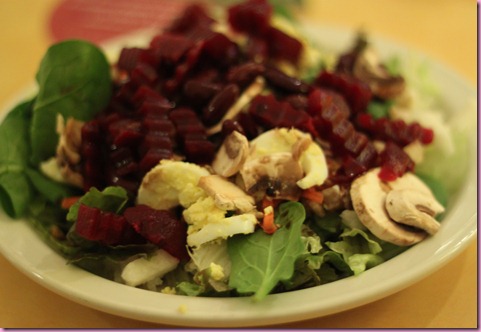 Greens, jicama, carrots, egg, beets, mushrooms and balsamic
+ creamy tomato soup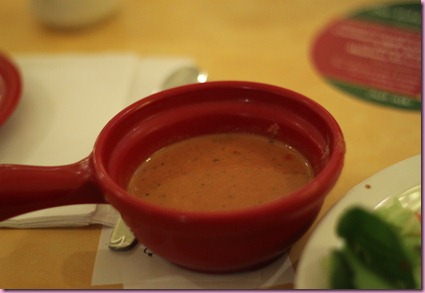 (it was the only veg option)
2 sweet potatoes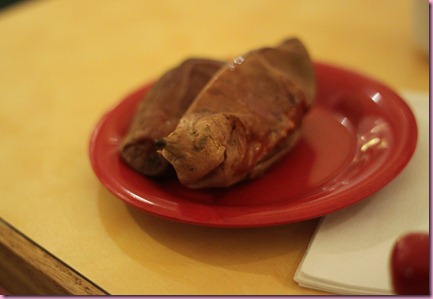 Amazing. 100%.
After dinner, we saw Black Swan.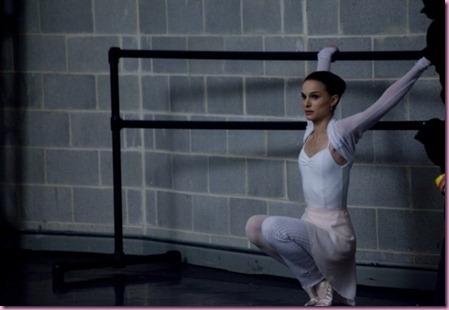 Source
Um, I have no words.
Since I've danced pretty much my whole life (previously way more intensely than I do now), I freak out a little whenever a new dance movie comes out.
To put it mildly, this was NOT Center Stage.
Intense, dramatic, eye-covering (Michele and I each had to cover our eyes a few times), jumpy, crazy redonk. It's the type of movie that you're still thinking about a week later. Which means it was definitely good, but I wouldn't see it again.
I am WAY excited for this movie though- they showed the preview tonight:
The book is excellent and Robert Pattinson is dreamtastic. Stoked.
I'm off to bed, but I'll see ya tomorrow

xoxo
Gina